macOS Monterey is Apple's next-generation operating system that is developed following the footprints of macOS Big Sur that comes with distinct experiences. The new version of the operating system introduces advanced features and enhancements. 
There's a big bunch of captivating features that makes it one of the major launches to date. Before moving to the features, let's discuss the storage requirements to know if you can install macOS Monterey on your Mac. 
System Requirements for Monterey Installation
For installing macOS Monterey on your Mac or MacBook, you must have at least a 64-bit Intel processor or Apple ARM-based processor. Your system should have 35.5 GB of free storage space to install macOS Monterey. If you are running out of space, deleting apps and programs that you do not use often can be the optimal way to increase storage. 
You can also use third-party uninstaller apps to automatically delete unnecessary files from your computer. Browse the web to get more information on uninstaller applications and the type of data you can remove using these tools.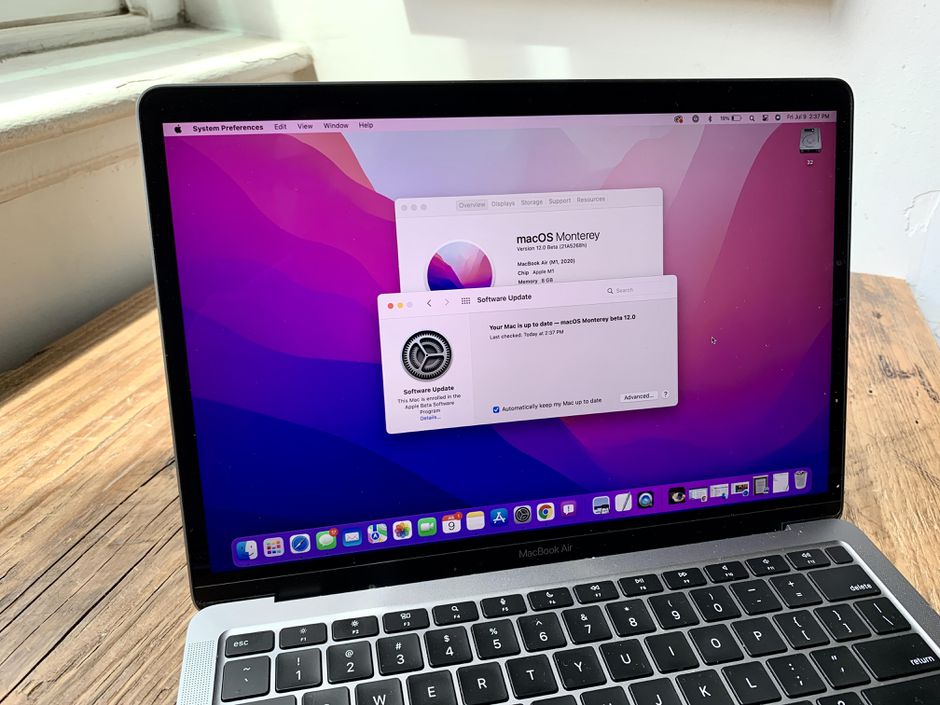 Universal Control
Since Apple users switch between devices, Universal Control offers you to use a single mouse and keyboard to swap between Mac and iPad. MacBook users can use the same trackpad and keyboard as the iPad. Universal Control allows you to drag and drop files across devices. You can perform multiple gestures on the MacBook trackpad to browse through the iPad. 
With Universal Control, you can connect three Apple devices and navigate between them. When you drag and drop content from one device to another, the feature either uses Wi-Fi Direct or USB for transferring them. 
Keyboard Shortcuts 
Shortcuts are a great way to think innovatively, create automation, and accomplish work effectively. In macOS Monterey, shortcuts are available to continue powerful functionality. The shortcuts that you create are available system-wide, so it's possible to run these shortcuts from anywhere. Moreover, the custom shortcuts are accessible across Apple devices that you use. 
iPad and iPhone shortcuts can run over M1 Apple Silicon Macs as well as the Intel-based Macs. You can also import Automator workflows to Shortcuts for better functionality. Simply put, shortcuts simplify your work and improve your productivity in multiple ways. 
Safari Browser
In the new macOS, Safari comes with a UI facelift to be able to support the new tab-focused features. What looks more attractive is the tab bar that adapts to the color of the website that you are browsing. You will find a compact toolbar with buttons denoting Home, Privacy, Show downloads, Share, displayed on the right side of the address bar. 
The Tab Groups enable you to save multiple tabs for viewing later. This feature will Sync across multiple Apple devices that you are using, and you can view it on your MacBook.
The internet browser should also be more friendly system-resource-wise, particularly when it comes to memory consumption.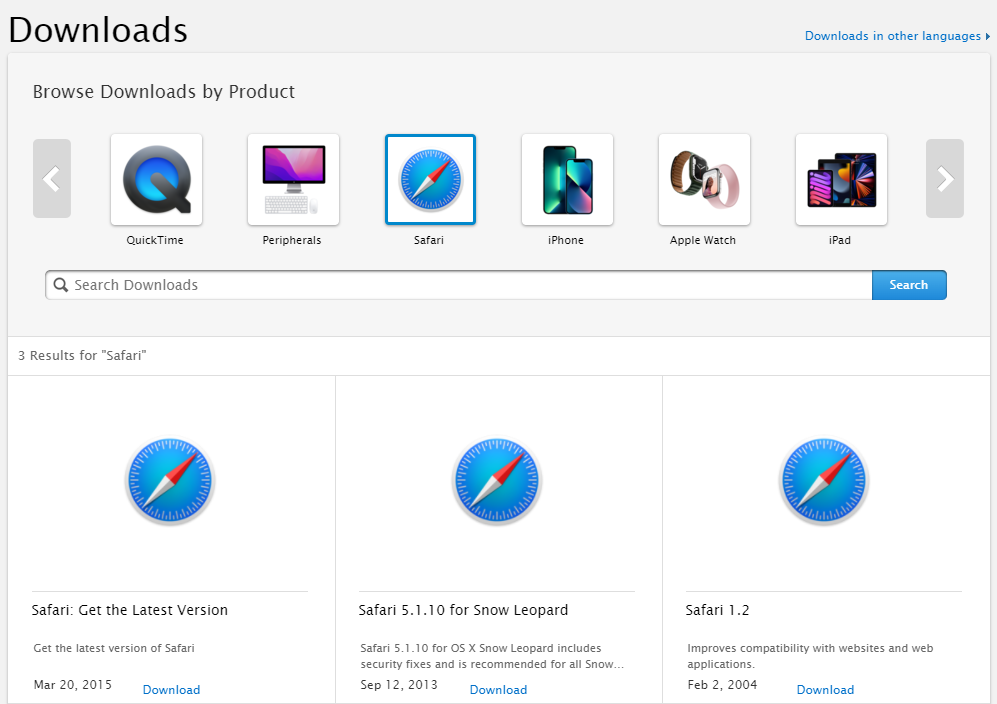 AirPlay to Mac
AirPlay is a powerful feature that takes media from your iPad or iPhone devices and streams it on your Mac. It also allows streaming media from an app such as you can create artwork on your iPad and stream your creativity onto your Mac to let others view it. The AirPlay feature works over a USB connection or even wirelessly.
The AirPlay feature is compatible with MacBook Pro 2018 and later, MacBook Air 2018 and later, iMac 2019 and later, iMac Pro, Mac mini 2020 and later, Mac Pro 2019 and later, iPhone 7 and later, iPad Pro 2nd generation and later, iPad Air 3rd generation and later, iPad 6th generation and later, iPad mini 5th generation and later models. 
Finder Window
macOS Finder comes with notable changes where Live Text and Focus are among the features that are getting the most attention. Finder is the first window that you see on starting your Mac, and it's a place where you can find the content stored in your Mac's hard drive, iCloud Drive, and other storage sources. Some of the top changes in macOS Monterey can be seen in an iCloud collaboration that represents a new folder. 
The update includes copy enhancements that give you a better sense of timing while you are copying a file to streamline the process. The Folder Enhancement feature makes it easier for users to locate a file or folder on the disk. Moreover, the automatic window resizing feature automatically resizes a window to be able to fit the secondary screen. 
Conclusion
There's even more to macOS Monterey. You can optimize your computer for the newest version of the Apple operating system.
Some other updates include VoiceOver image descriptions in Markup, VoiceOver descriptions for PDF signatures, improved full keyboard access, accessibility emojis, custom mouse pointers, and more. So, get ready to discover the most challenging operating system from the house of Apple.