Here we will see how to screen mirror iPhone to Samsung TV?
To mirror your mobile phone to the smart TV allows you to share any kind of content on the TV screen or play videos and music from the phone.
It summarizes what a screen mirror is. Maybe you have gone through countless difficult ways to do this but here we'll show you how to screen mirror iPhone to Samsung TV in an easy way.
How to mirror an iPhone to Samsung TV Using App
Firstly, Download and install the app. You can also get a free trial if you are not confident about it.

Now Connect your mobile phone or tablet and your Samsung TV to the same wifi network.

Then Open the MirrorMeister app, select your TV, and click "Start Mirroring".

Start streaming your presentations, photos, videos, and so many other things on your TV or streaming device.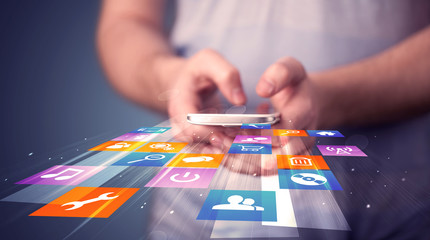 Wireless Mirror iPhone & iPad on Samsung TV
You need to download the Mirror for Samsung TV app on your phone.

Press the menu button on the TV remote and open network.

Launch the app on your phone. Pause until your Samsung TV appears on the list. Then press it.

If you want permission to connect to a Samsung TV device using a TV remote, press Ok.

All you have to do now is to enable in-app access to the screen recording module in the Control Center.

Go to the Settings -> Control Center and enable the Access Within the Apps toggle switch.

Click on the Customized Controls selection and roll on the Screen Recording module for the Control Center.

Enable the Access Within the Apps and Screen Recording in Control Center.

Make sure screen control is one of the options in your phone's control center.

Return to the Mirror app and continue with the gestures that appear at the bottom of the screen.

You will be asked to test the screen photography feature with the YouTube app.

Now, open the Control Center and the long-press screen recording module.

Select the Mirror Samsung TV and hit on Start Broadcast.
Start Broadcast.
Then Your Screen Display will be on Samsung Smart TV.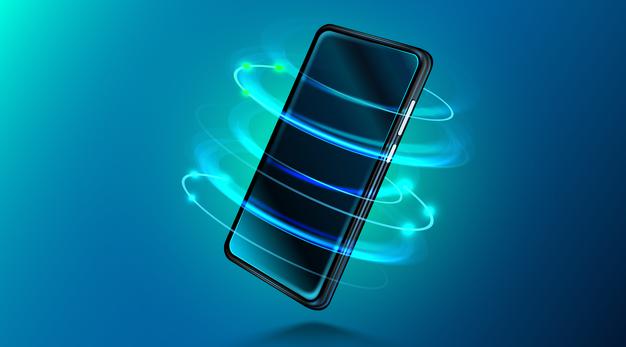 Mirror iPhone and iPad on Samsung TV with Accessory
With a power digital AV adapter and an HDMI cable, it may be possible to mirror your screen to a TV.
This method is more durable because it uses a direct-wired connection.
Plug one end of the HDMI port of an HDMI cable adapter and plug the other into the HDMI port on the TV.

You need to connect the adapter to the power port on your iPad or iPhone.

Turn on the TV and press the source button on the TV remote. By selecting the HDMI port, you can see the screen display on the smart TV.

Connect your iPhone using an Airplay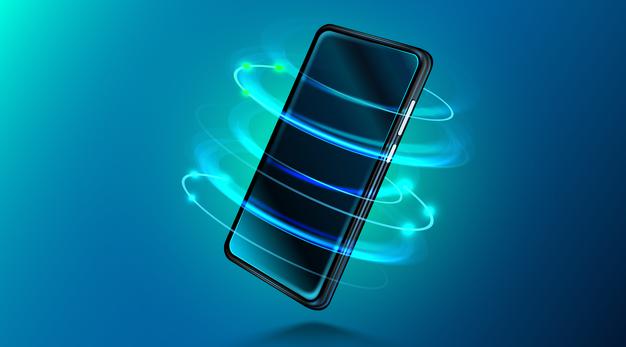 The AirPlay app is built into every iPhone or iPad. And If your Samsung TV has an Airplay built-in then you can utilize its characteristics to connect your phone or tablet to your TV.
Now we will explain the complete and step by step method here:
Connect iOS devices and Apple TV to a similar Wi-Fi network.

Relying on your iOS version you may swipe up or swipe down to show and open the Control Center.

Click Screen Mirroring and choose your Apple TV or Airplay compatible TV from the list. If AirPlay is a choice and occurs on your TV screen then enter the name on your iOS device.

The TV display should arise instantly.
Screen Mirroring iPhone to Samsung TV – (AirPlay 2)
Apple AirPlay 2 provides wireless streaming of content or media from iPhone, iPad or Mac, Apple devices.
It can easily transfer content from your iPhone to your Apple TV.
And it can also stream media from your device to the synced Samsung TV.
Movies, music, shows, and cast photos, whatever you want, can be sent directly from your iPhone to your television easily.
Let us show you how to use AirPlay 2  to Screen Mirror iPhone to Samsung TV.
First of all, you need to make sure that you have connected your iPhone and TV to the same wireless connection.

Then on your iPhone, go to the Photos app and select the video or photo you want to send.

Now, from the left bottom click on the share button and then the airplay icon.

At the end, you must select the target Samsung TV from the list of detected devices and you can stream your video or photo to the TV.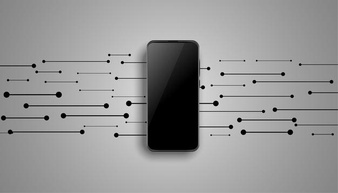 Screen Mirroring iPhone to Samsung TV – (Adapter)
Another important way to connect the iPhone to a smart TV to mirror the screen is to use an electric digital AV adapter. With this adapter, you can easily connect your phone on any HD TV.
It also shows you videos from streaming apps like Netflix and Hollow Plus.
Consider the points below to learn the Lighting Digital AV Adapter for Mirror Screen Mirror on Samsung Smart TV.
First you need to turn on your TV and then, plug the HDMI cable into the HDMI port that you have on the back of your TV and you will find it easily.

Then, connect the HDMI cable to the other end of the power digital AV adapter.

Now, you need to plug the adapter connector into your phone.

Now, go to the "Input" section on your television, selecting the port where HDMI is connected. In a short time, your iPhone will mirror off your TV.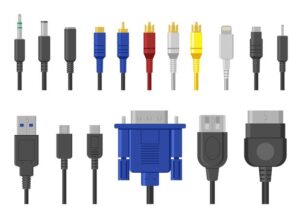 Screen Mirroring iPhone to Samsung TV – (ApowerMirror)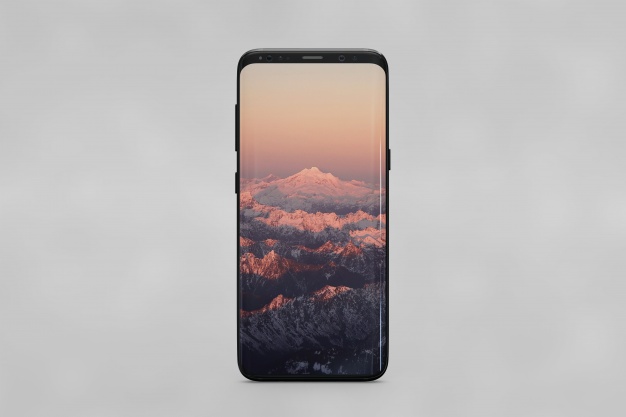 If the following methods do not work for your Samsung screen mirror iPhone, you can use ApowerMirror. This is a great screen mirroring app that easily displays your iPhone screen on your TV. The process is given below
To learn how to use an ApowerMirror, see the following method.

Download and install it on your iPhone and computer.

Then, you may need to use an HDMI cable to connect between the TV and the PC. That way, your computer also appears on your television.

Now, press the 'M' button from the app to connect your phone to your computer. Next, click 'Phone Screen Mirror' and then 'Start Now'.
Finally, your phone will mirror off your TV as well as your computer at the same time.
Connecting your phone by using Samsung Apps
SmartView App is a very important screen mirror app to Connect Samsung Smart TV.  Usage of Smart View to Screen Mirror your Samsung TV all you require is to:
 Firstly, Connect your mobile and Samsung TV to the same wifi network and of course, your wifi must be working well.

Then Download the Samsung Smart View app instantly.

Now, Launch the app and begin casting your content on TV.
Moreover, notice that Smart View is only accessible for Android devices. And if you are an iPhone or iPad user, check the other options below.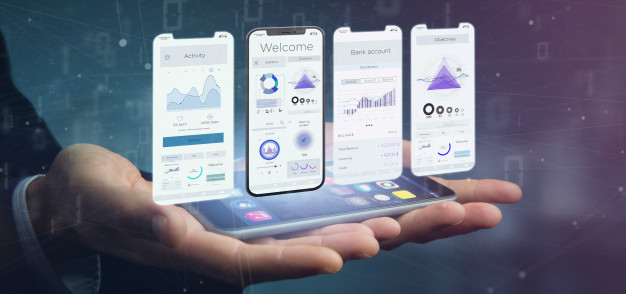 Connect your iPhone wirelessly to a Samsung TV with MirrorMeister App
MirrorMeister occurs to be compatible with Samsung TVs.
MirrorMeister works with the most famous Smart TV brands accessible in the market such as Sony, LG, Panasonic, and streaming devices, like "Roku".
For connecting your iPhone or iPad wirelessly using Mirror Meister all you need is,
A Samsung Smart TV

Your iPhone or an iPad

MirrorMeister mirroring app installed on the phone or tablet.
Moreover, you can also download MirrorMeister now from the Samsung App Store.
If your TV doesn't favor Airplay or you just do not require hassle with cables and extra hardware you can easily count on a screen mirroring app just like Mirror-Meister.
You must have the best iPhone camera to mirror Samsung TV.
With it, you can stream music, share pictures, presentations, on your TV, and many more.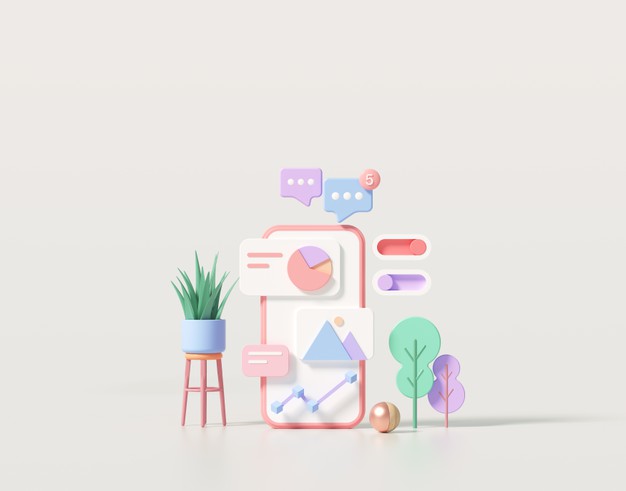 Move Movies and images on Samsung Smart TV
You can use this method only if you want to transfer and display media files from your iPhone and iPad on Samsung TV.
To do this you have to download the iMoon Share app from the iTunes Store.
But remember to connect the app and TV to the same Wi-Fi network.
To connect TV to Wi-Fi on the remote; Menu «Network« Network settings.

Open the app and select the media, movies, photos, or documents you want to add.

Select the file you want to transfer. When done, your file will appear on the big screen.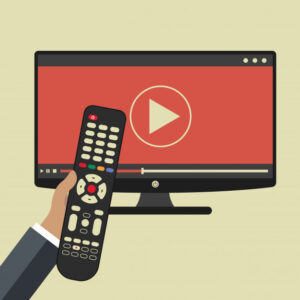 Mirror YouTube on Samsung Smart TV
If you just want to screen Samsung YouTube on a smart TV, this method is very easy and reliable.
Connect both TV and iPad or iPhone to the same Wi-Fi network.

To connect the TV to Wi-Fi on the remote; Menu> Network> Network settings.

Now play your favorite video by opening the YouTube app on mobile.

Click the screencast icon on the YouTube app

By selecting your TV in the popup box that appears on the mobile. It's all over.
The Screen Mirror app only supports smart TVs developed after 2014.
If you have a TV older than that then you have to go with the AV tool.
Other methods are very simple and do not pay, but they can give you limited options or services.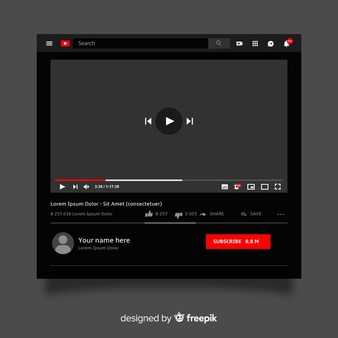 FAQs
Can you connect an iPhone to a Samsung TV?
Use AirPlay to connect any iPhone to Samsung TV.
Your iPhone can easily connect to Samsung TV, which supports AirPlay 2, which includes 2018 and later models.
They need to make sure that both the iPhone and the TV are on the same Wi-Fi connection.
How do I screen the mirror to my Samsung TV?
Use the two fingers separated from the normal to tap on the All Enc covered Notes Menu> Screen Mirror.
Your gadget will test TVs and various gadgets that can reflect them.
Tap the TV you want to interface with, When connected, your cell phone screen will be shown on the TV.
Can I show my phone on my TV?
To show your Android device on your TV, you must use either a wired or wireless connection.
Some wired connections depend on your device to obey to Mobile High Definition Link (MHL).
If you have MHL-compatible devices, all you need to do to mirror the screen is connect your Android phone to your TV with the MHL cable.
How do connect my iPhone to my TV without HDMI?
If you're using an older monitor without an HDMI input, Lightning for Apple VGA Adapter is also for sale.
Once you have the adapter, here's what to do:
Connect the adapter to the HDMI (or VGA) cable. You need to connect the cable to an input on your television or monitor.
Ending Lines
There are many ways to mirror your phone screen to a Samsung TV so it can be difficult to find them.
If you are looking for these methods then you are in the right place.
I am sure that this post will be of great benefit to you.
It will be helpful for you and hopefully, now you are well aware How to Screen Mirror iPhone to Samsung TV
If you still have a problem, you can let us know in the comments. We have tried our best to help you.