If you want to send online wedding invitations then, first of all, you must know about the best website for wedding invitations.
There could be some reasons due to which you don't want to have paper wedding invitations and give priority to an online wedding.
The reason is if you have to set or change the wedding date in the last few minutes you can easily edit online wedding invitations but physically it is not possible to change the date on all the invitations cards.
That's why online wedding websites are a great place to do this.
You can choose a website which you think is best and can put a wedding invitation on that particular website.
Instead of wasting a lot of time printing out invitations cards. Here we have a list of the best wedding invitation websites for you.
Evermine
Evite
Greenvelope
Etsy
PurpleTrail
Vista Print
Minted
Punchbowl
Shutter Fly
Paperless Post
Best Website for Wedding Invitations To Choose
By using evermine you can send online wedding invitations which will reflect the style and taste of your personality.
You will get a great collection of online invitations to choose from.
Evermine wedding themes are very traditional, amazing, interesting, unique, and great pieces of art.

As we have discussed earlier that online wedding invitations are great to keep things simple.
For this evite appreciate the people who want an online wedding invitation.
If you are looking for some kind of more traditional designs evite contain a lot of sophisticated and formal designs for wedding invitations.
The evite has a large collection of free and paid designs which you can select for your wedding invitation or your engagement party.
Moreover, if you want to arrange some kind of online event you can also attach a link to your video invitation with the online invitation.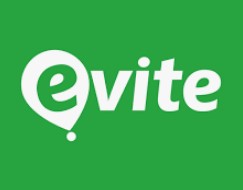 At greenvelope you can customize your e-invitation completely including pattern, colors, and text.
Even you can customize and choose the liner. If you don't want to have traditional and printed wedding invitations then it will be the best option to select the greenvelope for an online wedding invitation.
But what you will get different from the greenvelpe is a lot of designs which will be unique and trendy.

Esty online wedding invitation website is also one of the best online wedding invitation websites and also affordable.
The online invitation created by Etsy will definitely get a lot of attention from your respected and honorable guests and colleagues.
You will get a template in PDF form which you can edit and complete easily.
You can use adobe acrobat dc or adobe acrobat pro to edit this PDF file.
After completing your online invitation you can send this invitation to your closer ones through email and there is no kind of limit to sending invitations.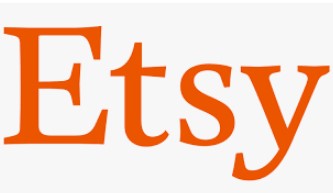 Maybe you don't have to lessen enough about the purple trail but it also has a lot of online wedding invitations.
You can customize designs according to your own will like text, graphics, and template as well.
You can add any kind of design to the online invitation which you think reflects the personality of the couple.

The vista print contains great features that you can use to make your online wedding invitation adorable.
They will provide you with full of printing facilities which you require.
They always take care of your online wedding invitation design.
You can customize your design from welcoming a guest to saying thanks.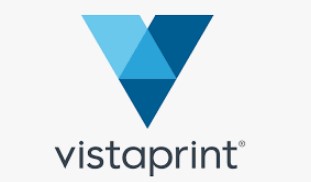 You may know that you can buy paper invitations on minted but it also provides a lot of online invitations that are customizable and you can get them free of cost.
Minted will provide you every kind of online invitation whether you have to do a bachelor party or a cocktail party to introduce your family in an efficient way.
This website also likes to create online invitations for some special dinners and pre-wedding events.
You can also get the printed invitations on printed cards.

This online invitation website provides you with an affordable subscription after which you will be able to access a number of beautiful and amazing online wedding and party invitations.
At punchbowl, you will get online invitations with special tracking and you will come to know how many and which guest is coming to join you.
It is an interesting feature of the punchbowl.
That's why it is one of the best websites for wedding invitations.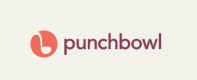 You will get an exclusive collection of online wedding invitation designs.
You will get wedding announcement designs which will also display the pictures of the couple who is going to tie the knot.
You can also use your pictures if you want to use this amazing feature.

If you want to print out some invitations for some special guest with an online invitation you can also get the printed invitations with the same design as online invitations.
They will give you a wide range of different designs after collaboration with a number of reputed brands like Rifle Paper Co, Venamour, and Spade New York.
They also have a great collection of designs for online wedding invitations.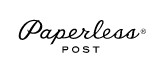 Bottom Lines
We have discussed the online wedding invitation websites in the following article to analyze which is the best website for wedding invitations.
Because by using the online wedding invitation website you will get rid of printing and sending wedding invitations manually.