Do you want to know how to find administrator password windows 10 using command prompt?
The command prompt on your computer shows you a lot of information on your account of admin but the issue is finding the administrative password using the command prompt.
How we can know about administrative passwords using the prompt command.
The most important thing is that It is not possible to show the admin password of your PC with the use of the prompt command.
How to Find Administrator Password Windows 10
You can do this by using the command-line utility.
It allows you to change the admin password of your account.
After changing and setting up a new password if you want to do any change in your laptop like removing Google account this password will be crucial.
It allows you to reset the admin account password.
But the prompt command does not allow you to show your account admin password except you change it.
As we have notice prompt command does not show the admin password but it can show you a lot of information regarding your admin account.
It will show you all the accounts of users on your PC.
To do this you have to launch a prompt command utility from the Start menu of your computer.
Then a list with all user accounts will display.
Most of the people are not aware of how to show the administrator password windows 10 using a command prompt on your PC.
In fact, you can reset the password of your computer admin by using the command prompt.
The whole process is explained in the following lines.
It is quite easy for anyone to show and reset the admin password with the use of a command prompt if he has the rights of the admin panel without any restrictions.
Simply launch the prompt command on your PC and press enter after inserting username and password.
Now you have to put your username and password at the place of admin username and password.
This way of admin prompt command method will definitely work.
If due to any reason you have lost or forget your password you can recover it.
By using the command prompt you can reset your admin password for Windows 10.
For this, you need a recovery disk or installation disk. A complete process of how to find the administrator password for windows 10 is given below:
If you don't have a Windows installation disk you can also create another system with a media creation tool. There are a number of ways available to create a discovery disk.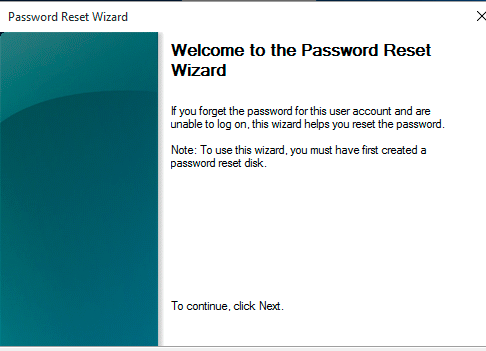 Now connect the installation disk to windows 10 of your PC to which you want to reset the admin password and the disk will make your PC boot.

Press shift plus F10 (Shift+F10) for the prompt command after installing the disk to make the computer boot.
Now you have to replace utility manage with prompt command.
For replacing utility managers with the prompt command you have to execute the command. Press enter after each command. Restart window with reboot command and remove installation disk.

At the right bottom click on the utility manager after windows, 10 displays the sign-in screen and now the command prompt will open.
You have to simply add a new account of your admin or you can also reset Windows 10 admin password.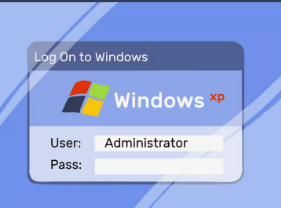 To restore the utility manager insert the installation disk after closing the command prompt.
Then restart your system from the login screen.
Open the command prompt again by pressing shift plus F10 (Shift+F10). At last, you have to enter a command and type yes after pressing enter.
In this way, the utility manager will restore.
Remove the disk and exit prompt command to start windows 10 in a normal way.
Now go to the login screen and select the account of which password has been reset.
you will easily sign in your windows 10.

                                                                        Bottom Lines
That is the simple method of how to find administrator password windows 10 using command prompt.
This process of finding an admin password does not depend on the laptop or laptop model whether it is a dell, hp, or have any model.
There could be a lot of reasons when you lose or forget your admin password. So by following the above method you can easily recover your password.