If the Google account is not working properly then to troubleshoot this problem you have to remove Google account from Samsung phone and add it again.
All the features and functions of your Samsung mobile needs a Google account to work properly.
It does not matter if you have a Samsung galaxy phone or even a Samsung tab, Google account will backup your data like some important files, photos, and other such things.
On the other hand, it will allow you to download any kind of apps from the Google play store.
It is one of the best ways to resolve this issue.
Remove Google Account from Samsung Phone in a simple way
There could be some more reasons as well for removing Google accounts from your Samsung mobile phone.
The new devices have android device protection. This thing is very crucial because it provides your phone security from theft.
In the way that if you will try to reset the Samsung galaxy evens your Google account is still log in, it will prove as a doorstop.
If you want to remove Google account from Samsung phone first you have to turn off your phone security and follow these steps.
First, go to your apps
Open your phone settings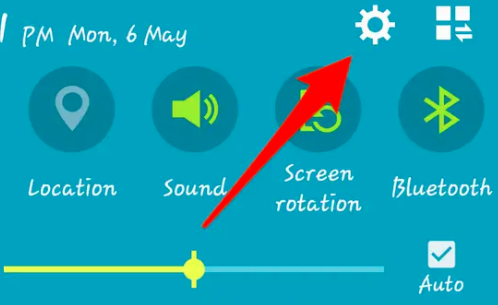 3. From settings open the section of security and lock screen
4. There will be a screen lock option, just tap on it.
5. Now select which kind of password you want to impose like pattern, password, or pin.
6. At the top of it, there is a swipe option to select it.
7. Now tap on remove data.
8. After turning off your device security you can easily remove your Google account.
9. Come back to the settings and open the cloud and accounts section.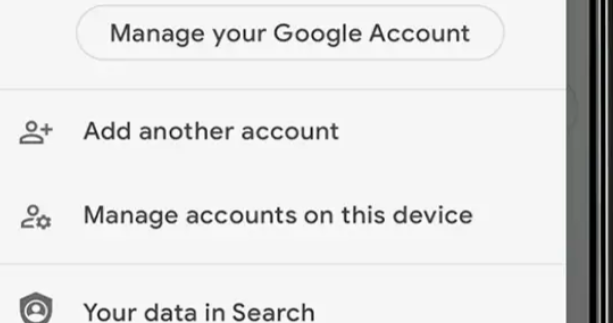 10. Open accounts section.
11. Google account will also be there tap on it.
12. At the top right corners tap on the three dots to remove your Google account.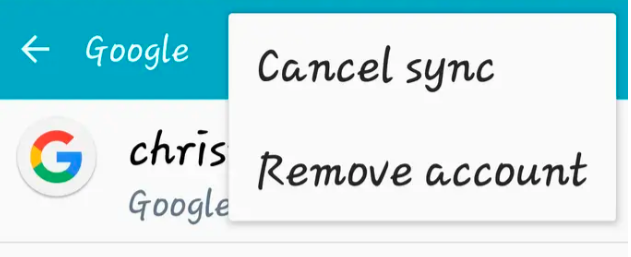 13. You have to tap again on the remove account to confirm it.
Finally, the Google account of your Samsung galaxy phone has been removed.
You need to remove your Google account if you want to sell your phone because if you will log out from your account it will not be easy for anyone to use your Samsung galaxy device because of the android device protection lock.
Your Google account and related data will also remove from your Samsung galaxy phone. When you will create a new Google account you will get free storage to store your data but you can also buy Google storage if that free space is not enough for your data.
Bottom Lines
You always need an account on Google if you have a new android device like Samsung galaxy or any android mobile to use all features of mobile.
But if you want to sell your Samsung phone then you have to remove Google account from Samsung phone.