Here we will have a discussion about how to fi nd a laptop model dell number.
A laptop has a model number that contains letters, numbers and it can also be a series name.
The model number of a laptop is used to recognize the laptop lineup and the same laptops which have the same lineup will have the same model or a little bit different from the other.
Every laptop contains different service tags, asset tags, and serial numbers. But the model number of a laptop and model name is not different from one another.
How to Find Laptop Model Dell Through Available Options
The labels contained by dell laptops are very easy to find.
The label with the laptop model is located on the bottom of the laptop on the backside.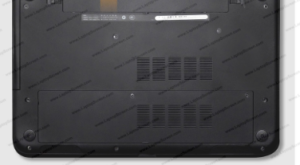 Dell's service tag and serial number are also located there so don't confuse it with identifying the model number of a laptop.

Most of the time the model name is written on the front user-facing part of the laptop below or upper the keyboards.
So we will recommend you to check the model from the bottom label of the laptop and after this, you can ensure this by checking the model from the front part of the laptop.
Some applications are also available that you can install and can check the model of Dell laptops.

The information about the model of the laptop is used to check if you need to update your system drivers while resetting or finding the administrator password and some other updates related to your system performance.
You need your model number because dell provides any kind of information according to the model of your laptop computer.
Having your dell model number will help you to troubleshoot problems related to system maintenance of your laptop and for your system repairing. 
You can also visit the support page of Dell. There will be a section to generate your service tag automatically with a button. You have to click on this button and you will be directed to another page with the display message related to the service tag.
You have to wait for a little for the detection process of the service tag.
A Pop up will appear you have to simply click on agree and install the application for the detection of the service tag.
After this, you have to run this application and you will get your service tag and model number of your dell laptop.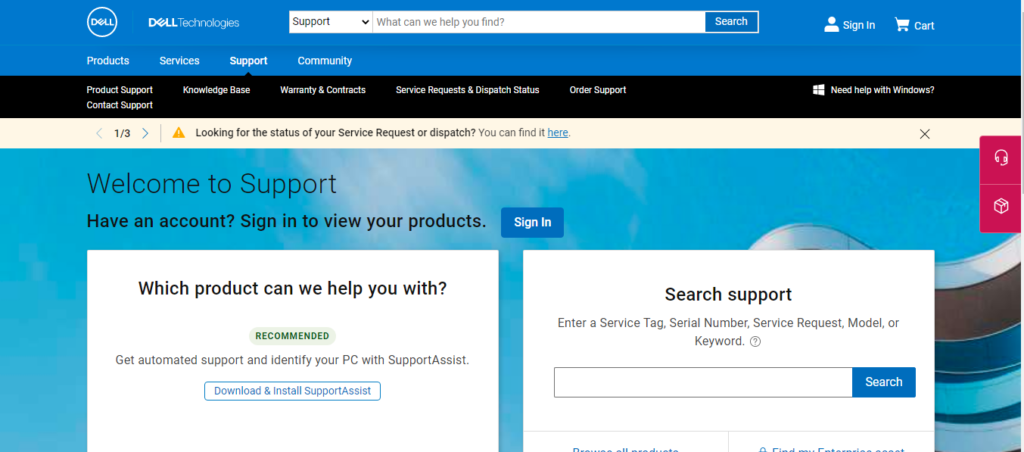 You can also visit the dell product support home user page.
On this page, you have to enter your service tag number and you will get more information about your dell system
Bottom Lines
You should know how to find laptop model dell if you are a dell computer user.
Because you need your model number if you have to update your system or if you have any kind of problem you will be asked about your model number and service tag number.