If you allow apps access to your location data it can cause misuse of your personal data and many such data privacy issues and the best way to avoid such issues is to find a way how to make your phone impossible to track.
Because it can help you to take control of your location and your personal data get full privacy.
 Here we will explain different methods which you can use to make your phone impossible to track.
How to Make your Phone Impossible to Track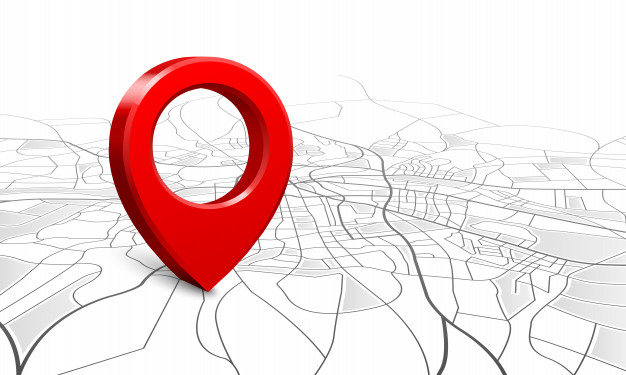 First, go to the settings tab of your phone then scroll down and choose a location.

Select Google location history after scrolling down.

Use sider and turn off "Location History"

When it displays the dialog box you have to click "OK". 

Then from the bottom of the screen click on "Manage Activities".

From the upper right of the screen, you have to click on the three vertical dots, and then from the dropdown menu choose the settings option.

Now delete your location history from "Location Settings" by scrolling down. From this menu, you can also control the current location.

You will see a disclaimer, read it and then check the box to delete your location history completely. Then click delete.
According to Google, it,s feature of Location history helps to make life easier by offering users recommendations on the basis of traffic prediction or the places they have visited for daily commute.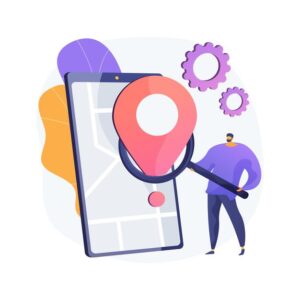 Change location settings on Android Devices
First, you have to open the app drawer from your phone and then move to the settings.

Then tap location by scrolling down.

Now you have to tap on the "Google Location Settings" after scrolling down.

Tap on the "Location History" or "Location Reporting" and watch off the slider.

From the bottom of the screen under "Location History" delete the location cache of your device.
You can repeat this process for each Google account you have on your phone.
Turn off location Settings on Apple Devices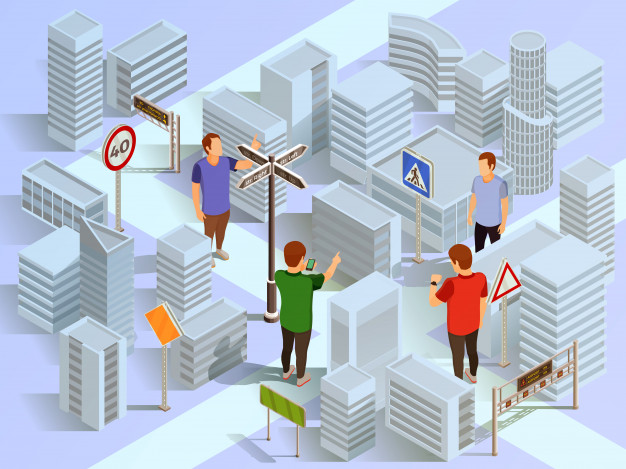 Navigate to the settings of your iPhone or iOS device.

Move to the Privacy tab.

Then you have to choose "Location Services".

Now you have to scroll down and move to the "System Services"

Then select the Significant Location and then you can see the logged record of your location. Turn it off by deselecting.

You can also click on clear history to clear history.
Stop Google from Tracking Every Step of your,s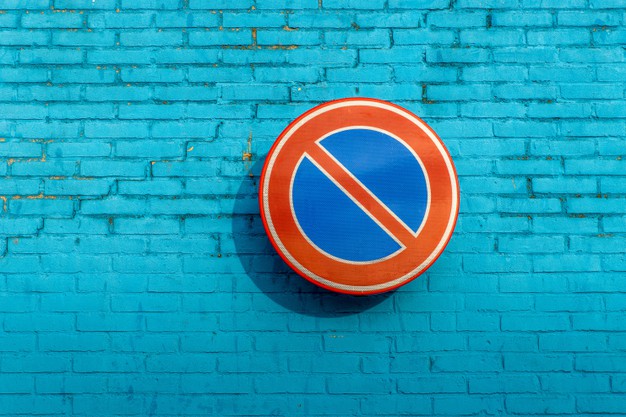 Google services can sort your location data even if you tweak the privacy settings of your android or iPhone devices.
You must try these settings to turn off Google's location.
Turn off Web and App Activity:
Log in to your Google account.

From the Personal info and Privacy section click on "your personal info".

Click on the "Manage Your Google Activity" from the left-hand pane and then choose "Go To Activity Controls".
From here you can turn off any type of data saved in your Google account.
You cannot turn off your Google location completely by pausing "Location History".
Though it stops Google from adding movements to your "Timeline" location data still remains saved on your "Web and App Activity".
This factor is also important.
You have to pause your "Web and App Activity" toggle to prevent your location markers from being saved.
When you will pause this feature the activity from all of your Google services will not be saved on your account.
Your phone should have the best processor and RAM.
Tweak location settings of Your Phone
You can easily make your phone impossible to track but that is not a natural process.
This feature is available in privacy settings and it records your daily routine by default.
It keeps tracking your location like where you are and how long you stay there which is known as "Frequent Locations".
Moreover, it also knows about your workplace and where you live on the basis of how long you stay there and the number of times you visit that particular location.
You can turn off this feature if you find it unsettling. 
Limit ad Tracking
Both Android and iOs have some built-in options to stop and limit ad tracking.
These built-in tools cannot stop companies to track your phone activities completely and would not decrease the number of ads you see on your phone but they will allow you to reset your advertising ID and unlike targeted advertising profiles associated with your specific gadget.
Here is the process to stop or limit ad tracking on both Android and iOS.
iPhone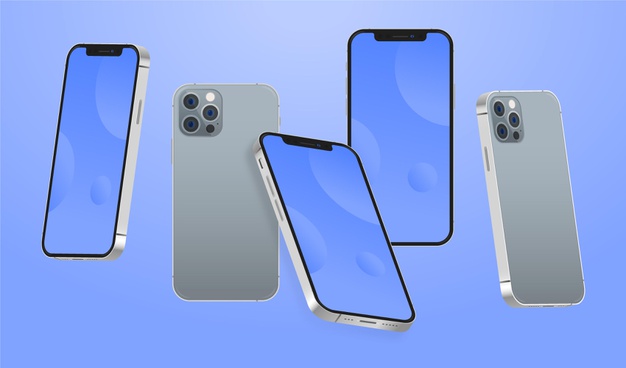 Navigate to the settings tab of your iPhone.

Then move to the Privacy tab.

Now go to the advertising section and toggle on "Limit Ad Tracking".
From this section, you can also reset your advertising identifier to unlink previous data associated with your ID.
Android
Go to the settings tab of your android phone.

Then navigate to Google and then Ads.

Now toggle "Opt-out of ads personalization".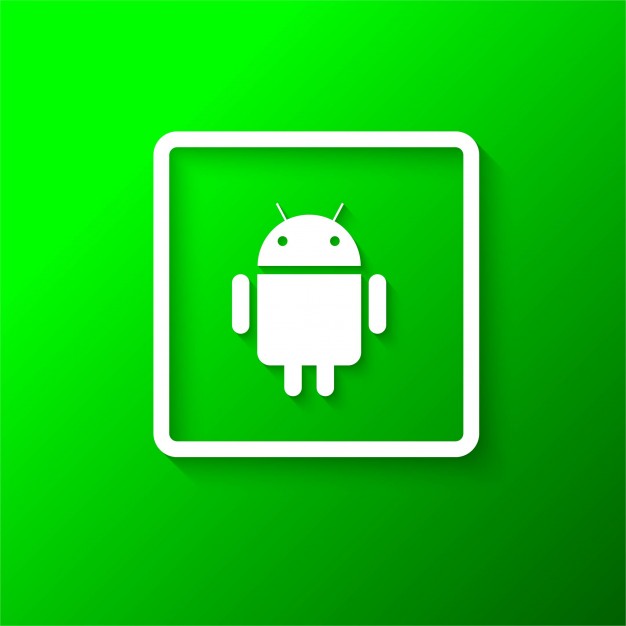 Using a private Browser 
The users of computers or laptops already know about private web browsers.
These browsers are less popular and allow you to search anything on the internet privately.
One of these browser apps which you can use on your phone is Mozilla's free Firefox Focus app. 
This app by default stops ads, social trackers, and analytics.
This app also removes your browsing history and passwords at the end of each session.
The mobile versions of Microsoft Edge and Google Chrome also have private modes and incognito modes which you can use.
You can also use a third-party app like Dolphin browser if you don't want to have a mobile browser associated with big data brokers.
If you have a Samsung handset then you can also use their Samsung Internet app.
This browser has a built-in ad tracking blocker that prevents other sites from tracking your online activities.
You can also use some other browsers like DuckDuckGo and Yippy which don't track you as aggressively as Google.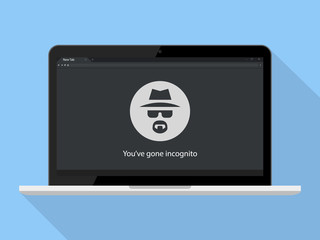 Check your Google and Social Media Accounts
You start providing your data about your location each time you make an account with some major companies like Facebook, Microsoft, and Google.
They can track every click and data used for targeted ads through their algorithms.
But most of the advertising companies including these big companies provide you tools to choose personalized ad tracking.
For example, Microsoft and Google have dashboards for accounts to control the privacy and check the information it has about you.
But now Google has updated ad settings to make it easier for you to understand and limit ad tracking.
In the same way, Facebook also has options to turn off tracking which prevents you from following around the web.
Facebook is also making an audit for the third-party apps and now they are more accessible to control and view.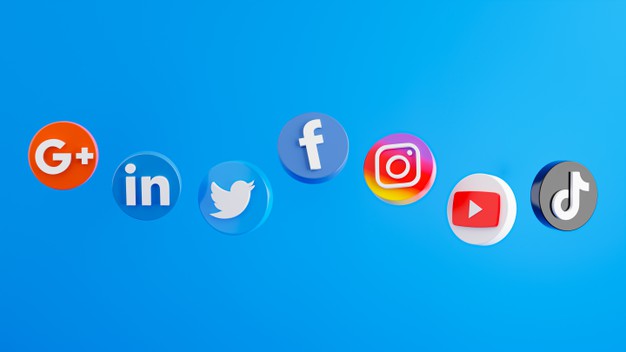 Opt-out of Interest Based Ads
Maybe you know about the fact that you can opt-out of interest-based advertising.
There is a consumer choice page in the digital advertising alliance which allows you to see which of its partners are using customized ads on your PC.
The Alliance will scan your computer when you first visit the site.
You will see a list of partners after completing the scan.
From here you can also learn many things about the practices used by the companies for interest-based ads and you opt-out interest-based ads with the help of opt-out cookies stored in browsers with your interest or preferences.
But the thing you need to note here is that you would not be able to remove all of the ads online by using this method.
The advertisers will not be able to show you the targeted ads.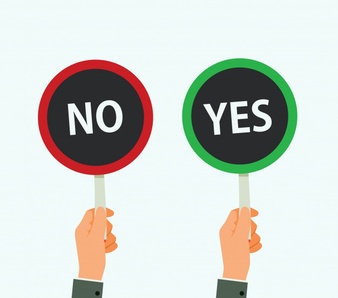 Using Control Permissions of your apps
You should check permissions that they require on their app store or Google play store each time you install an app.
You will get a rundown of the permission request on your android when you will install an app.
In iOS devices, you will typically get a permission access pop-up when you will use a specific feature that requires access to your device.
Sometimes these apps want more information from your side than needed.
This information is sent to the companies for advertisements.
Due to this reason, it is best practice to check app permission regularly.
It will not only give you more privacy control and spying on your apps, but it can also help you to get rid of the apps running in the background continuously which can improve the battery life of your device.
FAQs
Can a mobile phone be tracked if Location Services are off?
Android and iOS both these devices can be tracked easily even without a data connection.
There are a great number of mapping apps with the ability to track your location without an internet connection.
How can we know if our phone is being tracked?
There are some factors that indicate that your phone is being tracked:
Suddenly, turn off the screen or light up even when you are not doing anything on it.

Your apps are running slower than normal.

Some unknown apps running in the background.
These types of factors can help you to know whether your phone is being tracked or not.
How do you stop phones from being tracked by police?
These are the steps to stop your phone from being tracked:
Visit your phone settings

Move to the privacy tab.

Then open the advertising app.

Turn on by toggle on Limit Ad Tracking
Can anyone track my phone?
Your mobile phone is the best way to track your location for hackers.
It may seem harmless to track your location on the phone through GPS. But for hackers, this information is very useful as they can use this information to know where you live where you go shopping.
Can the police read our text messages without knowing?
Without a warrant, police can not track any kind of private communication.
They can not track your mobile phone conversations or read your text messages or email without any consent.
Ending Lines
If you are looking for a way to make your phone impossible to track then here we have explained different methods to do this.
You can use any method among them and also use others if one is not working for you.