If you want to know how to make your phone look cool.
You can find a number of ways to customize your phone especially if you have an android smartphone.
Because an iOS mostly remains locked down as you cannot tweak it,s appearance and look.
Even after the changes to iOS 14, you cannot customize it as you want.
But if you have an android you can even remake your device pixel by pixel.
You will get a lot of options from changing your wallpaper to installing a launcher.
You will feel as if you have brought a brand new phone from the market.
Whether you are a newbie or already using an android phone here we will guide you through some of the best options of customization available.
Some of these customizations will require only a few minutes time while others take more time.
So, if you are looking to customize your smartphone here you will find something interesting.
How to Make your Phone Look Cool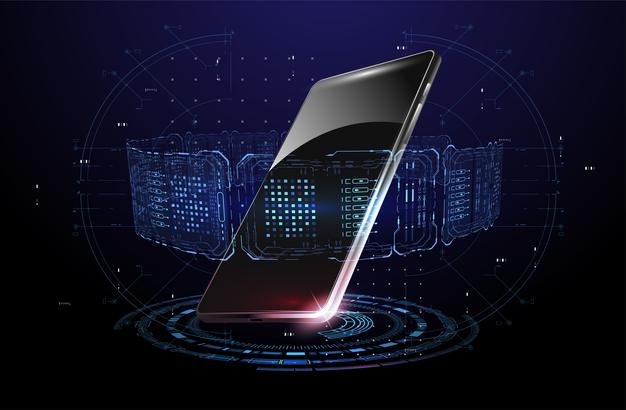 You should not be panicked about your phone customization because these can be rolled back easily.
So, if you want the old look of your phone you can also get it.
Here we will explain some steps to customize your phone according to the Android 11 software which means if you are using an older version of android it could be slightly different but the same features will be available in your android phone.
Here are android customizations to make your phone look cool.
Change up the wallpaper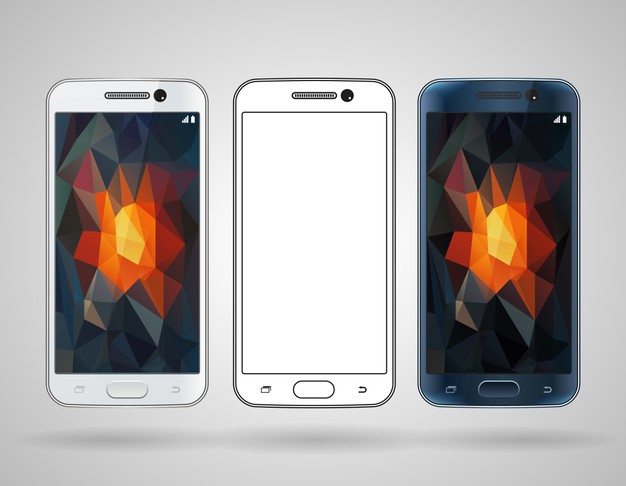 In a day you spend most of your time staring at your mobile phone's wallpaper.
So, you should have something on your wallpaper which you like.
By long pressing the blank area of your home screen you can change the wallpaper then you have to select "Styles & wallpapers" and then wallpaper.
When you will select an image there will be an option to set it as your home screen wallpaper for both lock and home screen.
Most smartphones already have a great collection of wallpapers, so first you should have a look at them.
You can also upload your own images to set as wallpapers or you can also get images from free image websites like Wallhaven and Unsplash.
 Experiment with widgets
Widgets not only make your smartphone home screen pleasant and interesting rather they can also be very useful. Whether it's a media player widget or a calendar widget showing the schedule.
Furthermore, they help you to get rid of jumping between too many apps.
First long press on the black area of your home screen and then you have to tap on the Widgets and it will open the gallery.
Then you will see widgets according to the apps installed on your phone.
The widgets associated with apps will show up on the home screen.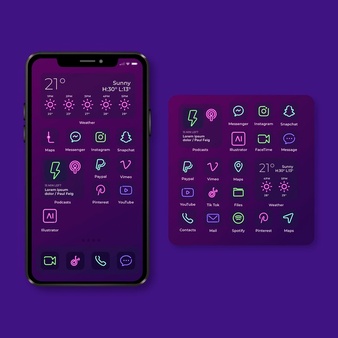 Install a new launcher
The launcher can fully take charge of your smartphone,s home screen app icons, app drawer.
They will give your phone a full visual revamp and they will open a complete host of new customization options around you.
If you have installed alternative launchers then you can switch between them by going to the App and Notifications then Advanced, Default apps, and Home app options from your mobile settings.
For Android there some third-party launchers are available which you can use for your Android to make your phone look cool.
These launchers offer some good quality features for free of cost.
You can also get more options via app purchases.
Some of the best launchers include Lawnchair, Evie Launcher, and Nova Launcher.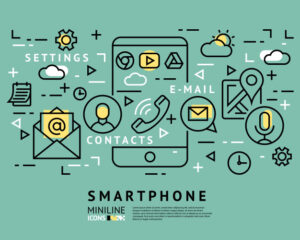 Apply a different icon pack
You can also use different icon packs and this customization is enabled by the launchers.
When you will check Delta and Viral packs from the Google Play Store they will also recommend compatible launchers with them.
You will have a good number of options that can match up with any launcher you prefer.
With the icon packs, you can change all of the icons on your home screens such as Netflix, Gmail, Twitter, and more.
When you check different options you will observe that they can change your android appearance dramatically.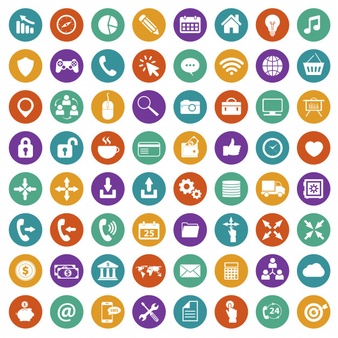 Rearrange your home screens
Besides the launcher which you have installed on your Android, you will get a number of flexibility options from Android when you talk about web shortcuts, getting app icons, and arranging widgets on your mobile home screen.
You just have to tap, hold and then drag to move any icon.
As an example, you can keep shortcuts near the bottom or on the left of your phone screen as these points are quite easy to access while using the phone.
You have to drag on top of other icons if you want to create a folder of app icons.
Now tap on the folder and then you can rename this folder.
Swap out the default apps
Android gives you the option to select default apps for some tasks such as opening emails, media files, and web pages.
So, you can easily switch if you prefer a media file, web browser, and email that is not picked by android by default. 
If you want to change or check the defaults set by the Android navigate and open your phone settings then select Apps and notifications, Advanced and then Default apps option.
You can also change the digital assistant Android uses.
But for this, you need some alternatives to install on your android.
Take Control of Sounds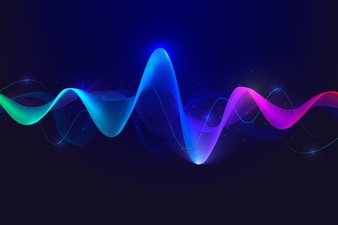 Maybe you don't much focus on whistles and ringtones of your android phone but customizing your phone ringtones is also a great way to personalize your android phone and here you will get a number of options from the movie theme tunes to some famous guitar tunes.
Furthermore, if you don't like the bundled selection of your android you can also add your own custom tunes as well.
To assign different melodies to your phone calls, messages and notifications go to the Sound sound menu in your phone settings.
You can also create different tunes for different contacts on your phone.
For this, you have to open an entry in your contact app than from the top right tap on three dots and set the ringtone from there.
Check the theme Settings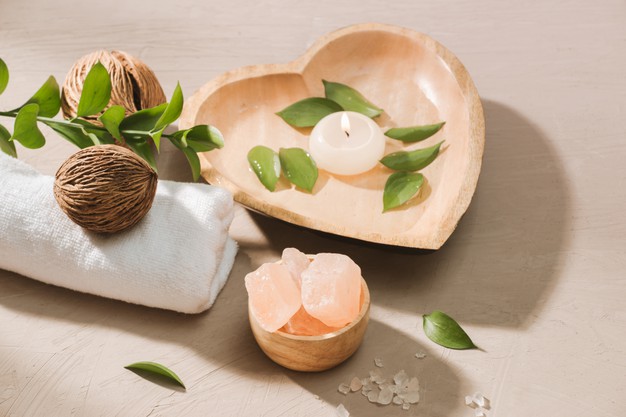 Now Android has also started to introduce its own native theme tools with some launcher apps as discussed earlier.
Which type of tools you will have in your android phone depends on your android phone model and the customizations added by the manufacturer to the mobile operating system of Google.
If you have a Pixel phone then go to the settings, display, Advanced, and then Styles and Wallpapers options here you will get a choice of colors, fonts, icon shapes, and wallpapers to choose from.
Either you can build your own custom theme or choose from the themes provided by Google.
Switch to the Dark Side
Now Android has also introduced a dark theme that can help you to make your phone look cool and have a better interface.
You can find this "Dark Theme" under the Display Settings.
If you prefer you can also turn on and off dark themes manually or you can schedule it to be disabled or enabled at a particular time in a day.
To set dark mode automatically or to set up timings tap on schedule.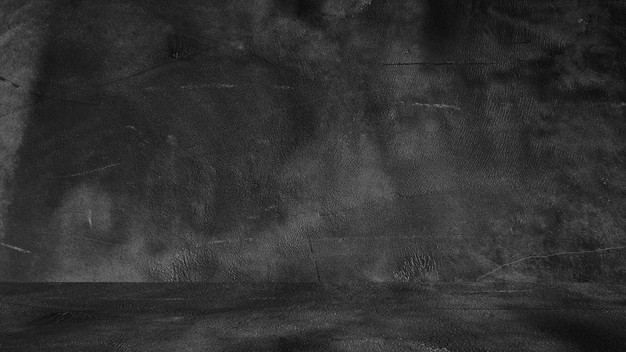 Root your Android Phone
The option of routine your android phone left behind for ultimate customizations.
It's a technical process and cancels your warranty but after this, you can do anything with your phone with full freedom.
Here we cannot guide you completely to root your android phone.
You have to do it at your own risk so you must know the pros and cons of rooting your phone before getting started.
 

And a Custom Lock Screen
You can change the lock screen of your android phone completely.
There are a number of custom lock screens available that can offer more customization to show more information and additional functionality.
The lock screen of your android is a prime point for any kind of business you have on your android phone from going over notifications, checking the date, or launching the camera.
For this, you can find a number of different such options from the Google Play store.
You must remember that the lock screen of your android has the same importance as your home screen.
Put A Case On It
You can also put a case on your mobile if you like it.
It will not only change the exterior look of your android phone rather it will also offer some extra protection as well.
Furthermore, you will get a more firm grip on your android phone than a bare phone.
You have multiple options to choose from and you can use different cases each day.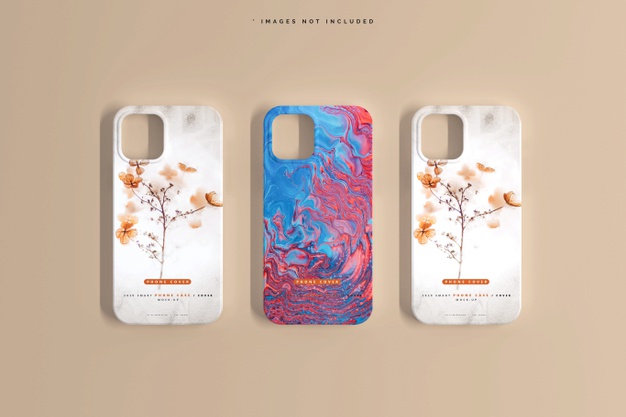 Clean It
Cleaning your phone is also good to make your phone look cool.
To clean your phone, take a towel and wipe it down.
You can also use a microfiber cloth to remove all the fingerprints and spots on your android screen.
It is important to clean your phone.
There are some excellent apps available there that can make our phone look cool.
You can use these apps to change your mobile experience.
Here are some best apps to customize your android.
You can also read our article to make your phone vibrate continously.
How to Make your Phone Look Cool using Apps
Gboard or SwiftKey
The SwiftKey or Gboard are some of the best keyboard apps for android. Both of them have some decent features, themes, and a lot of other features with gesture typing.
With more mainstream features Gboard is simpler than Swiftkey and on the other hand, SwiftKey is power user friendly.
By using these apps you can customize your android keyboard according to your own choice.
If you are looking for customization then it is a good place to start.
You can get both of these apps free of cost. But SwiftKey charges only for themes.
Energy Bar and Energy Ring
Energy Bar and energy ring are two android apps to customize your phone.
The Energy Bar app sets a battery gauge on the top of your phone in the form of a bar that goes down with the battery of your android.
On the other side, the Energy Ring app turns your punch hole camera into a battery gauge.
These android customization apps support the latest Samsung devices but the Energy Ring app can add more to it.
These apps offer some excellent customizations to make our phones look cool without any kind of battery drain.
The prices of these apps vary as the developer works on an optional donation system.
IFTTT
IFTTT is a very powerful app. By using this app you can automate different tasks.
It works very seamlessly with other such apps like Amazon Alexa and Google Assistant.
You can do different things with the help of this app and you can find a lot of recipes about IFTTT on the internet.
You can get this app free of cost without app purchases.
Sharedr
Sharedr is a unique android customization app.
This app deals with the prompt that pops up each time you share something.
Nowadays, the prompt shows a list of your favorite contacts with the list of apps.
With Sharedr app you can customize this prompt to show only the apps you want and remove the random contacts.
But you have to do a little work on this. This app is free of cost without any type of ads or app purchases.
Substratum or Synergy
Synergy and Substratum are basically android theming frameworks.
To theme your phone they use the Overlay Manager System.
They are considered complex pieces of software.
On some devices, they also work without root.
But, you can get some excellent experience with both of these android apps.
A number of different themes are available in Google Play Store which works with these frameworks.
They have different prices but they are not much costly or expensive.
Both of these apps are good for customizations but for Samsung devices, Synergy is better.
Tasker
Tasker is considered one of the most powerful apps in the Google Play Store.
You can do anything by using this app.
This app can help you create new actions, automate tasks and perform some other kind of stuff.
Here we have a limited space that is not enough.
There is always great difficulty with great power.
In the same way, it is not quite easy to use the tasker app.
There are also many apps available for the support of tasker and auto tools which add more features to tasker.
You can get this app at a very reasonable price without any additional in-app purchases or ads.
Volume Control Panel Pro
The volume control panel pro app is specially designed for the volume panel of your android.
This app allows you to switch between vertical and horizontal sliders.
You can activate it using the actual volume buttons.
Moreover, you can change themes and colors. It is a cheap option which also works very well. 
Zedge
It is also known as one of the best android customization apps. It has a fair and decent selection of wallpapers.
If you have something you especially want you can upload it on Zedge, the s website.
For ringtones and notification tones it is one of the best apps. You must try this app if you want to customize your phone.
Bonus
The Android launchers come from where the screen of your home comes.
You can switch these launchers with others and each launcher has its own set of customizations.
Most of the launchers support universal customizations such as icon packs.
You can get a particular look of your choice using this launcher app. 
FAQs
How can I make my phone look cool?
These customizations or changes you can do for a cool look of your android.
A cool Home Screen wallpaper.

A cool Home Screen image.

Use Latest and new icon sets

Changing launcher

Using a cool theme.
What cool things can my phone do?
Here are some cool things to do with your phone
Use a barometer and compass.

You can have a barcode scan on your phone.

You can have a fitness tracker on your android.

You can make your phone fast and quick
How can I customize my Android phone?
These are a few ways to customize your android phone.
You can install a new launcher.

You can change the home screen wallpaper.

Change icons.

Change the theme settings of your android.
How can you do a phone makeover?
You can change the background of your phone.

You can make your home screen clean and clear.

You can organize your home screen apps.
How can you modify my phone?
By adding widgets to your home screen.

You can install a better keyboard.

Install a new launcher.

Adding some new widgets to your home screen.
Ending Lines
If you have an old android phone and are not interested in buying a new one then you can also make it look cool and new.
In the above article, we have explained some customizations to make your phone look cool and like a new android mobile.