Innovation is cascading into 2023 like hotcakes. The world of technology won't take a break and so we refuse to not catch up with the latest. This year, as we head towards a more streamlined era of digitalization, there are all sorts of TVs, headphones, and gadgets to feast your eyes on. We have done the grunt work and compiled a helpful listicle that highlights the best of these in a clear and concise fashion. Since the sheer volume of products tumbling in this year might be overwhelming, we don't want you to waste your time sifting through everything.
Before you head on over to the following products which are amazing in their own right, consider setting yourself up with a viable internet that can take care of the connectivity aspect of these gizmos. Having a robust internet like that of AT&T Home Internet is especially useful in boosting productivity and letting your devices perform to the best of their ability. With that said, without further ado, let us start!
Samsung S90C OLED TV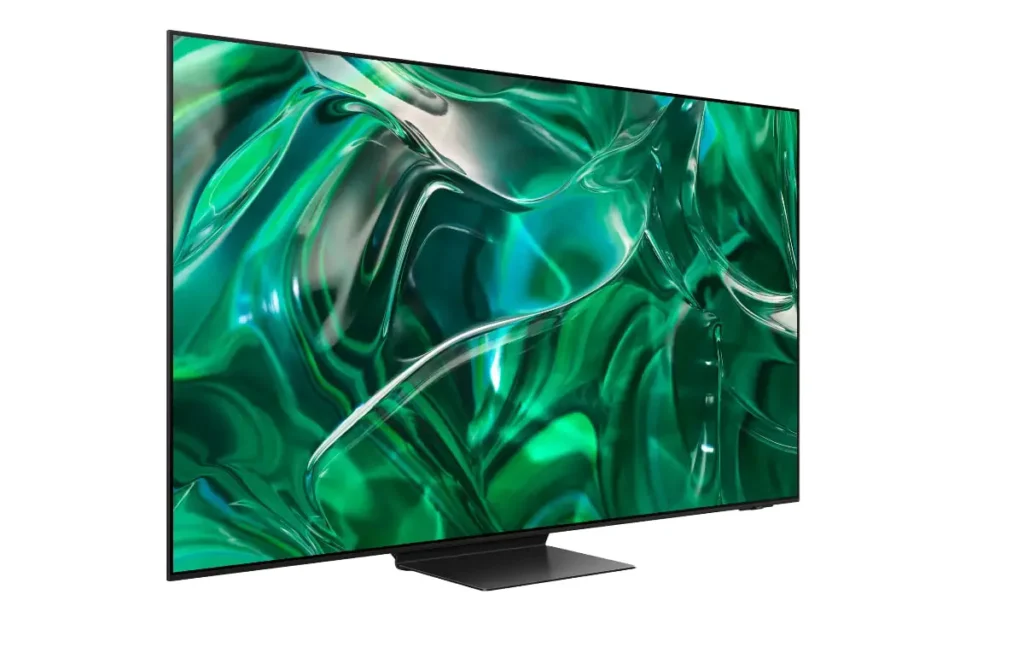 Samsung is well-versed in all things tech at this point. Even though most of us may think that most of their revenue comes from selling smartphones, this is actually far from the truth. For a while now, Samsung has been hard at work establishing a techy ecosystem chock full of various devices such as smart tags, phones, watches, buds, and TVs. The best part is, everything can connect easily due to it being Samsung!
Samsung's OLED TVs are a staple representation of cutting-edge technology and their S90C, though not cheap, is a brilliant device that justifies its price point. Furthermore, the Korean giant has integrated quantum dot technology into their device for access to more vibrant colors and truer blacks. Check it out on sale this holiday season.
Nothing Ear (2)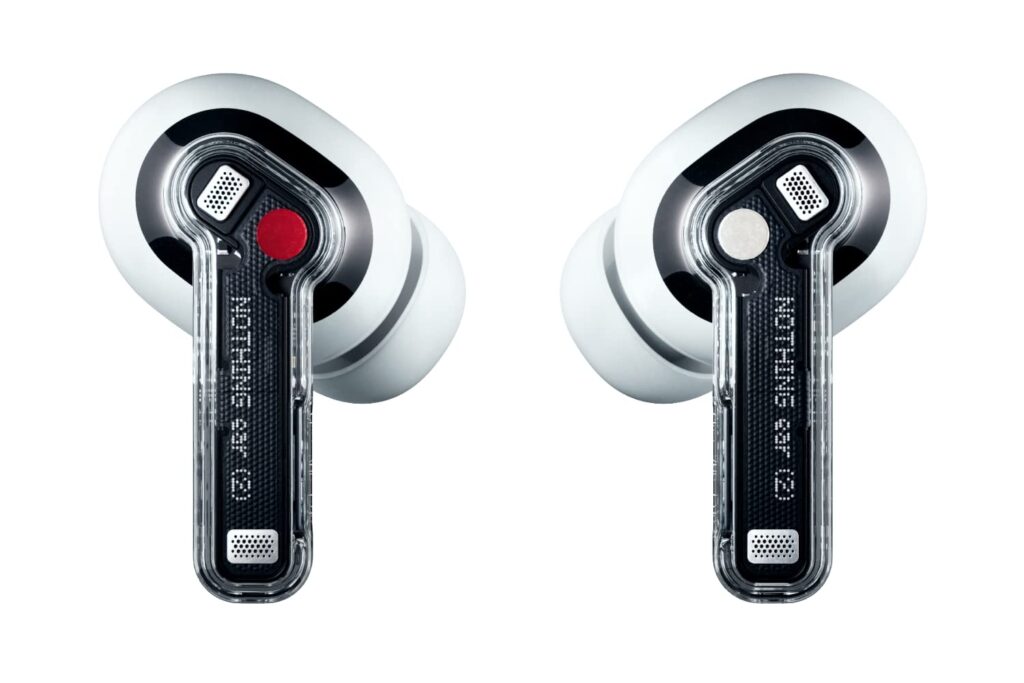 Produced by the infamous Nothing company and the second iteration of their earbuds, the Nothing Ear (2) runs the same theme that their phone has. Embossed with a white and transparent design with clever charging lights, the Nothing Ear looks identical to the Nothing Ear (1) but with fresh upgrades in regard to the software.
Nothing is like an indie company in the smart tech department. They come in with simpler, flashier iterations of things that big tech giants have pushed into the market. With amazing Active Noise Cancelling, improved sound, and Bluetooth multipoint, the Nothing Ear (2) makes a bold statement. One that is enough to leave your wallet a little lighter.
Sony WH-CH720N
The company's latest entry into the midrange market. The WH-CH720N is a younger cousin of the WH-1000XM5 flagship lineup and offers almost everything that the ultra-level headset does. Users get access to a whopping 35 hours of battery life along with all the bells and whistles of the XM5, at least software-wise. The only minor gripe here would be the build quality being sub-par. However, if you're getting a top-performing headset that only lags behind in looks, we would consider it a big win.
Marshall Middleton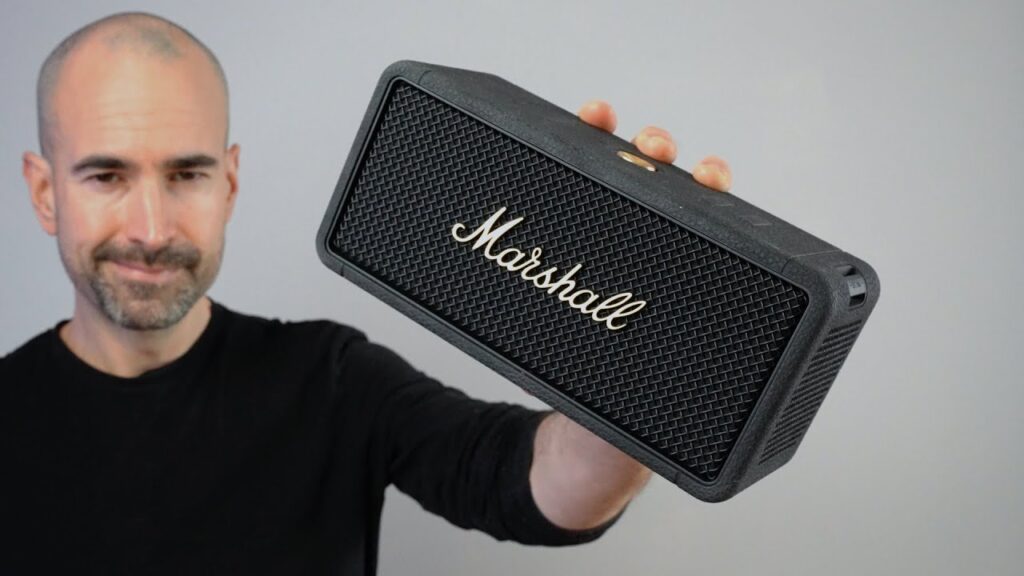 Marshall is a long-standing representation of true, studio speakers that get the job done. Owing to the recent change in tech & portability, Marshall has been producing Bluetooth speakers by the dozen. The Marshall Middleton is a fine example of engineering done right. With its iconic logo smack in the middle of the speaker and weighing in at just four pounds, this nifty little device is a worthy buy for any speaker enthusiast out there. To sweeten the pot, Marshall has thrown in an IP67 rating for any occasional water splashes making their way over this brilliant device.
Lenovo Yoga Book 9i
Even though it's a brand that's been around for a while, Lenovo is often known for its workhorse laptops such as the ThinkPad. Little do people know that Lenovo has a separate lineup from its business laptops. Enter the Yoga Book. The premier is Lenovo's answer to Microsoft, Samsung, and Dell. The Yoga Book sports a 12th gen Intel processor with all the bells and whistles standard of a flagship model. For users who are willing to spend an extra penny, there's an OLED screen option that can boost your experience and your mood due to the crisp results it offers.
JBL Pulse 5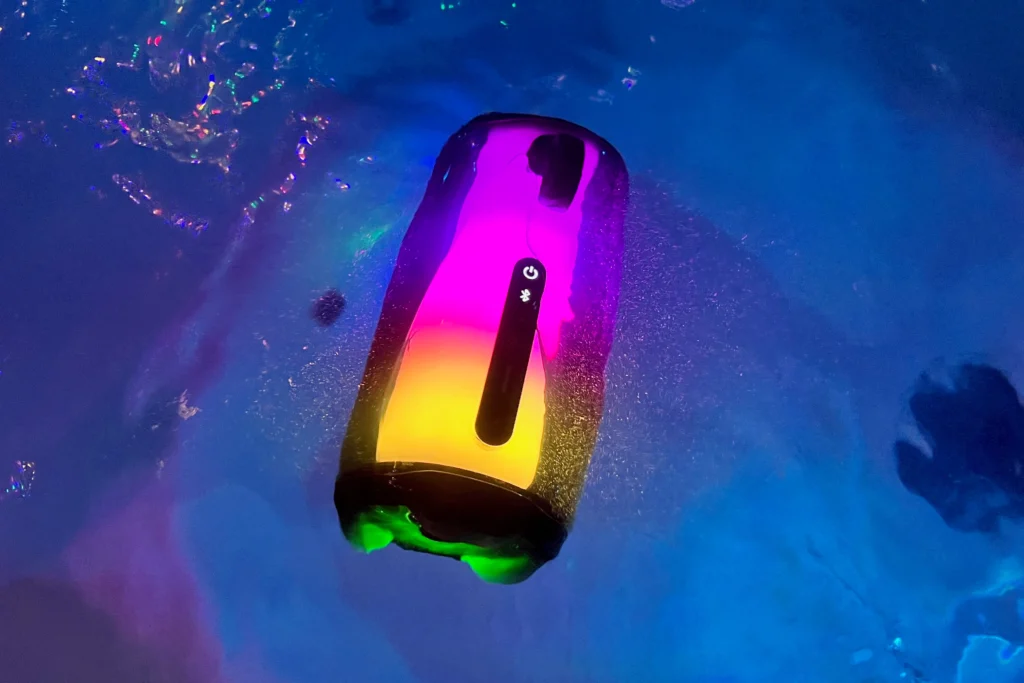 The Bluetooth speaker industry is booming and JBL is standing at the forefront, ready to rake it all in. The JBL Pulse 5 is a top-end speaker introduced by the company that adds a lot of flair into a small package. Intended for parties and RGB events, the Pulse 5 won't let you down as far as sound and lighting are concerned.
Conclusion
That's a wrap on our eye-catching selection of tech that will make you & your friends look twice. Many of the devices listed above can be found on sale at sites such as Best Buy and Amazon so go ahead and get your research game on.