Your IP address is similar to a postal address on the internet.
It can uniquely recognize where you are so that information can be delivered to you.
We can also trace any person's location and what their routine is.
Today we are going to some knowledge about how to change IP address depending on what network you're using to connect.
You are required to change your IP address for privacy and security reasons because of hackers. These cybercriminals can do a ton of damage to your privacy or sensitive data.
They can do all these things and many other things like monitoring by tracking your IP address.
To get around such crises, all you need to learn about is how to change IP address of your android phone which is so easy to do.
all you need to learn about is how to change IP address of your android phone which is so easy to do.
I

nitial step – Find a Network IP for Your Android
Before you can set up your Android with a static IP or you change your IP address you also need to find an available IP address on your network.
You can do this from any of your computers that are connected to a good network.
Change the IP Address of Your Android:
Now that you know what IP address is set on your phone, it's time to switch your mobile device from DHCP to a static IP.
To change the IP address on your android phone you have to follow these points given below
Open Settings, then go towards Network & internet, click on Wi-Fi.

Click on the connected Wi-Fi network. You'll see a menu pop-up. Press Modify network.

You'll then see the password change screen for that specific network.

Click on Advanced Options, then scroll down to the IP setting's section. Select DHCP and alter the setting to Static.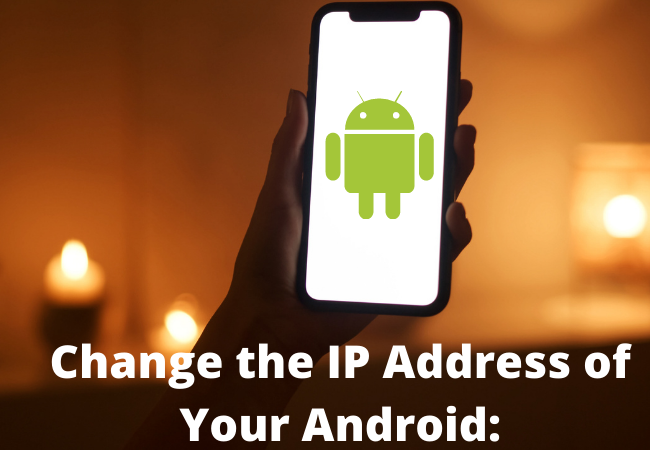 Manually Configure Your Android's Device IP Settings:
Earlier you have changed the IP Setting to Static, a form will show up that will let you manually configure all of your Android's mobile network settings including your Android's IP also.
So now your IP will be static, you will be required to manually configure the rest of the network settings in this form as well.
You can also find your available IP address by using the Ping command.
First Enter the Default Gateway IP address you have already recorded. DNS1 and DNS2, Type the IP addresses of the DNS servers you recorded.

You may leave any other fields in this form which id set as default. When you are done changing the IP settings, then click Save.

Now your Android will automatically reconnect to your home network with its new IP address.

Now you can easily configure any software you are using to connect to your Android using its brand new static IP address.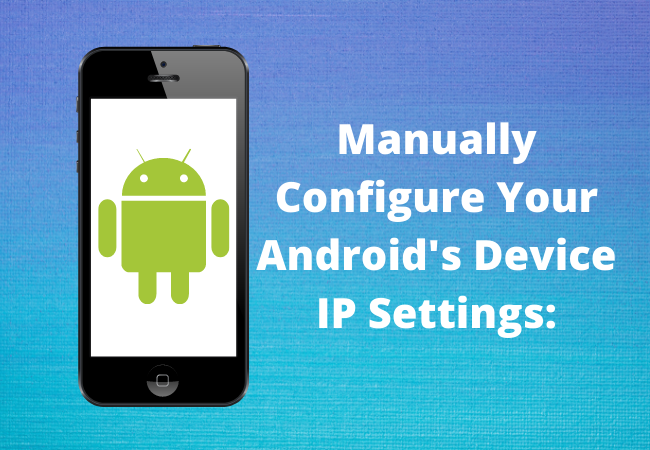 Why your should change your IP address?
Many ISPs assign fixed IP addresses to their subscribers.
Configure home users with a dynamic IP address.
You will need to contact your ISP to request a new static IP or dynamic IP change.
It does not allow you to manually change your external Internet IP address.
Most people change their public external IP address to avoid online restrictions.
You should then change the IP address of the client's computer, phone, or router.
When an incorrect address is configured by mistake.
An error router can provide bad addresses, such as an address used by another computer on a network.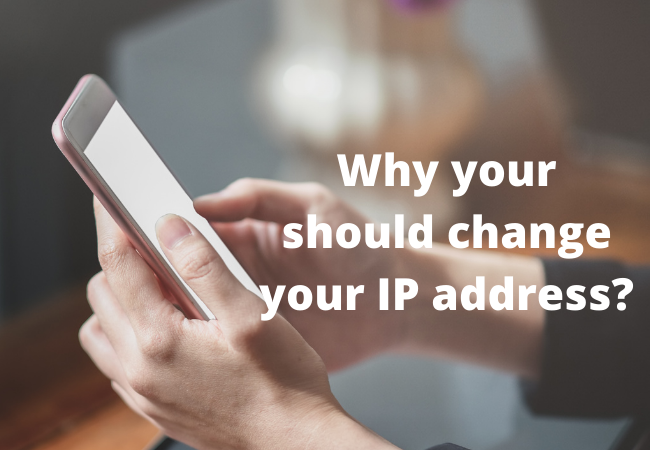 Use a VPN to change the IP address on Android:
VPN is a great way to change your IP address on Android.
The good news is that VPNs can even pick up IP addresses available in different countries.
All you have to do is install the VPN app and press the connect button.
When you connect to it, whether you use Wi-Fi or mobile data, your public IP address changes to the one provided by the VPN app.
You can find many CVPN apps for Android, but if you want a free app, Turbo VPN is the best choice for you.
How to Attach a Proxy Server to an Android phone?
First of all, you want to go to your Android phone settings.

Now you have to choose Wi-Fi as well as the name of your network.

Then edit the network

Then click on Advanced.

You will now need to enter your proxy port and hostname.

Finally, click Save.
Can I change the IP address of my device?
Your Android native IP address can be changed by connecting your router and adjusting the router settings for your Android device.
For example, it is possible to assign a static IP to an Android device, select the option to reassign the address, or remove the device and assign a new address.
How do I get a fake IP address?
 VPN stands for Virtual Private Network, but it is also a simpler method below.
Web Proxy works like a VPN.
Can anyone know my IP address?
 If someone loses your IP address, they will not be able to find you.
There are other ways to search, but this is not the case.
Posting your name and city online on social media can keep you on track.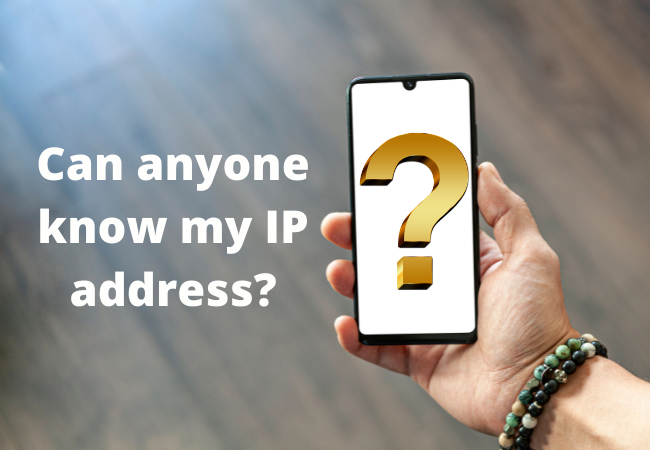 Can I hide my IP address on Android 12?
You can use VPN. On Android 12, you can hide your IP address through a virtual private network.
A VPN works with installing an app on your Android device.
This app can encrypt your device data sent over the Internet before leaving your device.
By looking at this article, you will know that changing your IP address of your Android phone is not a difficult task, but for public IP addresses, it may be good to go with a VPN service.