YouTube is unquestionably one of the most outstanding platforms that influencers and businesses across the globe are utilizing to engage with their customers. Video marketing has become a rather necessity in every brand strategy to ensure that the marketing strategy attains optimal success. However, the entire process of creating videos is much more comprehensive than you might think it is. There are several aspects of a YouTube video that you need to focus your attention on before creating your video. One such aspect is the outro. 
Creating outros for your YouTube videos can be quite challenging for a beginner. Nonetheless, creating outros is a highly essential aspect of ensuring that you keep your audience entertained throughout your video. Here is a guide to understanding how you can make only the most engaging and remarkable outros for your YouTube videos. 
What are YouTube Outros? 
YouTube outros, also known as end screens are nothing but the very last part of a video. They usually appear after the core content or body of the video is covered. They make excellent sources for conveying your video's purpose through a call to action. Whether you want your audience to view similar videos on your YouTube channel or want to persuade them to like and comment on your videos/ subscribe to your channel, outros are perfect as they give a smooth finish to your video and allow you to significantly build your channel. 
While creating videos gives your audience the ability to view what your brand has to showcase, outros help them understand what exactly they should take away from the video. Now that you're familiar with what exactly outros are, let's take a look at some elements to keep in mind when creating YouTube outros.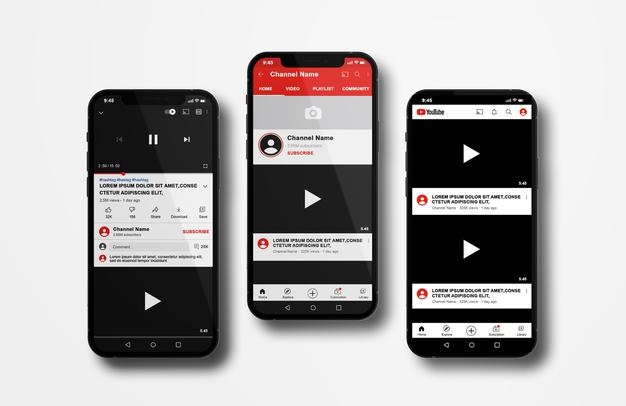 Analyze Your Objective 
It is always essential that you determine the very objective of your video. Make sure that your YouTube Outro isn't only relevant to the particular video but mostly promotes a specific objective. Note that your YouTube video can have an objective not only for the video itself but also an entire series or your channel. 
From boosting the viewers of your video, enhancing their watch time, gaining mot subscribers, or even getting your audience to surf through your other social media handles, your goals are entirely dependent on 'why' you are creating the video in the first place. 
Make it Brief and Easy-to-Understand 
Similar to how experts always suggest that you keep your videos short and sweet, this goes the same for your outros. Avoid going overboard and adding more elements in your Outro than it should have. This will instantly drive your audience away from viewing your videos. Focus on creating a very simple yet clear Outro that conveys your goal. You can easily prevent distractions this way and further make sure that your audience enjoys your video throughout. 
Make a Plan for Your Channel 
Even as a beginner, drafting a plan for your YouTube channel is extremely crucial. You want to start thinking about the sort of channel you wish to build. Analyze the purpose of your channel and what story you wish to tell.  A great piece of advice that most experts may give out is to avoid thinking of creating individual videos but to plan out your channel holistically. This can play a comprehensive role in helping your brand make a bold statement and convert a strong message.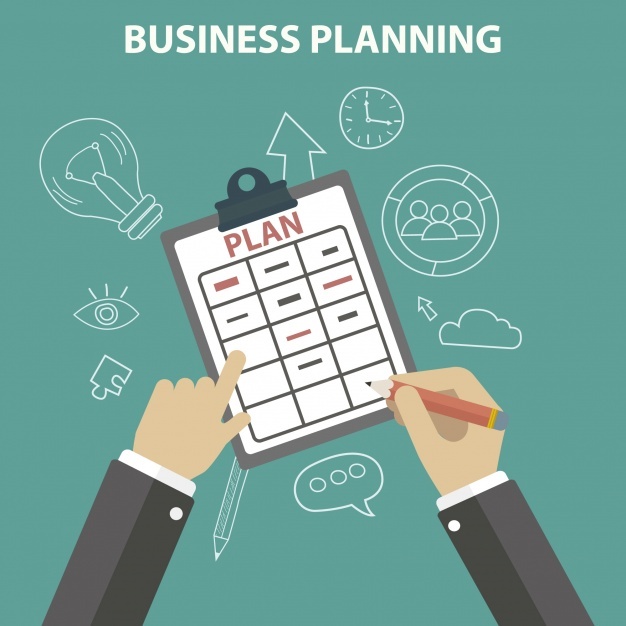 Include a Relevant CTA 
A clear and precise call-to-action is extremely important to ensure that your viewers take away what you want them to take away from your video. Moreover, it can play a big deal in ensuring that your viewers return to your channel in the future. A clear-cut CTA is thus the key to keeping your audience engaged. Adding links to different videos on your channel, Including other social media channels, and so on are some things to consider when incorporating your CTA in the video. 
Make Use of an Outro Maker 
Another tip that never runs out of trend is utilizing a good Outro maker. Thanks to the evolution of technology, you can stumble across tons of editing tools that you can make use of for creating yo YouTube outros. Many influencers and businesses face the challenge of creating unique, engaging, and appealing YouTube outro designs. There are several online editors that offer a multitude of elements such as animations, transitions, fonts, images, colors, and so on to ensure that your video's final outcome is satisfying enough. Do enough research to find a tool that fits your YouTube Outro objectives. 
Pick a Sophisticated Template 
Last but not least, make sure that your Outro comprises a sophisticated and elegant template. The very objective of your Outro is to boost interaction with your audience. Thus, the more appealing your Outro is to the eyes of your audience, the better your chance at keeping them hooked to viewing your upcoming videos. Make sure that you don't go overboard with the editing. Choose a fun yet simple template and let it make an impact on your audience. 
Bottom Line:
Video marketing is undeniably a catch for marketers and creators who wish to broaden their horizons. However, creating the right video with the perfect Outro is a challenge most advertisers find difficult to overcome. It goes without saying that you need to put in the necessary hard work to ensure that your video is as amazing as possible. These were a few tips and tricks on what you should keep in mind while creating a YouTube outro. Make sure that you go through them thoroughly before starting creating your video.