You need to update your android if you are using an older version of android but the point is how to upgrade android version.
Like if your android has an older version of android marshmallow then you will look at how to update my android version.
The update of the Android version depends on your mobile device.
If you get some new features and functions of the android then it's the right time to update your android version of mobile.
You can update your android to the new version in an easy way.
It is not a complex process.
It all depends upon the mobile manufacturers when the latest android software update will be available.
An android update normally comes after eight to nine months.
Back up Data:
While updating from the older version it will be quite a good idea to back up all of your data on android.
Because if something unexpected happened you will not lose your important data.
For this, you can create a backup of your data store in Google drive, photos, and data store in different cloud services.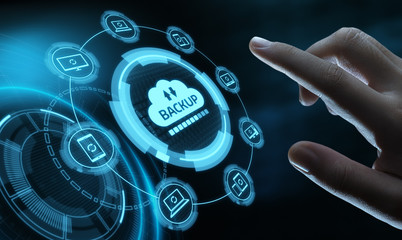 Storage for Update:
You should have a good amount of storage on your android for an android update.
Because if you are going to update your android to a new version then it will take up some space on your android.
So, if you don't have enough on your android then you should be careful about the storage before the latest android software update.
 Full process of updating your android Device
When your android manufacturer will launch an update it will be available on your android device and you can get this update through OTA (over the air) update.
The Android updates are not much difficult rather they are very easy to do and this process takes only a few minutes.
Here is the complete process of how to upgrade the android version.
 First, you have to open your mobile phone and go to the settings of your android.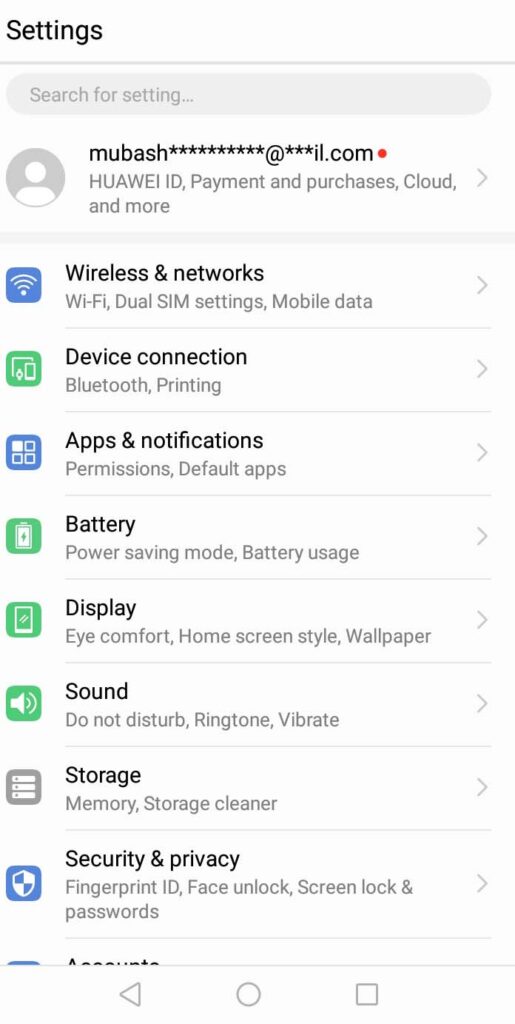 2. Now scroll down and there will be an option of "about phone".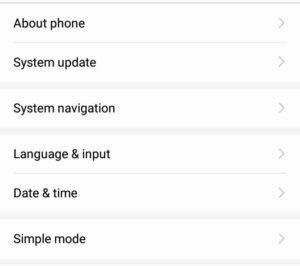 3.  After this tap on the "system update" for the new version of android.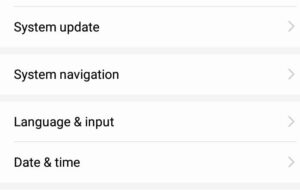 Before updating your phone to the android 10 version your android device should be updated to the android version of marshmallow or lollipop.
After downloading the android update your device will restart, reset, and install the new update.
Work Out for Update:
Almost every android user knows that it is not quite easy to get the new android update.
For this many users visit different tech websites and explore their android settings for new android updates.
For such users, there is a method available to get an android update a little bit earlier.
Simply go to your mobile settings.
Then tap on the app manager.
Now clear the cache of apps by locating the Google services framework.
Open it,s back up after closing the settings of android.
You will definitely get an update after repeating this process several times.
Troubleshoot Problems Regarding Android Update
There many things that you have to look at while updating your android.
One of the important things in your android storage and memory.
If you are facing a problem regarding this then it will be better to delete the unnecessary files and data.
But after updating your android will have enough space available to work.
If your android phone is rooted then you have to unroot it.
Otherwise, you have to update your android using another method.
You can use any kind of app to unroot your mobile.
After updating your android you can root your android again.
You need to fully charge your android before updating it.
It can cause interruption during the update of android.
If you are facing a problem to update then you can charge your phone a bit more and try again.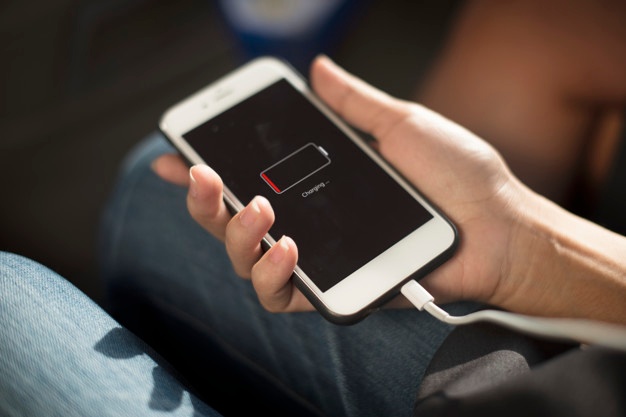 The update of android also depends upon the model of your android.
If your android is not updating then it could be one of the reasons that the update for your android model is not still released.
you should have a good wifi speed to update your android.
if you are facing any problem you can troubleshoot this problem using a wi-fi analyzer.
Bottom Lines
In this article, we have learned about how to upgrade the android version.
Moreover, which things are necessary to update your android, and how you can solve the problems regarding the update of your android.