Searching for techniques to Make Phone Call from Computer?
You can also use your Windows 10 computer to make and receive phone calls.
If you don't like to keep your phone on your ear all day, or you want to make a call from your work machine instead of your phone.
You can also make these calls on your laptop or desktop.
For this, you need an android phone and an app. Once you've set it up, you can receive calls, text messages, and more as well. 
Steps to Make a Phone Call From Your computer
First, you need to download the phone app to connect your computer and your Android phone. 

Then you need to connect your phone and your PC with your Microsoft account and use Bluetooth. 

You need to install the phone app on your

Windows

10 PC. The app can be easily downloaded from the Microsoft Store. If you have a new computer, you must first check the list of apps on your computer to see if it is already installed.

You need to open your phone app on your computer.

Then select and connect your Android device and press Continue.

You must sign in to your Microsoft account on your computer.

Then install your phone app on your Android mobile phone. 

You need to make sure your phone and computer are connected to the same Wi-Fi network.

Open the app on your phone and connect it to your computer. You can sign it into your Microsoft account or scan the QR code. 

When your two devices set up a link, you'll receive a notification on your mobile phone asking you to accept the permission as well as allow the connection. Follow the On-screen instructions to complete your process.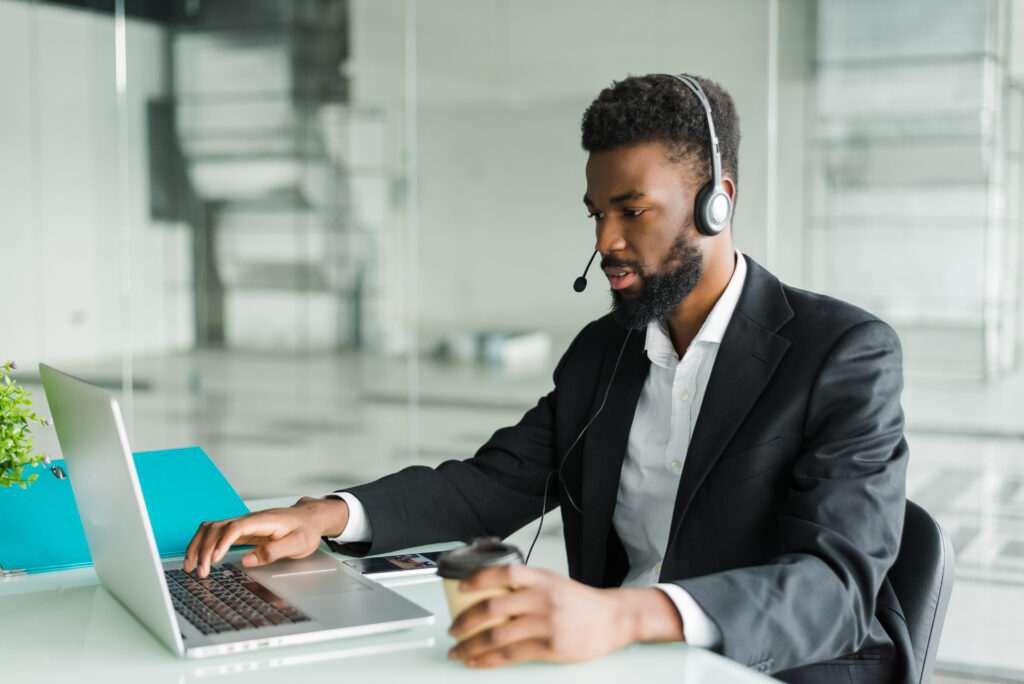 How to Make a Phone Call From Your computer Via Bluetooth
You need to make sure that Bluetooth is enabled on your phone and PC.
Once your phone and PC are connected, you need to turn on Bluetooth on your phone and PC
If you don't have Bluetooth running on your phone, drag down the notification shade on your mobile phone's home screen and click on the Bluetooth icon.
If you want to enable your Bluetooth on your PC, go to Settings> Devices> Bluetooth and other devices.
Then you have to make sure that the slider is on under Bluetooth.
Open your phone app on your computer.

From the left sidebar Click the dialer icon.

Then select Start.
You must follow the on-screen instructions. You get a notification on both your phone and your computer asking you to connect the devices.
Press OK on your phone and yes on your computer to connect devices. If that doesn't work for you, manually press Connect to Bluetooth and follow the on-screen instructions.
You need to make sure that your computer's speaker and your headset are well-designed to handle calls. Dial the number you want to call or find your contacts.
Use the number pad or enter your name in the search box of your contacts.
You can see your notifications, text messages, and photos by clicking on any of the other options in the left sidebar.
Click the telephone icon at the bottom of the window to call again.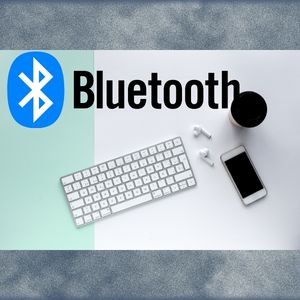 Hardware Requirements To make Phone Call
A computer is needed, but it does not count if you use macOS or Windows, a desktop, or a laptop.
If you are using an iPhone or a Mac, then most probably you know those devices already play together very well but there are also so many other options you should know about.

How to Assess Almost Anything Using Your mobile Phone
You can surely make calls using your computer's built-in mic and speakers, but it is not usually the nicest experience with the voices of buddies, family, or colleagues booming out and shaking the walls.
The experts utilize a headset with a mic, which makes your calls sound good and also provides you more privacy.
There are also so many other choices than How to Make Phone Calls From Your Computer.
Any business or
 headset can perform mobile phone calls.
You could also buy something like this headset from Amazon, for example  the Elite Pro 2 gaming headset from Turtle Beach or maybe a pair of Apple AirPods.
For great results, you need a wired USB or 3.5mm audio jack connection but Bluetooth will also work as well if you are OK with adding off some unpredictability into the mix.
It is a good suggestion to be confident that the headset of your choice is functioning as planned before you start making crucial work calls.
On Windows, head towards the Start menu, tap the cog icon on the left side, then select System and Sound.
You can make sure the right input and output devices are chosen, alter the volume levels according to your choice, and then examine your microphone.
Tap App volume and device preferences if you need the volume in your calling app to be unique from all the other apps on your system.
If you are using macOS open the Apple menu, therefore System Preferences.
Tap Sound, and on the Input and Output tabs, you will be able to choose your headset, examine the volume levels, and then modify the balance of the sound.
Pay special attention to the microphone volume level, because you do not need to deafen the people you chat or talk to.
None of this is hard, and it is worth testing your settings in advance instead of trying to estimate them on a phone call.
To be sure that everything is working correctly and smoothly, you can also do a test by recording through the Voice Recorder app on Windows or QuickTime Player on macOS.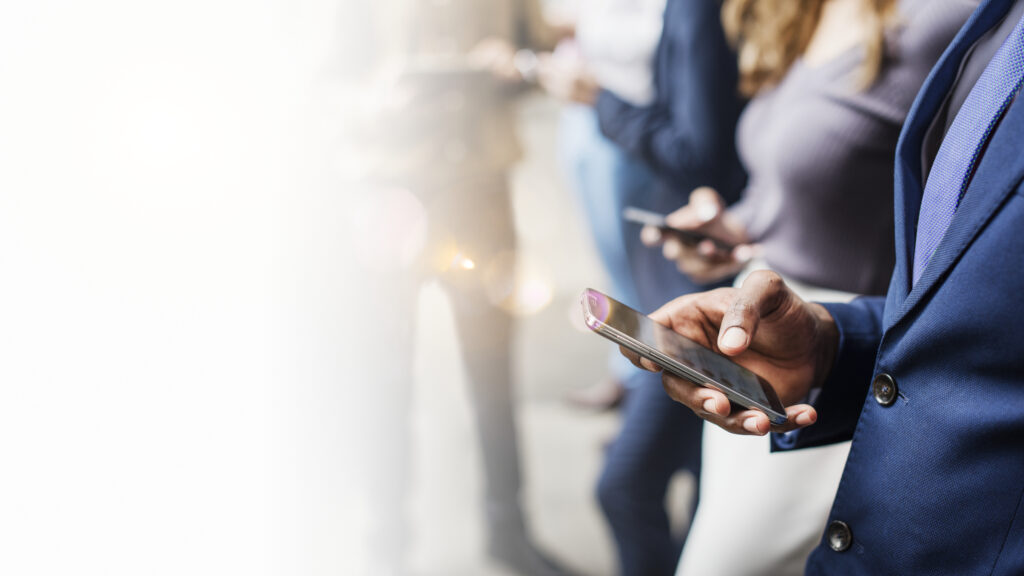 Software Requirements to Make Phone Call
You have a ton of choices when it comes to making phone calls.
If you have bought a Mac and an iPhone signed in to the same Apple ID, almost load up FaceTime for macOS.
You can put an audio call to any number from the desktop FaceTime app via your iPhone by typing it in and choosing Audio.
If you are on Windows, then your Phone app that is now part of Microsoft's operating system can easily make calls via a linked Android phone. It is almost as steady as macOS and an iPhone.
Open the app from the Start menu, shift to the Calls tab, and then obey the instructions.
If you do not wish to route calls via your mobile phone then Skype is a valid option with desktop consumers for macOS and windows. 
Just tap out the number you need to call in the app [head to the program's settings and you can easily set a Caller ID as well].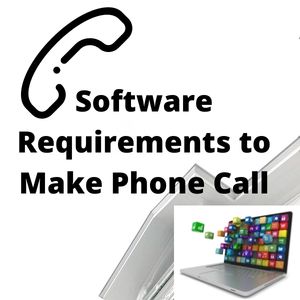 Apps to Make Phone Calls from Computer
Keku
The Keku app is identical to Skype but runs inside a web browser, you can only select any number to ring it, and set your Caller ID as desired.
Call recording is also accessible if that is something you'd find helpful.
\Google Voice is still somewhere, and if you have signed up for the assistance then you can make calls to cell phones and landlines via the web interface.
Besides being eligible to make calls from your computer, Google Voice furthermore offers automatic voicemail transcription.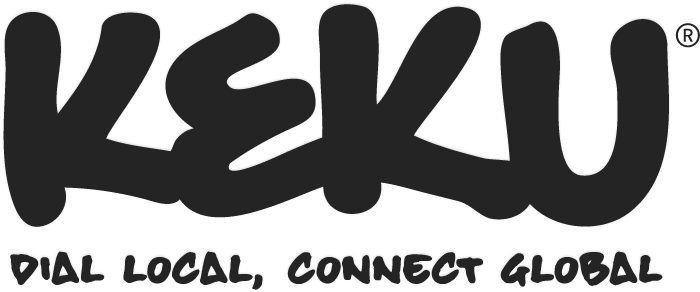 TextNow
There is also another option "TextNow" which is available via desktop consumers for Windows and macOS as well as mobile apps for Android and iOS.
You get a free phone number to utilize and calls made to landlines and cell phones in the U.S. for free.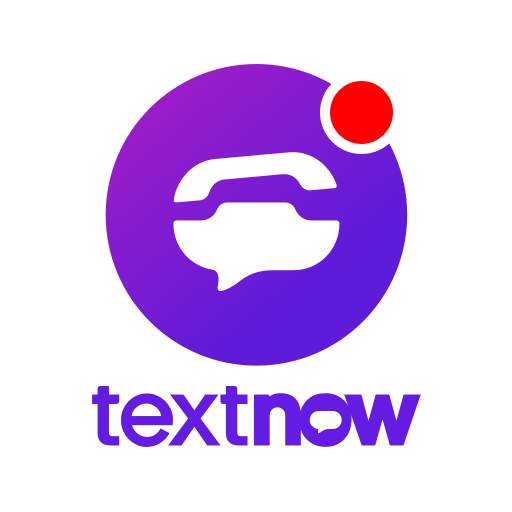 FAQs
Can you create a call from your pc?
To make a phone call from your computer, you must download your phone app to your computer and your Android phone. Then connect your phone and your PC using your Microsoft account and Bluetooth. Install your phone app on your Windows 10 PC. The app can also be downloaded from the Microsoft Store.
How can I create a phone call from my laptop?
You need to connect your laptop's Bluetooth device to your mobile phone so that you can make calls through it. Once you've connected the two devices, you'll see a dialer section box on your screen. Now you can make calls, text people, and receive calls directly from your laptop.
Can I make a phone call using Windows 10?
To make a call from your PC, you have to select the recent call and press the phone icon, find contacts, or use the dial pad. Whenever you receive a phone call, your computer receives a notification, and you can press "Accept" or "Reject".
Can I call a mobile from my pc for free?
Nowadays, Google added a new feature for US Gmail users that allows you to call any phone number – cell phone or landline call from your computer. And the Gmail calling feature of iPhone in the US and Canada, with very low rates for other countries.
Can I create a call from my laptop without a phone?
Here are 5 ways to make a phone call without a phone.
Facebook Messenger. The Facebook Messenger app recently added a voice call option for its users, which allows anyone to make a phone call with just one click.

Skype

Line: Free calls and messages.

IMO Free for calls and chats.

Google Hangouts
How do we make free Wi-Fi calls on my Android phone?
How to enable Wi-Fi calling on An android phone.

Hold down the notification shade and long-press the Wi-Fi icon to enter Wi-Fi settings.

Scroll down and select "Wi-Fi Preferences".

Tap "Advanced".

Turn the switch to "ON" by selecting Wi-Fi calling.
Conclusion
We hope you enjoy the extension of service. And read this article to make it easier for you to make calls from your computer. All of these methods are very helpful in solving your problem.