APK files are applications for Android, like .exe in Windows.
If you click on the .APK file from an Android phone or tablet, a program is installed.
Here are the best Android emulators for your computer Windows 7/8/8.1/10 that run Android Apps and APK files on your windows computer.
Also if you having trouble opening the APK files then read this article that will make it easier for you how to open the APK file in the window.
How to Install/Open APK Files on Windows 7, 8, 10, and 11?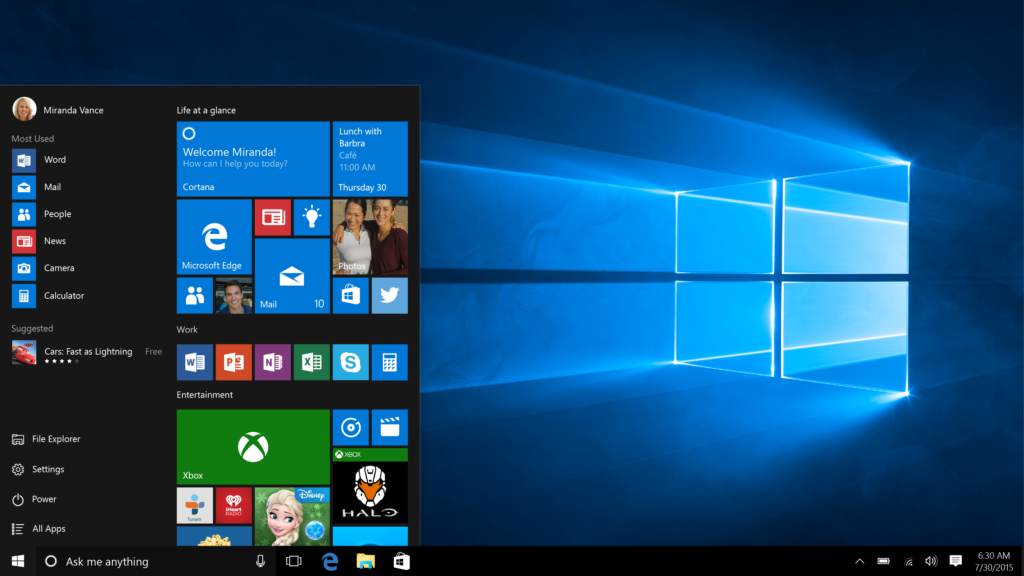 If you want to open APK files in Windows, BlueStacks software for Windows is a great solution for installing APK files on Windows. Here are some steps to install/open APK files on the Windows operating system.
Download and install the BlueStacks.

Android emulator for Windows on your computer from here.

Now, you need to download the APK file of the Android application that you want to install on your Windows computer.

After you finish downloading the APK file, open the same file using the BlueStacks Emulator for Windows.

Installation of the APK file now starts on your Windows PC.

When the installation is complete, you will see the icon of the Android app installed on your computer. Pressing the icon will launch the Android app on your Windows computer.
Here are some of the best Android emulators for your computer Windows 7/8 / 8.1 / 10 that can run android apps / .apk files on your computer.
GenyMotion:
This is a modern Android emulator for Windows called GenyMotion. It also lets you know how to run Android apps on a computer Windows 7 / 8.1 / 10.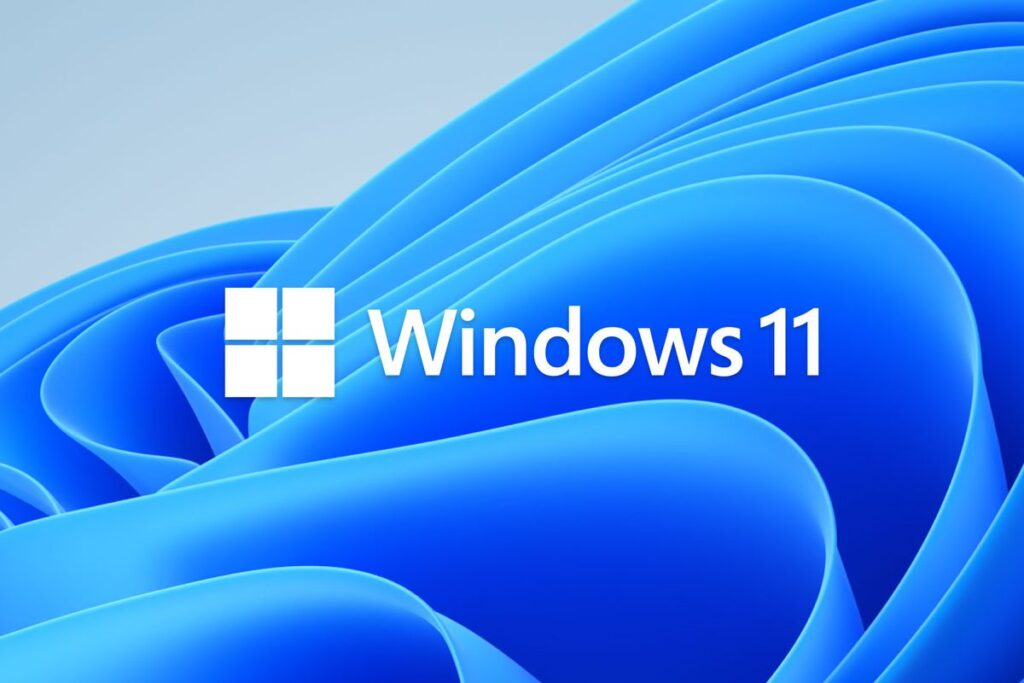 GenyMotion is a great alternative to Bluestacks.
GenyMotion features are developed like OpenGL, and hardware acceleration support.
It is built on the x86 bit architecture and therefore, is better and faster than the BlueStacks.
Install a virtual box system.
Install GenyMotion on your computer and configure the Android device on it.
Then look at the steps after running GenY motion. They are great for Linux as well as Windows.
Android – Andy OS
Android is another type of Andy Android emulator that runs Android apps or .APK files for Windows 7/8 / 8.1 / 10.
It also has some features that are not supported by any other Android emulators.
Using your phone as a remote while playing games Apps can be installed directly into the Android emulator through your browser.
Android is the same but a modern alternative to Genymotion because they both have to install a virtual box on the system.
here are some other emulators for how to run Android apps on PC Windows 7 / 8.1 / 10, the unique features of which are as follows.
Window emulator.

Droid4X emulator.

DuOS emulator.

Xamarin Android Player.
Install any of these emulators and now you can run Android apps or .apk files on Windows.
Uninstall Android apps on your computer such as Games and Social media apps like IMO, WhatsApp, etc.
How to fix the APK Installation Error on macOS and Windows?
If you're experiencing an "app installation error" while trying to install app files on your macOS or Windows machine, follow the methods below.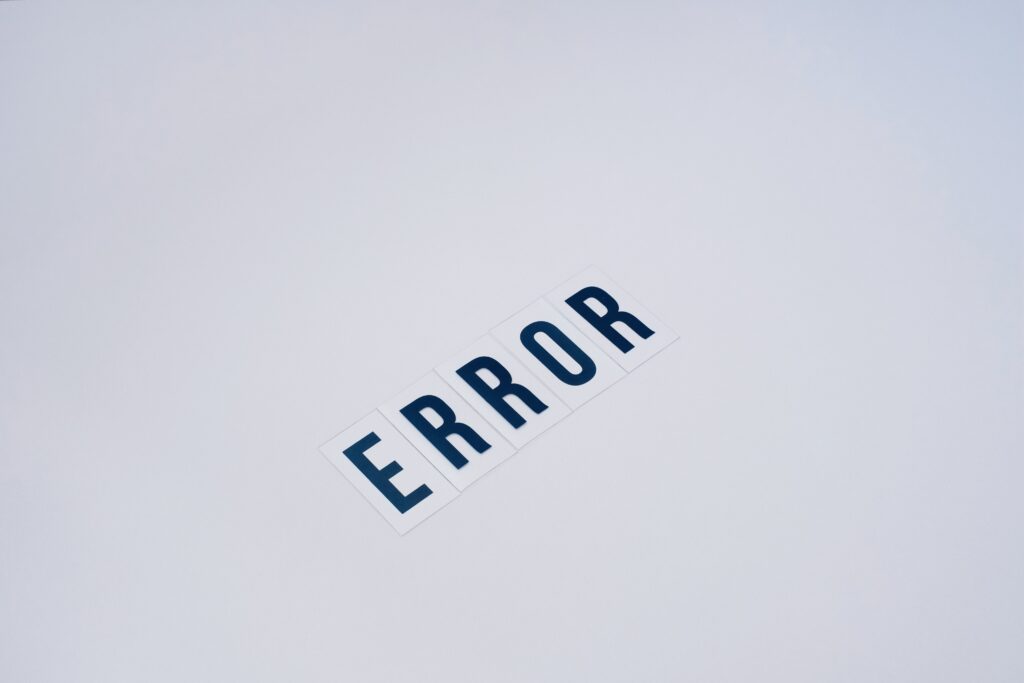 Solution 1: Update Windows/macOS Drivers

:
The first and most important solution is to try and update the device drivers installed on your computer.
If you have older device drivers, you may encounter an APK installation error.
Solution 2: Redownload the APK File:
Only a corrupted APK file can cause an APK installation error on your Windows computer or MacOS.
So, try to re-download the APK file from another source and reinstall it on your computer.
Solution 3: Try a Different Android Emulator
BlueStacks Android Emulator is also used to install APK files on Windows and macOS.
But if you can't install the APK file on your computer using BlueStacks, you can also use a different Android emulator for Windows or Mac OS.
How to Open APK Files on macOS?
If you want to install APK files on Macs, it is also possible to use BlueStacks as the software is also available to download and install on Macs.
Once you have downloaded and installed the BlueStacks software on your macOS machine, follow the steps below to download and install the APK files on your macOS using BlueStacks.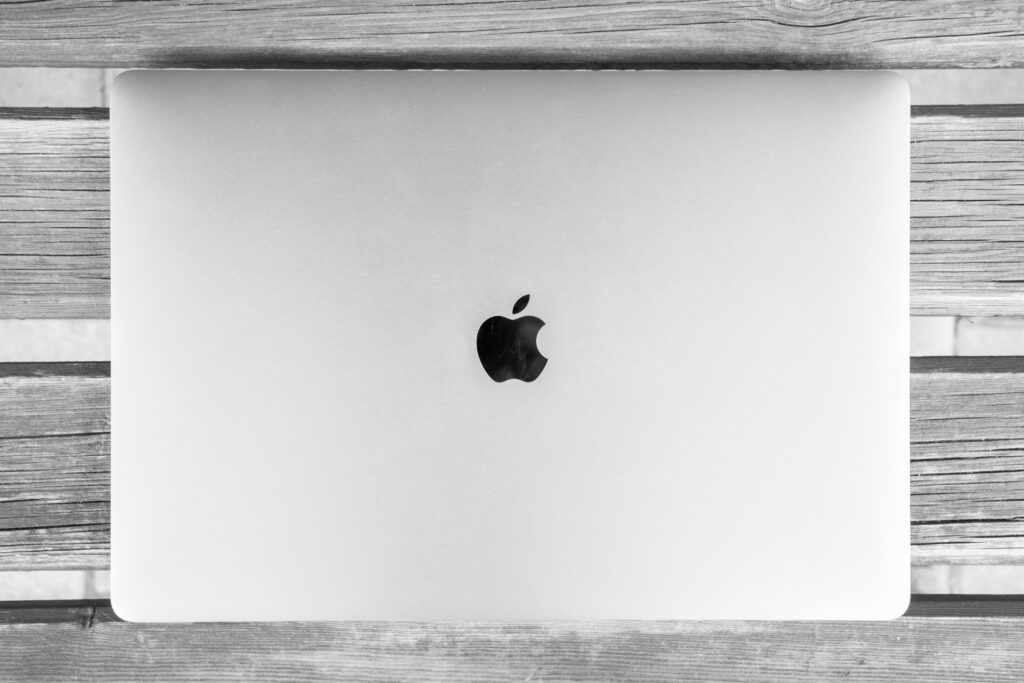 Bluestacks Details: Emulator that will allow you to open APK files on your PC.
Bluestacks is a free emulator that allows you to install and open an APK file on a PC.
When the virtual world was new, there was limited software for imitation environments.
Now Bluestacks is the most downloaded Android emulator that allows users to use android packages on their computers.
You can install Bluestacks on Windows as well as Mac computers.
There may be some issues with the Bluestacks installation.
Things get difficult sometimes, but don't worry. Here is a list of common Bluestacks issues that can be addressed.
For installation Fix common Bluestacks installation error and open APK file on PC

Find out in retrieving information from the server.

Open the blue stacks.

Go to Settings Go> Applications ~> Manage Applications ~> Select All.
Search and click on Google Play Store Find> Force Stop.
Clear data ~> OK.

Retrieve, search, pause, and clear Google Service Framework data.

Now restart your device and it will be fine now.

Installing Bluestacks without a Graphics card.

Bluestacks provide difficulties while you install it on a pc without an attached graphics card. In that trial, many fixes are accessible on the internet. Reasonable to run the software on a Higher Graphic Card device.

Advantages of utilizing Bluestacks to open APK files on the computer

Bluestacks Emulator is easily available on both Windows and Mac.

It's also absolutely free to use.

Instead of downloading the APK and running it on the PC, it is also possible to find the APK file on the Play store using Bluestacks.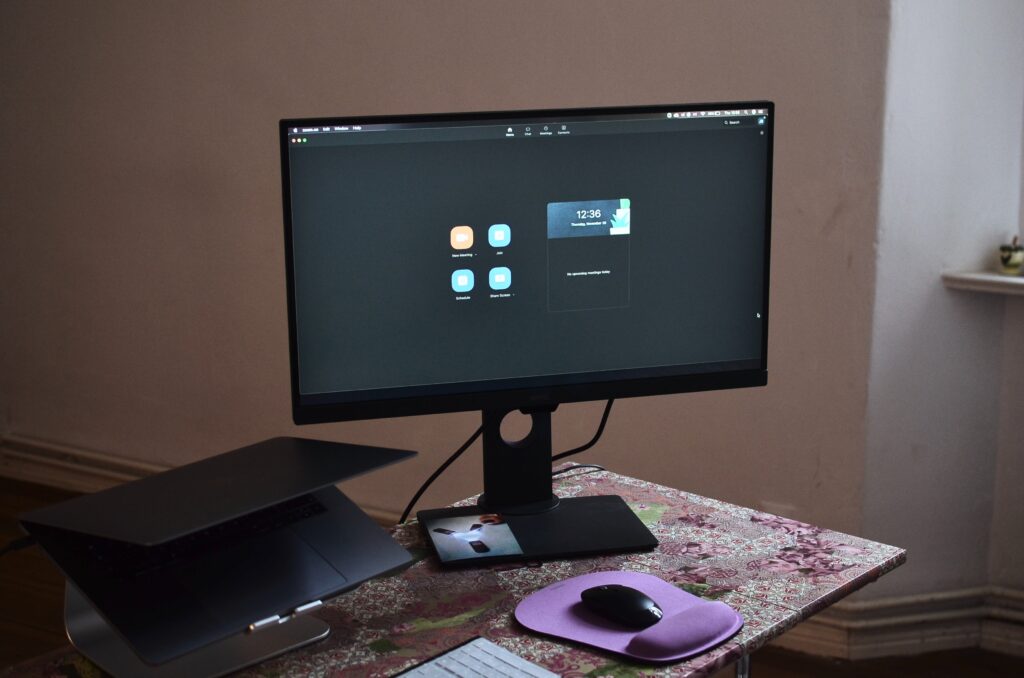 Open Apk File on PC Stepwise Tutorial:
Firstly, Open your computer browser and then download the Bluestacks.

Then install and set up the BlueStacks emulator like you continue setting up any android phone [must follow the onscreen instructions for the reference].

After the setup completes you can now open the play store and search for the apps.

To open an APK file on your PC, open the file location, then right-click and open it with Bluestacks.

That's it. Now you will be eligible to open and enjoy the app on the PC.

Now you can easily run the APK file on your PC. However, if particularly want to view the APK file content then you can rename the file in zip format and accordingly unzip the contents. Moreover, you can utilize Android studio for that.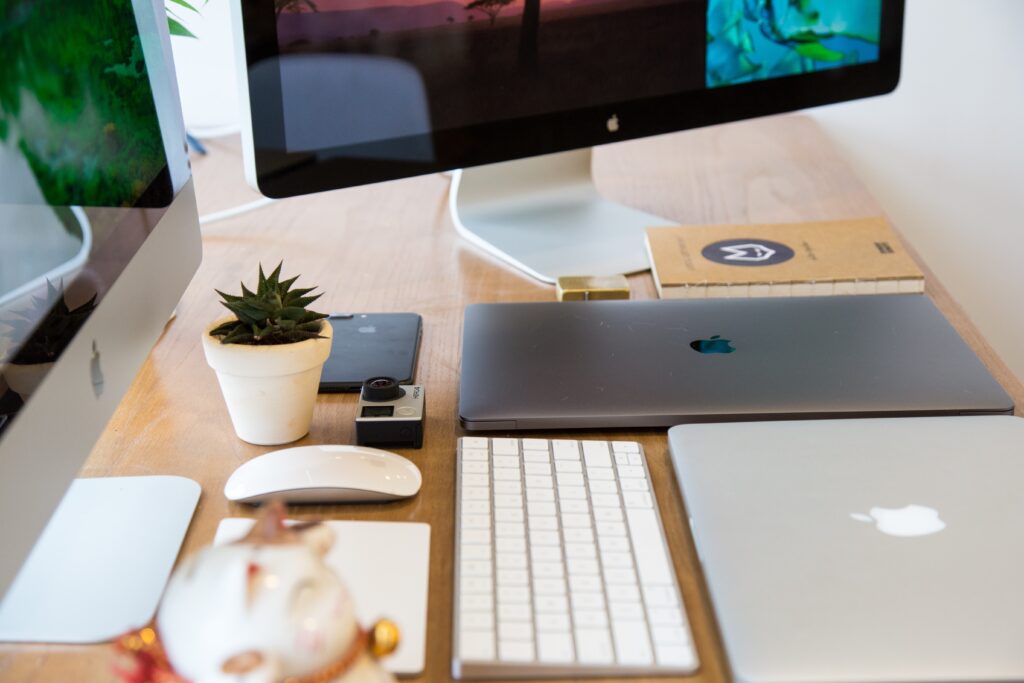 FAQs.
Can APK files be opened on Windows 10?
To run APK files in Windows 10 you need to use Android Emulator
Then you need to download and install the BlueStacks App Player.
Set up your profile by logging in using your Google Account.
Load apps, play games, and whatever you're passionate about from the Play Store.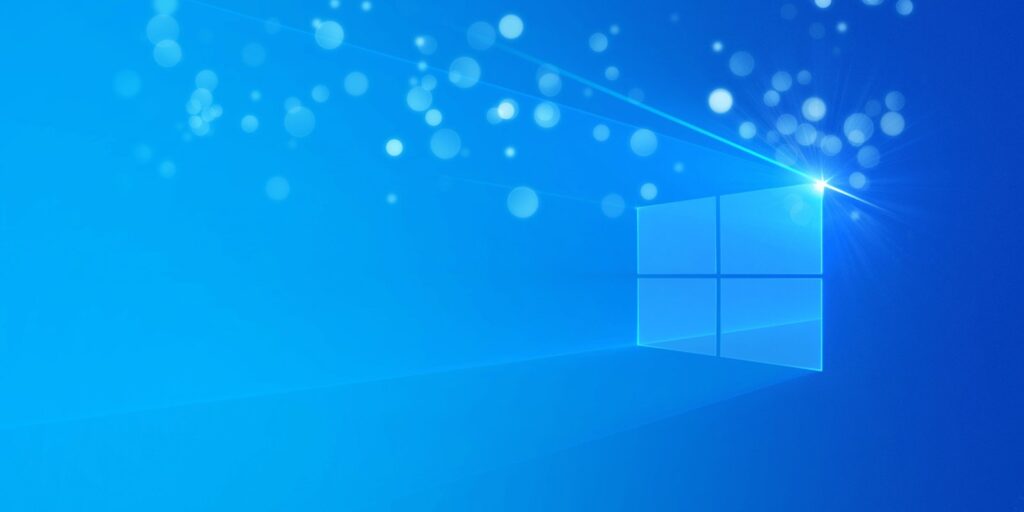 How to open APK files on Windows 7?
Download an APK file to your computer.

Hit the My Apps tab.

Click Install APK.

Select your downloaded APK file.

Press Open.

Then you open your app.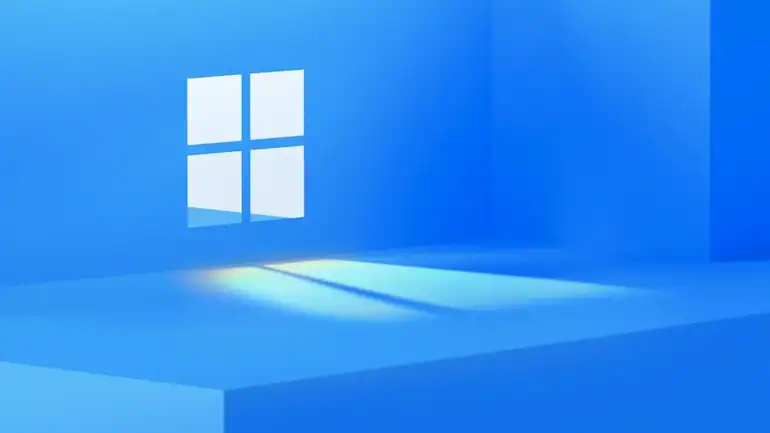 How to open an APK file?
Because APK files are included in compressed zip format, they can be opened with any Zip decompression tool.
So, to view the contents of an APK file, you just need to rename the extension.
Zip and open it. Or, you can open it directly through the open dialog box of the zip application.
Is it possible to run an APK on Windows?
One way to run Android apps on a PC is for Google to release the Android Emulator as part of the official Android Studio.
Take the APK you want to install (be it Google's app package or something) and drop the file into the Tools folder in your SDK directory.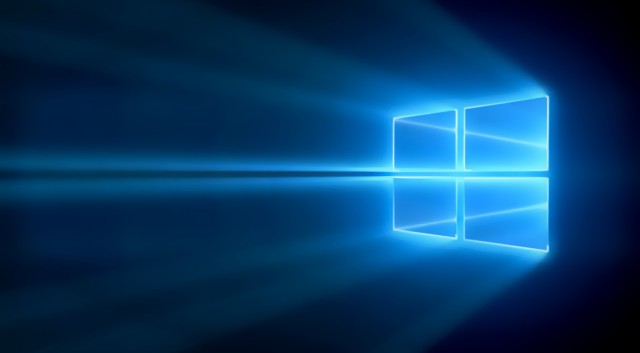 How to extract an APK file in Windows?
Here's how to open a . APK file:
First, open the formatter.


You have to select your file by clicking on the 'Select File' button.

Then set it as a format RAR and the desired name must also be set and hit rename!

By searching the 

APK file folder you have your file, you can extract it using any archive manager.
Can APK be downloaded on Mac?
Yes! APK can be downloaded on mac easily.
At the bottom of the page, you need to click on the "Install APK" option to open the File Explorer window for your computer.
Select the APK from your Downloads folder or wherever you want to save your content, then press Enter.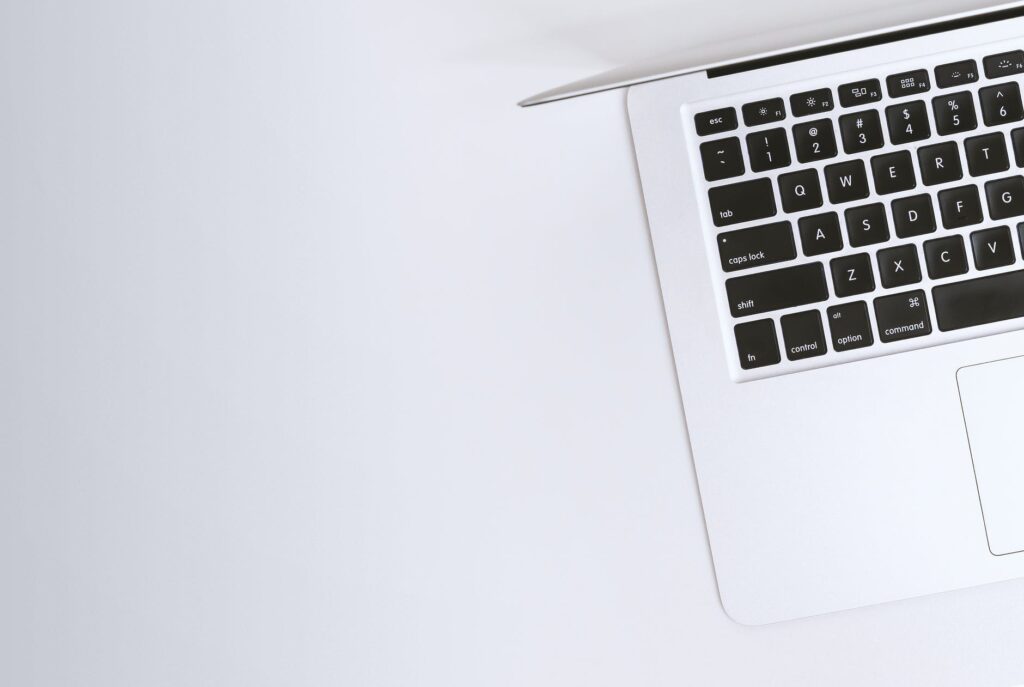 How to convert APK to zipping?
Here's how to convert PK to Zip Archive with EasyZip
To select an APK file, you have two options: Click "Select APK file to convert" to open the file selector.
Click "Convert to zipping". This is where the conversion begins and automatically saves the zip file to your drive when the process is complete.
People also Read:
How to Open RTF File in 10 Seconds
CONCLUSION
We hope you find out how to open APK files in windows from this post.
Following these steps will make your job much easier.
If you still have problems opening the APK files, you can let us know in the comments.