Let's learn how to recover corrupted hard disk without formatting.
The problem like hard drive corruption takes place when the file system errors make the hard drive raw.
These errors occur due to sudden rash of system, hardware, or software issues, bad sectors and may be due to any type of physical damage as well.
You have to format the hard disk to recover it and that is the simple way to recover a hard disk.
It can also cause data loss permanently.
You can also use third-party software to recover your data.
So, now we will have a look at the method of how to recover corrupted hard disk without formatting it.
We will not only look at how you can recover a hard disk but also how you can recover corrupted flash drive.
When you connect your hard disk with your PC it will display a message and prompt you to format the hard disk.
You have simply clicked on the cancel button otherwise you will lose your data.
Causes of Hard Disk Corruption
A table is created for the storage of file records when you format a drive along with the file system like exFAT, NTFS, FAT16/32.
The master file table (MFT) is created by the NTFS and these records are stored in the File allocation table(FAT) by the FAT file systems.
The record of every file will be entered in the table after the drive is formatted.
The records contained by these files are the physical address of the file on your hard drive.
They also contain some other file details like date of creation, the format of file, size, and date of modification.
And when you connect the drive to your PC the file system table is read by the OS and it shows all the folders and files it contains with all the details gained from the table. 
The file system is don,t recognized by the OS if the table gets damaged or corrupt and in this case, the drive gets RAW and the system also shows it as RAW.
It will be better to clean your hard disk if you have any type of data.
Because if you have personal data there will be a chance of theft from your formatted or corrupt drive.
How to Recover Corrupted Hard Disk 
There is a  step by step process about how you can recover or repair a corrupted hard disk. 
You have to connect your hard drive to your computer or system and use a  good antivirus software tool to scan your drive.
Because often malware or any kind of virus can also create or cause this kind of error.
So there is a possibility that after scanning with the antivirus software maybe your hard drive will recover and become accessible.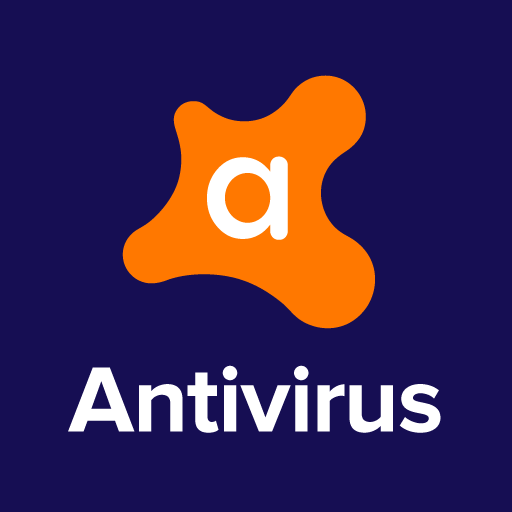 You can also run a CHKDSK scan because it is quite good for a storage drive.
This will help you to detect the bad sectors of your hard drive and also fix file system errors by preventing the corruption of data.
The process of running CHKDSK scan and recovering corrupt  hard drive is given below:
First, you have to open elevated command prompt Window

Now connect your corrupted drive to your PC or system

Use a disk management tool and assign a letter to your corrupt drive only in the case if it is not present there.

You have to type chkdsk/rf X: Here the drive is represented by X. Now replace the letter of your corrupt file with X then press Enter. 

Now you have to wait for a little while to finish. After this restart your PC and check whether your drive is accessible or not.
If there are any bad sectors they can cause the failure of drive and there is not any kind of possibility to repair bad sectors except CHKDSK scan to remove errors and prevent data.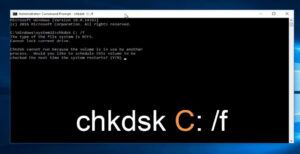 The SFC scan can help you to recover corrupted hard disk by recovering damaged and missing Windows system files.
These damaged Windows system files are the cause of hard disk corruption.
SFC scan will replace a damaged or corrupt system file with a cached copy stored in the system after checking the integrity of the system file.
First, open the elevated command prompt Window and search SFC to run it.

For the external drive, you have to type SFC?SCANNOW/OFFBOOTDIR=c:\ 

Then you have to replace the letter c with the letter of your hard drive.

Now you just have to wait for the scan to finish. After that restart your system. Then check whether the hard drive is accessible or not.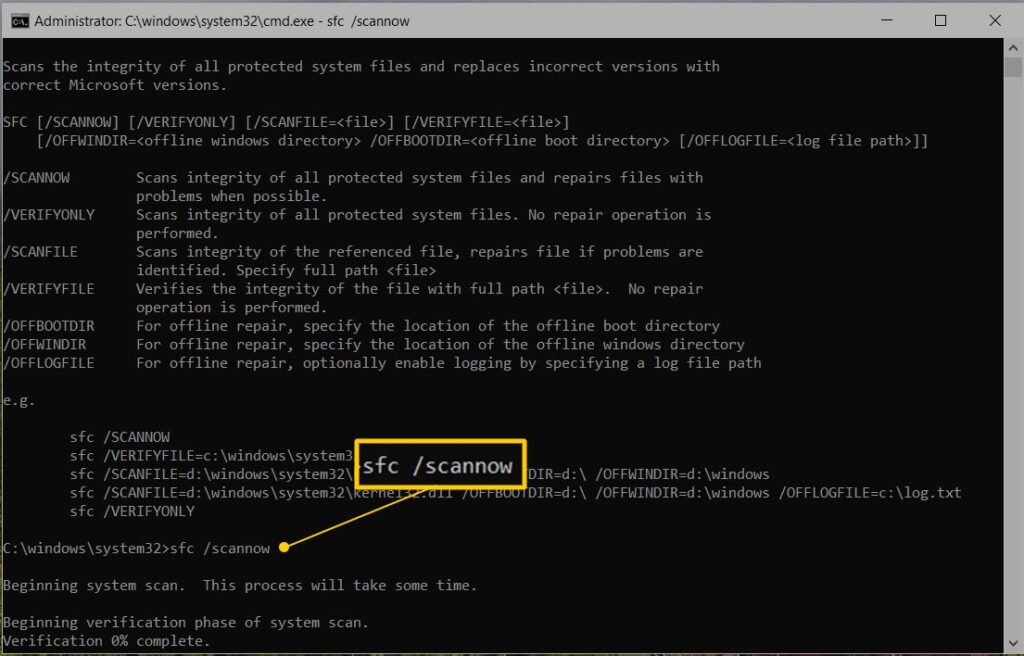 Data Recovery Tool
There are only a few chances that your drive will get repaired or recovered after the above process.
The corruption could be terrible due to which your drive will not be recovered completely after performing the above process.
So, if your drive is corrupted dreadfully you can use any type of third-party data recovery tool to recover files.
The third-party software will help to recover files from corrupted hard drives because there is a chance that Windows will not recognize a corrupt or damaged hard drive.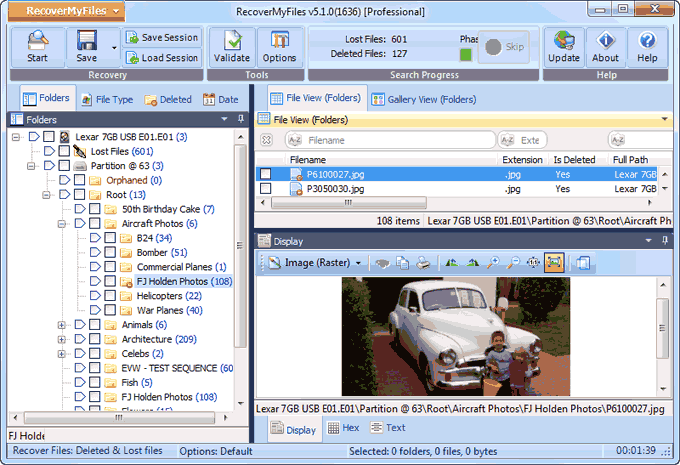 How to recover formatted hard disk
It could happen sometimes that you might, you have deleted all of your important data and files from our hard disk and you format it.
Because sometimes the hard disk crashes and your PC urges you to format the hard disk.
This type of data loss happens intentionally. In this situation, you can use third-party software like disk drill to recover all of your important data. You can recover any type of file.
First, install the Disk Drill software for Windows. Its Mac version is also available.

After downloading you have to launch disk drill software for recovery.

You have to click the button "Search for lost data" in Windows to recover the formatted hard disk.

In the Mac version of Disk Drill, you have to click the button "Recover".

Now you can preview all the files found after scanning the hard disk. 

You will get a complete report of the scan from the disk drill after the operation of recovery. 

There will be a list of partial and complete files.

By clicking the "Recover" button you will get your lost data. Its interface is quite simple and easy to use with excellent features. You will recover files in a quick time.
Related: How to Format or Recover corrupted SD card
Prevent Data Loss
Some important tips about data loss preventions are given below:
You should not use the device if you are hearing some kind of noise like grinding and clicking sounds. It will be better to back up all of your important files and data before you stop working on the device.

Using any kind of antivirus will keep your system safe from any virus or malware. You can also lose data as a result of any malware or virus attack.

It will be better to backup your important data and information. If you will have a backup of your data you will don't need to use any kind of

data recovery

software.

Take care of your device and avoid heat and humidity because these circumstances can cause damage to your system.
Last lines
Let me know if you face any problem with "how you can recover a corrupted hard disk" and the process of recovering a formatted hard disk that is explained in the above lines.
Be care full while doing these steps as your data is important and for avoiding data loss.