Often your phone can make two or more copies of a contract.
This is done by performing a factory reset on a device, such as synchronizing contacts, changing SIMs, and syncing all contacts.
This makes the contacts completely random. In this article, you will read about the different ways to remove duplicate contacts in android phone, which you can easily access.
It is possible to manually delete each copy of all contacts, but this may take some time.
No worries, you can easily delete duplicate contacts by following these steps.
How to Remove Duplicate Contacts In Android Phone via Default Contacts App?
First, you open the Contacts app on your Android device.

Now you need to tap More from the top right corner of your screen.

From the drop-down menu, be sure to tap on the merge contact option.

Then on the next screen, you tap on All to merge all the duplicate contacts, or go to the list and select which duplicate contacts you want to delete.

When you're done, you'll need to tap Merge from the top right corner of your screen.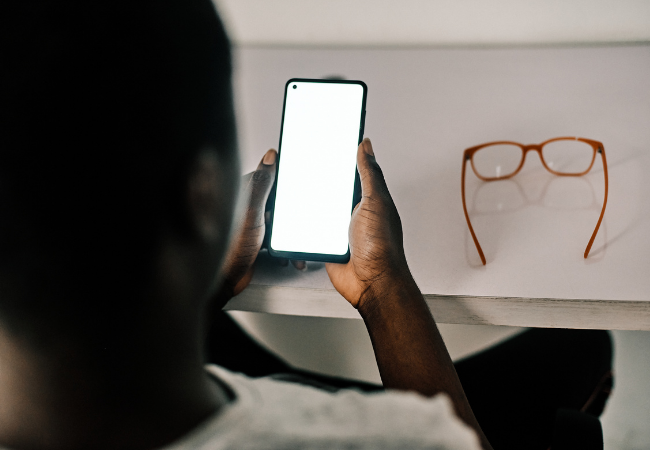 How to Remove Duplicate Contacts from Android Phone with Duplicate Contacts Fixer?
Here we will talk about Duplicate Contacts Fixer, so of course, Duplicate Contacts Fixer is a great app for scanning and removing duplicate contacts from Android.
It can quickly clean up your contact library.
Follow these steps to remove duplicate contacts from Android phones with this app:
In the first step, you can download and install this application on your Android phone.

You must then open it and allow access to your contacts and media files on your phone. Now select the account from which you wish to remove duplicates. For example, you can select the "Google" option.

Now press the "Find Duplicate" button to find duplicate contacts. You will furthermore require to hit on the "Delete Duplicates" icon.

Now your duplicate contacts will be deleted.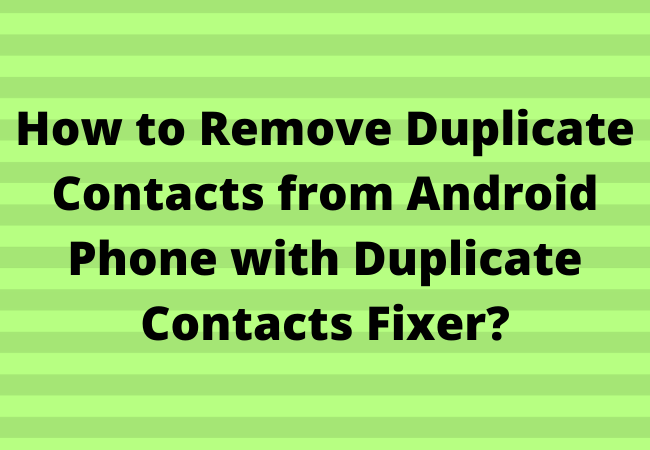 How to Delete Duplicate contact numbers in Android device Manually?
If you wish to remove duplicate contacts in android phone without merging, and the methods described above are not working, it is only possible to delete duplicates manually. Although it brings an amount of time.
To do this, open the Contacts app.

Then you have to open the Android Contacts app and find the links with the same name. They are always like each other.

The second step is to copy the information into a contract.

Now choose one of these, and copy it into the phone number, email address, and some other contacts. Then it has to be deleted. You must follow the same steps for other duplicates.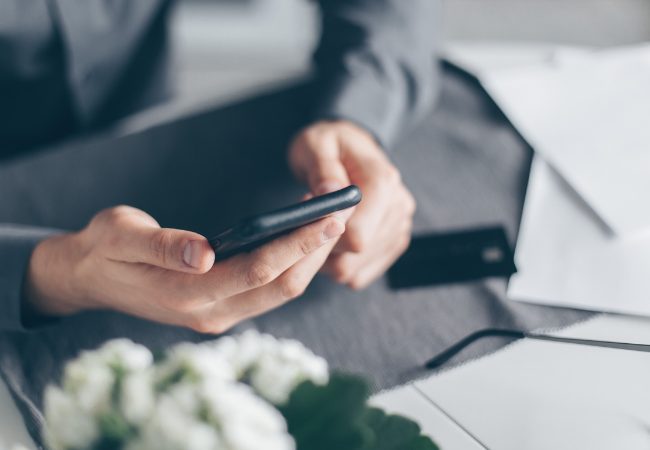 Using Simpler Merge Duplicates:
First of all, you require to open the Google Play Store app.

Second, you Type "Simple Merge Duplicates" in the search bar. It is at the prime of the screen.

Now you tap the cleaner. Then merge the duplicate contacts. Its icon consists of two white sleeves.

All you have to do is tap the green install button. This installs the application on your Android phone.

Open the cleaner and merge the duplicate contacts.

Then tap Start. It is also possible to swipe through the initial tutorial if you prefer.

Follow the on-screen instructions to allow the app to access your contacts with your gestures.

You can log in with Google or Facebook. You need an account to configure the app, you choose one of the visible options.

Also, attend the on-screen instructions to sign in.

Now you have to tap on Duplicate Contacts under "Duplicates".

You will watch a roster of duplicate contacts.

Then tap Merge.

If you haven't already done so, allow the cleaner access to your contacts

It is necessary. It integrates contacts and can remove duplicates.
To use Gmail to delete Duplicate Contacts:
This method will be very good for you. If your phone data is backed up in Gmail. With this built-in feature of Android, you can synchronize your contacts with the Gmail account logged in from your phone.
All you have to do is open your Gmail account and click on GMAIL from the menu on the left.

From the drop-down list, clicking on Contacts shows all your contacts.

Now you will click on More which you see at the top of the screen and from the drop-down list, you have to click on Find & Merge Duplicates.

Wait a minute and you'll miss all those duplicate contacts. You have the option to uncheck the contact that you did not merge or click "Merge" and this merges your contacts.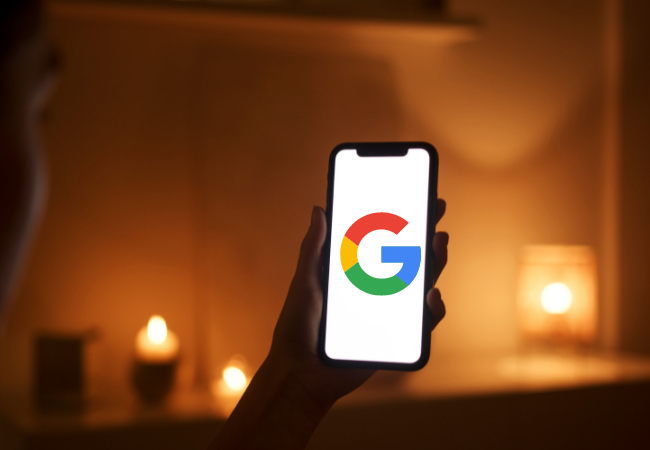 Delete duplicate contacts fast and easy:
If you are worried about duplicate contacts on your mobile then don't worry at all. Duplicate contacts can be cleaned up very quickly and easily with this app.
The program we are going to talk about is "Duplicate Contacts", in English "Duplicate Contacts Remover". It can even extract duplicate contacts on Android phones or iPhones.
It can be found in the AppStore with an icon. A blue contact book, and a green one with an X cover. It can also be easily downloaded from the internet.
First, you need to install the Duplicate Contacts Remover application.

After running the app, the analysis of our address book will start immediately to find out which duplicate contacts exist.

We will now be allowed to select the names that we do not want to be deleted.

Finally, you have to confirm with "Yes" by pressing "Delete".

This will clear our address book from duplicates.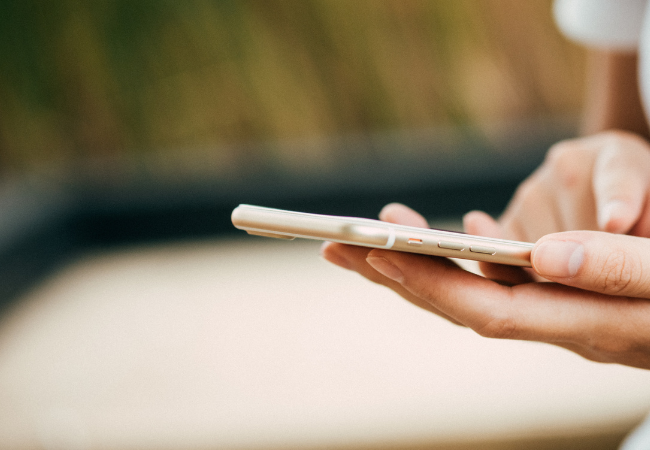 Remove Android duplicate contacts using a third-party app:
As you all know, there are apps for everything today, so you can easily do your mom.
There is no expectation when it comes to deleting duplicate contacts.
Some applications allow you to organize your contact list and make it clean, nice, and copy-free.
One of these apps contains duplicate contacts.
When you launch the app, it will automatically select all duplicate contacts. Now it is possible to remove them easily. Which you do not want to delete. When you start clearing clutter, you only need to confirm the deletion by clicking "Delete Selected" and then click Yes.
The Duplicate Contacts app is simple and very easy to use, you can download it from the Play Store.
Conclusion:
Finding a lot of duplicate contact in your Android's contact book is really irritating. We have explained the multiple solutions above to delete duplicate contacts in your android phone.