In some cases, it may be helpful to know how to find serial number on Samsung phone.
The serial number, also known as the International Mobile Device Identification [IMEI] number or sometimes the Electronic Serial Number [ESN], is the personal and unique number of your specific device.
This can be used by your wireless service provider to make changes or upgrade your device.
These changes or upgrades cannot be made using your online account if your device is stolen or snatched.
That's why now we will discuss how to find serial number on Samsung phone.
Find Serial Number on Samsung Phone in 2023
First, turn off your cell phone. 

Press and hold your phone's power button until the phone is turned off.

Remove the battery cover. The cover of the battery will have to slide firmly until the plastic hooks are released from the main housing of your cell phone, then lift the device above the cover.

Then gently lift your phone's battery and remove it from the main compartment.

From the bottom of the battery locate the sticker. This sticker contains your phone's other information as well as your device's serial number [also called IMEI or ESN number].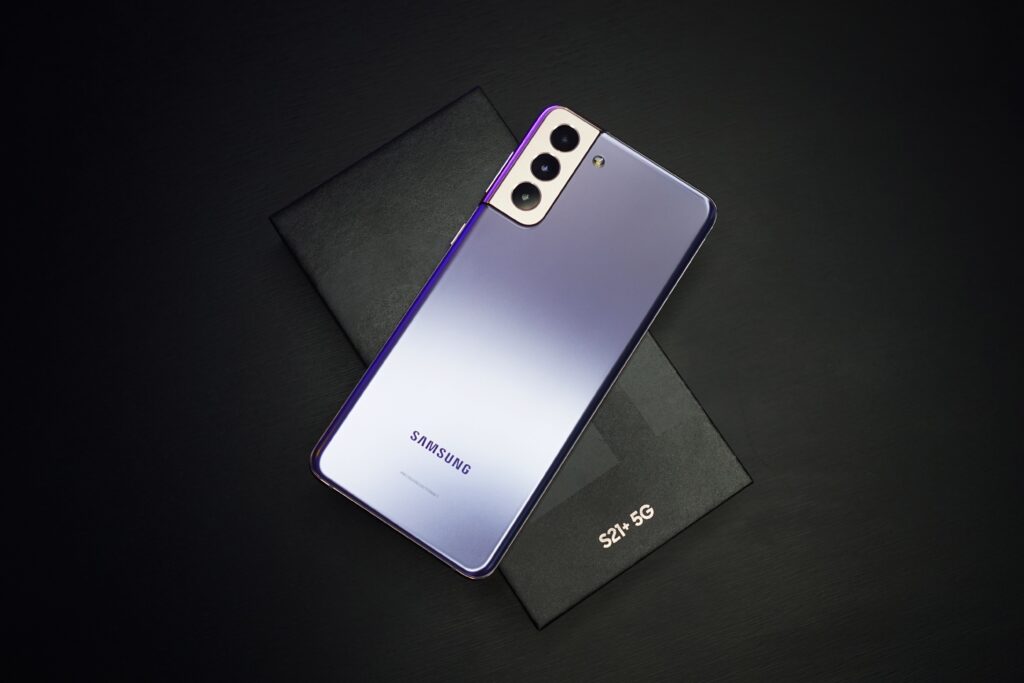 Method to find the Serial Number of Samsung Galaxy S10
First, you need to navigate to the Settings app of your Samsung Galaxy S10.

Then, tap on 'About Phone'.

Now, allow your phone to see serial details along with other details about your phone, including phone number and IMEI number [which you need if you need to unlock the phone from your cellular provider.

Just copy the serial number to the clipboard so that it can be pasted into the document, you have to tap and hold the serial number until you see a popup that says: "Copy to clipboard." You have to tap it.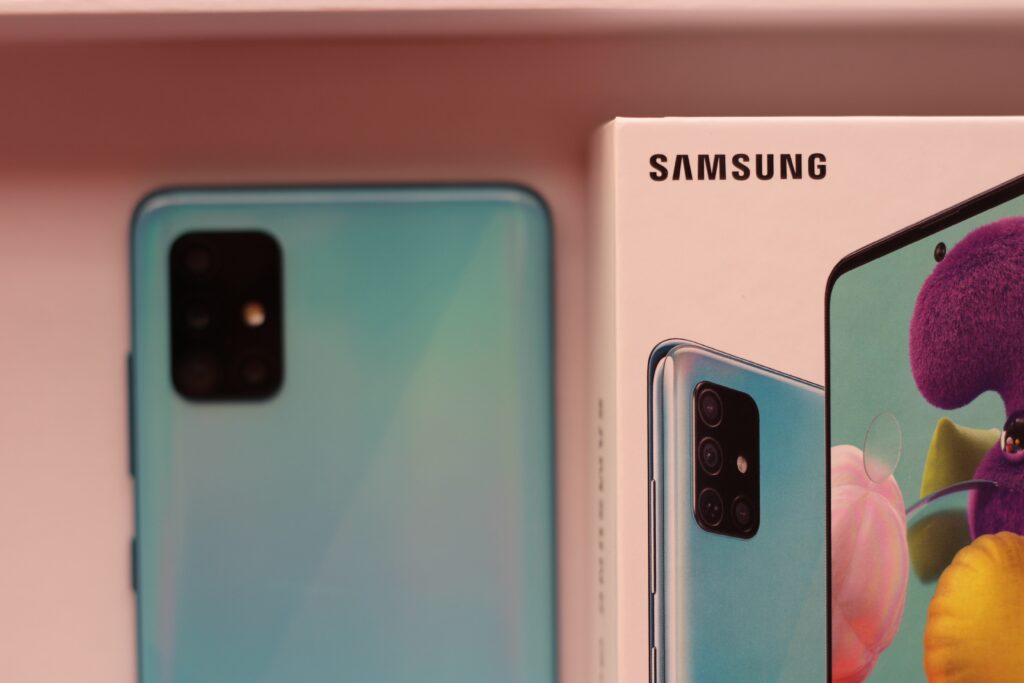 How to find Galaxy S10 serial number with a dial code
First Launch the phone app.

Enter and call "* # 06 #" from the dialer.

You will see your serial numbers with scannable barcodes for each of these numbers.

After working, press "OK" to close the window.
Where do I discover the serial number on my "Samsung phone"?
To find the serial number of your mobile, you have to go to the Settings» System. Then go to Phone» Status. The serial number of your device is usually at the bottom of this screen.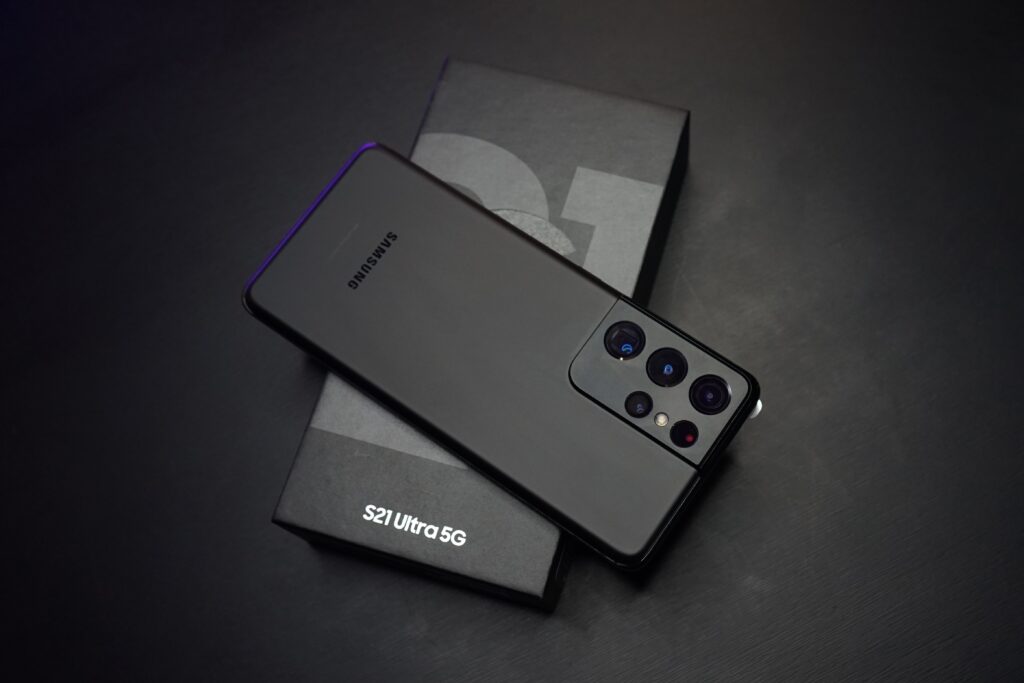 Where is the serial number on Samsung IMEI?
Dial * # 06 # on the keypad.
The details about your device's IMEI and serial number will appear on the screen automatically.
People Also Read:
Remove Google Account From Samsung Phone Quickly
Best Apps For Samsung Galaxy Watch Extra Features
How to Remotely Access Android Phone from PC in 2023
How to Screen Mirror iPhone to Samsung TV
Can I discover my phone's serial number?
Find the 'Serial Number' heading. Depending on the manufacturer of your Android, the location of this option will vary.
Scroll down until you see the 'Serial Number' heading on the page.
On some Android devices, you have to press the status to see the 'serial number'.
Is the serial number similar to IMEI?
There are some differences. A serial number is a different & unique number that manufacturers (such as Samsung and Huawei) provide to identify an individual device, such as a phone, tablet, TV, etc.
However, an IMEI or MEID is only used for phones or communication devices only.
What is Samsung serial number code?
Samsung serial number code is *#06#. You can dial this in your Samsung device to see the serial number.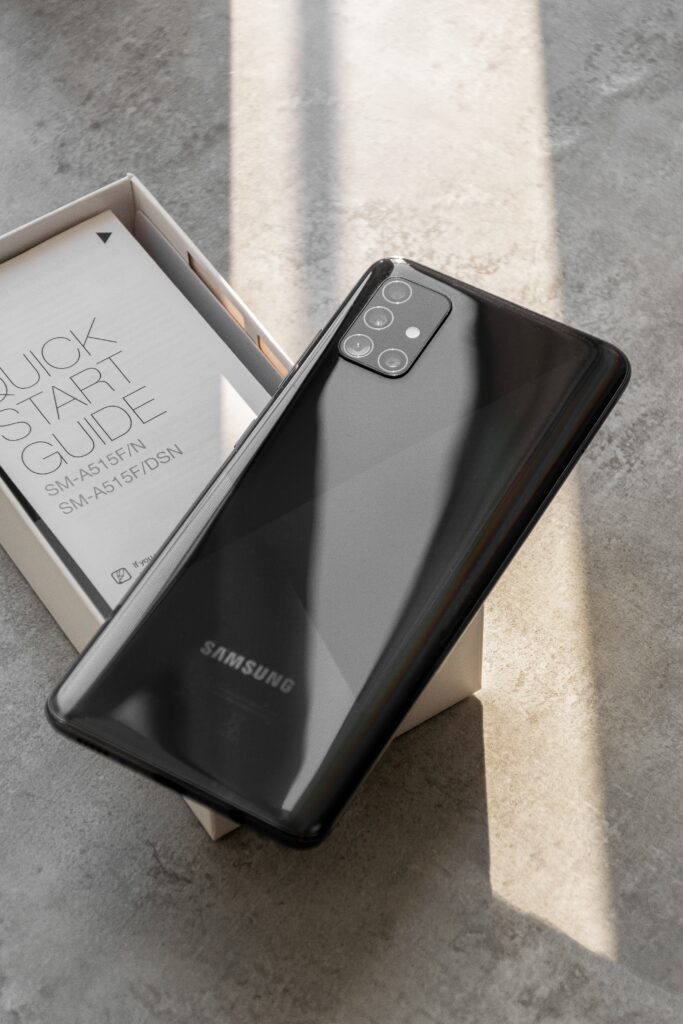 Where to find serial number on Samsung phone box?
To find serial number on Samsung box you need to put the box upside down vertically.
On the upper side of box you will see the serial number, IMEI number, IMEI2 number, and all other related information.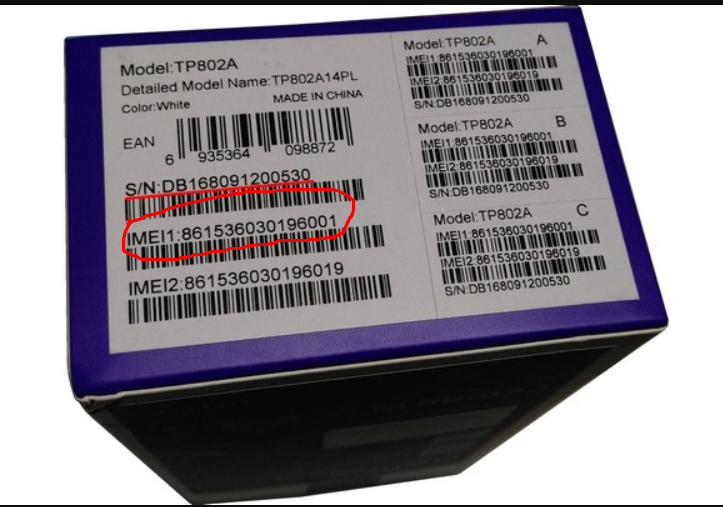 Ending Lines:
So basically, There are limited ways to find your mobile device's details and Samsung IMEI number check methods.
As I described it might help you to find your IMEI or serial number.
Here are all the answers to find the serial number on your Samsung mobile phone. If you have any query then explain to me in the comment section.