Now we will tell you about one of the best VR games android available on different VR platforms.
The trend of Virtual Reality gaming is growing rapidly day by day.
This gaming platform earns almost 6 billion dollars in 2017 and 10 billion dollars in 2018 and it continues to get growing every year.
Best VR  Android Games you Like to Play
1.

Smash Hit VR Game
The VR version of one of your favorite game infinite runners is Smash Hit VR.
It is a shooting game in which you run on the straightway without an ending path.
Different types of glasses as a hurdle are thrown in your path.
You simply have to track with your head tracker and break these glasses by shooting metal balls at them.
In this game, you contain a total of life which expend every time when you hit a glass.
When you spend all of your balls game over's.
The basics of games are tracking the head for the movement of the camera.
Like Temple run it is one of the best infinite runner games. Its price is 2.99 dollars.

2. VVR (Virtual Virtual Reality)
In the Oculus store, VVR (virtual virtual reality) is one of the best and popular virtual reality games.
This game has some puzzle elements and is an adventure game.
Artificial intelligence transforms you to play restrict world.
AI gives you a lot of things to do and enjoy because AI provides you human-like facilities that you like.
It is one of the most enjoyable games and we will strongly recommend this game to you.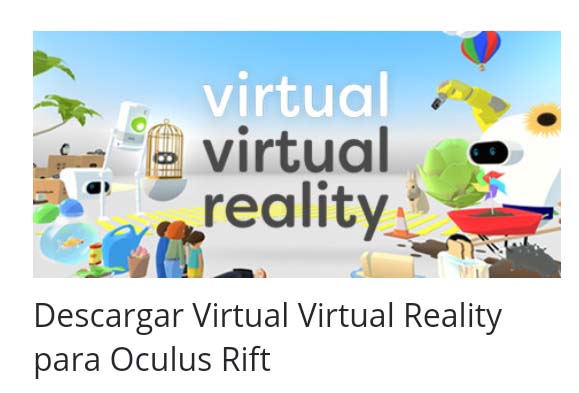 3. The Well
One of the rare games of RPG (role-playing game) is the well. It's a combat game.
The players of the game recruit the army and increase their level and face enemy encounters and survive.
After they target their enemies to save the world from them.
The jPRG style in VR is slower and relaxing than normal which is quite good.
Because everything should not be overloaded.
A number of people complain about the control but we don't find any kind of trouble.
It is a large game having a positive experience.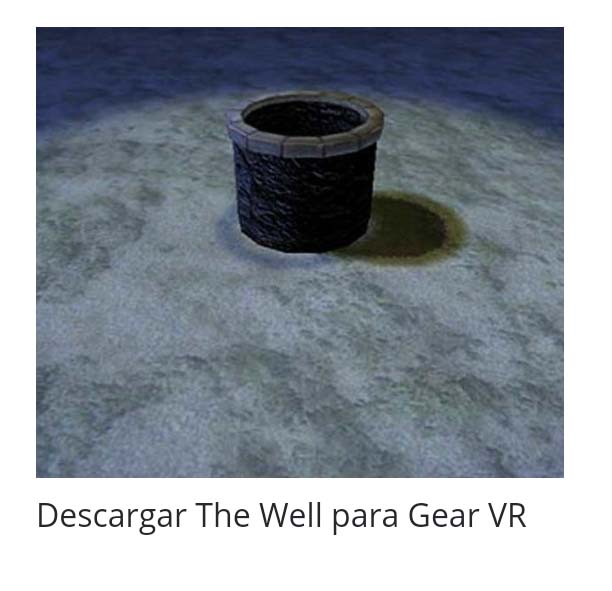 4. Keep Talking and Nobody Explodes
The game keeps talking and nobody explodes is a puzzle game.
It is a cooperative puzzle game.
It is a multiplayer game and one of the best Daydream games.
One of them will diffuse bombs and another one will have documents that contain information about the bomb.
He will sort out the information so that they can prevent bombs from the explosion.
This game can be played with your house members or local people but it will be better if you have an established platform to connect with other people like discord.
It is an old game. This game is also available on other VR platforms as well.
You should have fast internet speed if you don't want to enjoy the game without any disturbance.
5.  Along with Together VR Game
It is an excellent adventure android VR game. You have to play with two kids as their friends.
They lost their dog and you have to help them find their dog.
A map is also given in the game and all the characters in the game move around the map due to your help.
You move different things around so that they can easily walk along the way.
There are various controls and the graphics are so colorful which makes the gaming experience very positive.
It's quite a nice game for children to play.
But it is a little bit costly. Its price is almost ten dollars. You don't have to face any kind of problem during this game.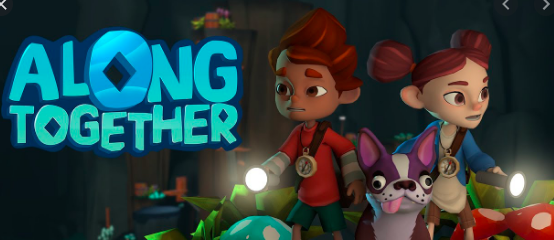 6.  Claro VR Game
In the Claro VR game, an atmosphere of the puzzle game is created.
You have to help the plants by the movement of the sun around them to increase your game level.
This game has 38 levels.
Each of the game levels has different challenges and elements to make the game interesting.
You will realize that it is the most relaxing game in VR when you will this game.
This game has excellent graphics with beautiful designs and it is a family game and easy to play.
Its price is 4.99 dollars which is quite an average price for a good  VR game.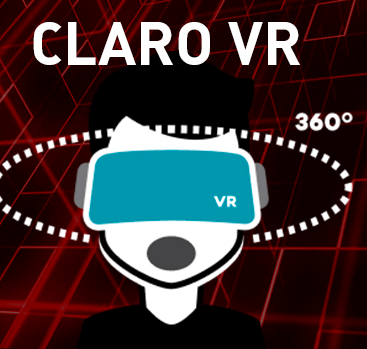 7. Hunters Gate
That is a shooter game. In this game, you are a third party shooter.
You have to defend yourself from the attacks of troops.
There are two characters in-game Payne and Forge. You can choose one of them.
This game will provide you a number of things to use and some power to survive for a long period of time.
Multiplayer mode is also available in this game which means that you can play it with your friend as well.
you enjoy more at VR games if you have your friend with you to play games as compare to playing games alone.
Its price is 5.99 dollars and it is one of the best VR games android of Daydream.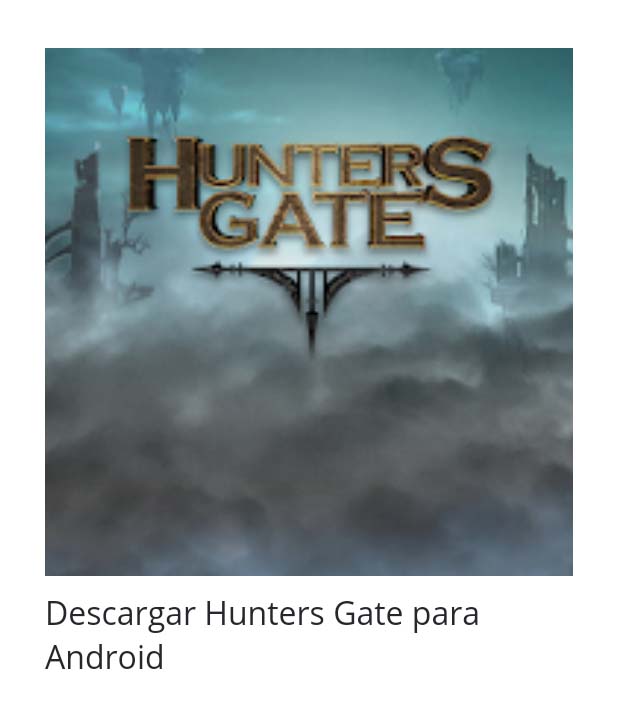 8. Battle Planet
It is an action shooting game in VR. In this game, there is a micro planet and you have to defend it from the attack of enemies.
You will have a gun with a robot to defuse the bombs.
This game also contains a lot of power weapons, bad people, and fights.
When your planet destroys your game will end.
It is one of the most expensive games with a price of 10.99 dollars and its experience is also good.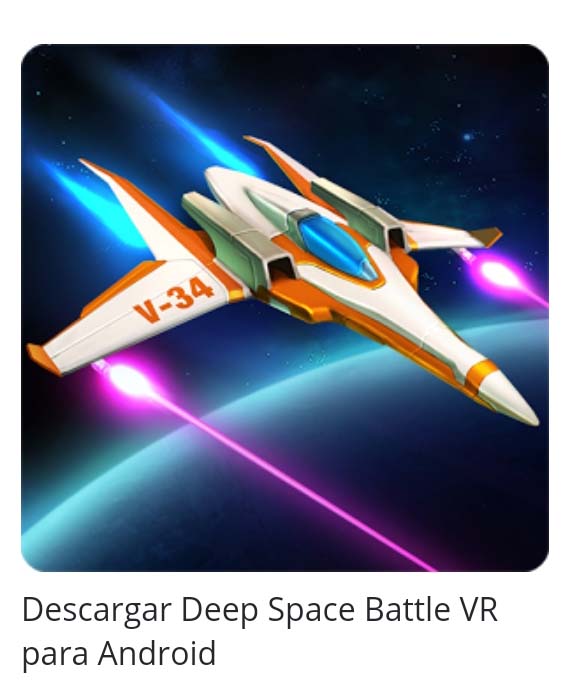 9. Wonderglade Daydream VR Game
Another wonderful Daydream game is Wonderglade.
It is like a number of small games are pack in one game.
This game basically related to a theme park.
It is a mixture of the running game, puzzle games, and machine games.
It's like a big fair where you wonder about virtual reality and enjoy it.
You play games and earn tickets after that you have to use these tickets to get different things to use in other small games.
This game is not much complex as it reflects.
If you have free time these mini-games are best to enjoy.
This game is free.
You have to simply download it and play.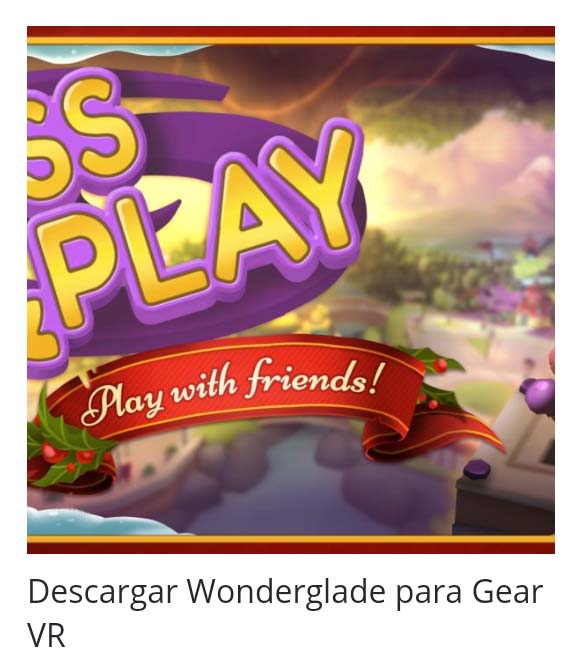 10. Minecraft VR
Another most popular and excellent VR game is Minecraft VR. You have to play it like a Minecraft game and it is like real in virtual.
The normal activities that you do in Minecraft game like mining, fishing, farming are also available in this game.
The game does not get much change due to VR.
That is the same game as Minecraft which you love to play.
The main difference between them is virtual reality.
It also supports 3D audio and that's quite good. Its price is equal to the mobile version of the game which is 6.99 dollars.
You can also play VR games on your gaming laptop.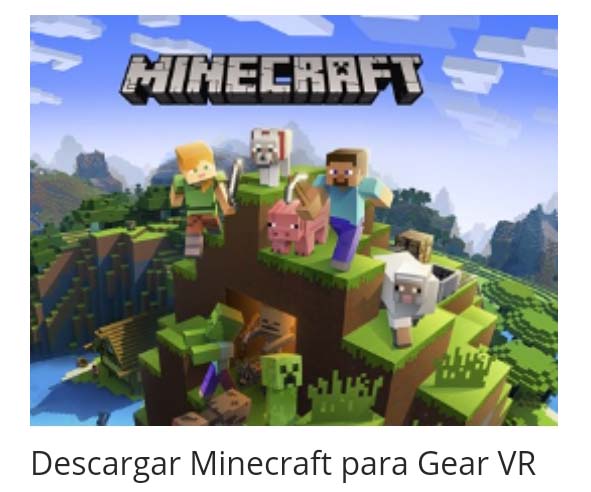 Bottom Lines
If you are a gaming person and like to play games then surely you also have played virtual reality games.
And in this article, we have discussed only the best VR games android apps.
These games are available on the android play store.