Are you aware of how to set up a Google hangout meeting?
Because of so much work and a busy schedule sometimes it becomes impossible to chat on a phone call or attending in-person meetings.
But the solution to this problem is to schedule a meeting on Google hangout.
It does not matter whether you want to connect with a single person or a number of people it allows you to meet online through audio and video calls for free
If due to any reason you want to engage with your employees online you can schedule a meeting with your employees by using Google Hangout.
After setting the schedule of meeting your employees and you will receive an email with a link to connect through Google hang out.
Now you may think about how to set up a Google hangout meeting.
You should have a good internet speed for the Google hangout meeting.
How to Set Up a Google Hangout Meeting
Here is the complete step by step process to set up a Google hangouts meeting :
 First login to your Google account and go to Google calendar.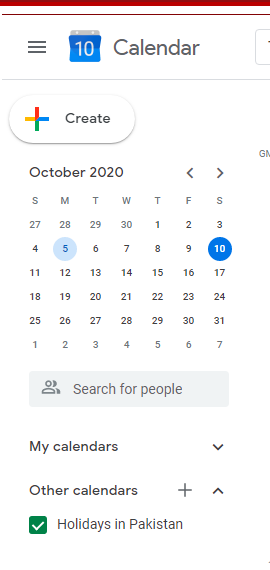 2.  For a Google hangout meeting, you first need to set up events in the calendar of Google.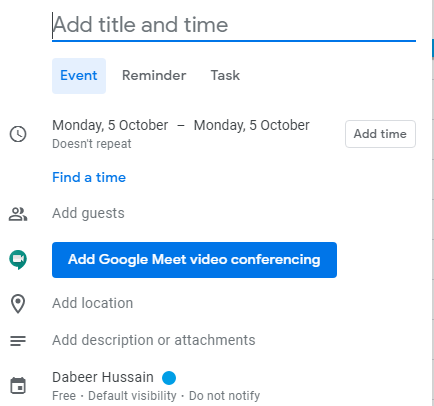 3.  After this, you can invite the people to which you want to connect and meet online.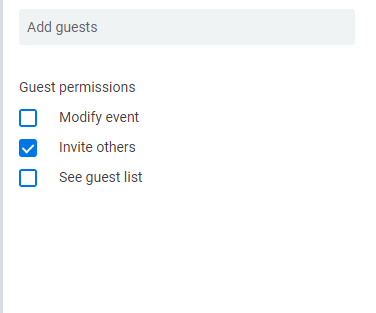 4.    Now add the details of the meeting, like name, purpose, time, and date.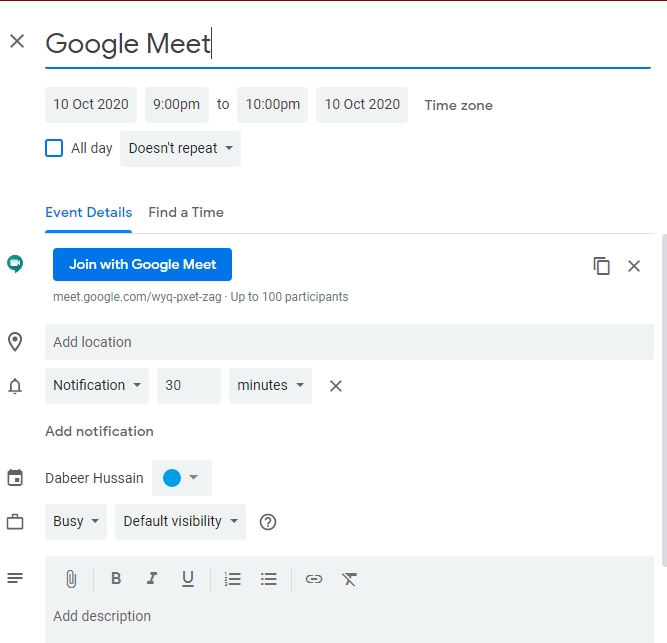 5.   Then click to add location and to set up Google hangout meeting after adding conferencing.

6.   There will be adding the guest field you have to provide email addresses and names of the guests you want you to want to connect.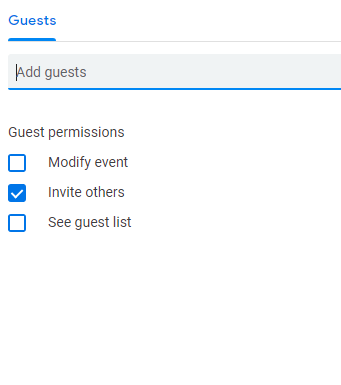 7.   After completing all the fields save your Google hangout meeting schedule and send it to the people you want to connect with.
It is a simple way to set up a Google hangouts meeting.

If you want to add some more people to your meeting after setting up a schedule you can do this by adding their email.
For this open event tab and add an email address in the guest tab and save it.

You can also do screen sharing using google hangout.
Bottom Lines
If you are a  business owner and want to connect your employees online then a Google hangout meeting is the best way but how to set up a Google hangout meeting.
We have explained the whole process thoroughly in the above lines.