In this guide, we are going to tell you how to restore Windows 10 to the previous date with the help of a restore point.
For this purpose, we have shared some ways here.
You will face many problems while using the computer.
For example, when the system crashes, then computer does not start successfully, and you cannot use the applications at all.
In that case, you can restore the computer to its previous state by restoring it to its previous state.
Restore Windows 10 to a Previous Date With this Method
Here is the step by steps process to restore Windows to the previous date.
Navigate to the Start menu of your Windows 10

Type system in the search box and open it.

Open advanced system settings from the left pane.

Move to the system protection tab

Then you have to click on the system restore button. Now click Next.

From the list choose a restore point.

Click next and after that, you have to follow the instructions that appear on the screen.

Then your Windows 10 will be restored to the previous date.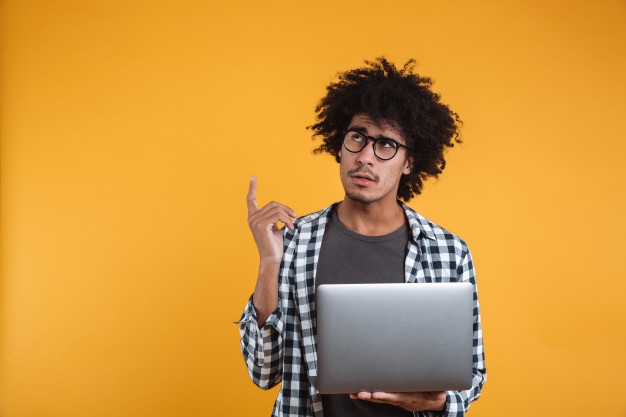 Restoring Windows 10 to safe mode
This method is best for users who do not have a boot on their computer. Consider restoring Windows 10 to safe mode.
In Windows 10, restart your computer 3 times.

Then press Advanced Options Troubleshooting» Advanced Options» Startup Settings» Restart to boot into Safe Mode.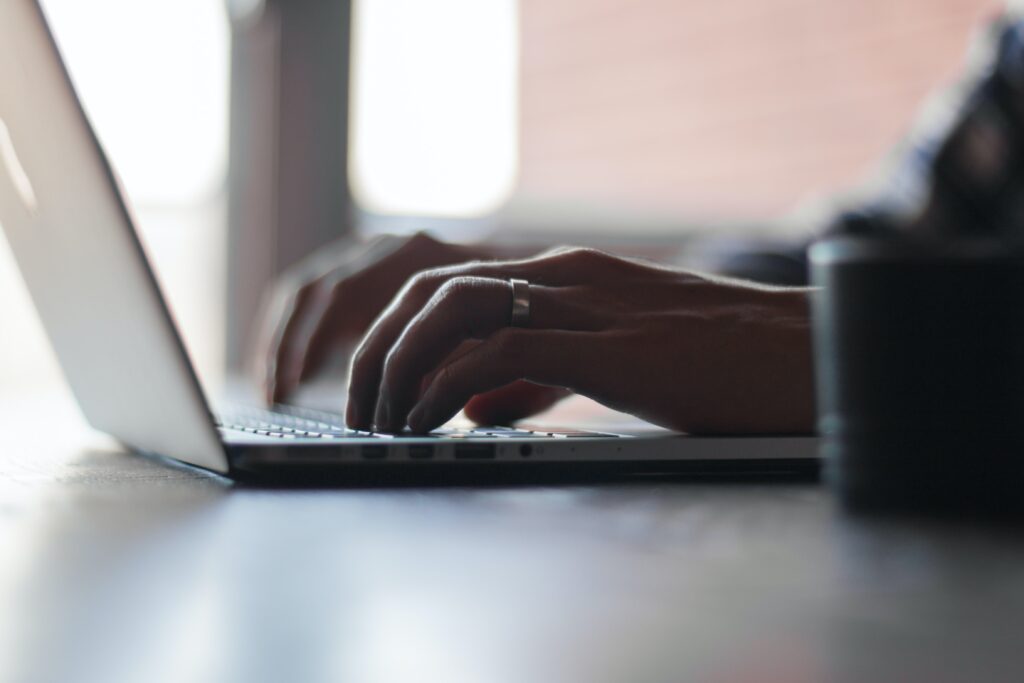 How to restore a computer to an earlier date with system restore?
Restoring a Dell / HP / Lenovo computer to a new date is a good idea to get your computer back to its previous state, so now the question is how to restore the computer system early
Here is the answer.
Type system restores in the search box and then selects it from the list of results.

Click Next in the first window.

Select the restore point on the box below and click Next.

Confirm and press End to restore computer settings to the last date.
If you don't want to have any major problems reinstalling your recently installed programs, you can find the affected programs by pressing the scan, and then you can back up as needed. 
How is the computer restored to its previous history from the beginning?
If the Safe Mode recovery system does not work properly, you can still create a recovery drive or use the installation disk to boot your computer to an earlier date.
You can boot your computer from a recovery drive or installation disk

Go to the BIOS and set the bootable drive as the first boot option, then press F10 to save and restart your computer.

Press Next until you see "Repair your computer" in the bottom left corner.

Click Repair your computer, then select Windows 10 > Troubleshooting > Advanced Options > System Restore.

Then, the first window will appear. Just press Next to proceed.

Repeat the steps under normal circumstances.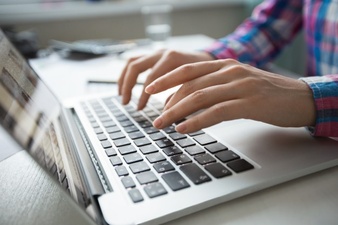 How to restore a computer to an earlier date using a command prompt
This method is almost identical to the first method. You need to restore the computer settings to an earlier date via installation disk or recovery drive. The only difference is the recovery tools you use.
Boot from the recovery drive or installation disk. Then, you need to go to your computer repair, tap Windows 10 > Troubleshooting > Advanced Options.

Press the command prompt in the Advanced Options interface.

Type rstrui.exe from the command prompt windows and hit Enter.

Then, you get the System Restore GUI screen. To proceed, just press Next and repeat the steps until the last step.
How to restore a computer to an earlier date without System Restore?
All of the previous methods use Windows Built-in Tool System Restore, but what if there is no System Restore Point or System Restore working?
As mentioned above, the best free backup software will help you. It is a very good and powerful software that can backup, restore systems, partition disks, and files/folders.
Also, it supports almost all operating systems, including Windows 11/10/8/vista/7/XP.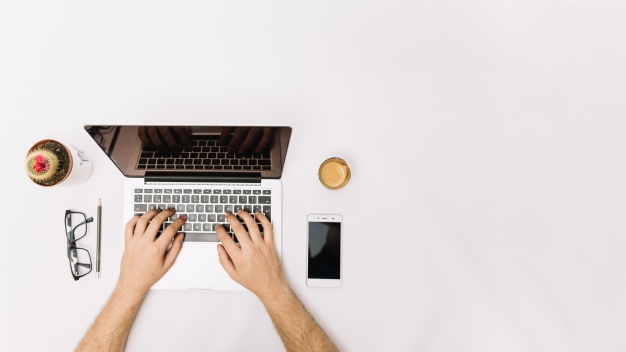 Preparations:
Freeware must download the AOMEI backupper standard.

You need to make sure that you have already made a system backup. If not, backup the system image to a working computer now.

If your computer does not boot, you will need to create bootable media. It is used to boot your computer and recover your computer from the system icon.

Launch this freeware. 

Press Restore on the left. 

Next, select the task to search for the image or select Image File.

In the following window, select System Backup and then click Next.

Then, select to restore the entire backup or any part and hit Next.
Generally, you will need to choose a route for your backup after this step.
But if this image can be traced back to AOMEI and you want to restore it to its original location, then this software will be perfect for you.
Then, you have to preview the summary and then click Start Store to start the progress.
When the progress reaches 100, press Finish exiting AOMEI iBackup which helps you to perform universal restores, with the ability to restore the system from one computer to another. 
But this feature is only on Aomei I Backup Professional Edition and other paid versions, which means you have to upgrade your standard edition to Oomi I Backup Professional.
If you want to restore powerful backups and features on multiple computers, you can upgrade to Technician or Technician Plus Edition and a portable version of AOMEI Backup on the removable device.
Why restore your computer to an earlier date?
In addition, installed programs, drivers, viruses, etc. can cause unexpected changes to your computer, and then your computer may not function normally.
In general, you may receive some error messages, including an error loading the operating system, your computer getting stuck in a troubling loop, restarting the computer.
To restore a computer in any previous history, you first need to create a backup image of the system. Then, you can use it directly when needed.
In Windows 10/8 / 7 / XP / Vista, there is a tool called Snap-in or System Restore, which creates a system image backup and can be restored to your computer.
If you can't enable system restore in Windows, it may be best for you to use third-party tools such as AOMI Backup.
You can also use System Restore, it's a free backup as well as restore software, which helps you a lot in restoring your computer to a pre-existing history. 
Why Computer will not restore the earlier date?
When you restore a system from a system restore point, you know the reason for system restore points is due to many reasons like Windows update, bad files.
Even if there is a system restore point, you may receive errors during the restoration, such as, system restore not completed successfully, 0x80070002, system restore file failed to extract, volume shadow copy service Components encountered an unexpected error, and so on.
To get rid of these hassles, you'll better use reliable backups and restore software like AOMI Backup.
It is recommended by users around the world, so you can think of using it with confidence.
FAQs
Can I restore Windows to an earlier date?
To get back to where you were before, you have to follow these steps.
You need to save all your files.
From the Start button menu, select All Programs Accessories System Tools System Restore.

Then, click the Continue button or type the administrator password in windows vista

Press the Next button.

Choose the appropriate recovery date.
Can I reset my computer to an hour ago?
Just run the System Restore tool, and then select the current restore point to get your computer back to its previous state.
Press "Windows C" to open the Charms menu, and then type "System Restore" in the search field. Click the "Settings" option in the Attention menu.
Can I restore my computer to an earlier date without a restore point?
Enable System Restore.

Hit Start> Control Panel.

Hit the system.

Go to the System Restore tab. 

Then, Windows XP System Restore tab.

You need to make sure that all drives do not have to be shut down.
Can I restore Windows 10 after 2 days ago?
Click "Start _ All Programs _ Accessories _ System Tools _' System Restore' to open the System Restore window.

Press 'Next' on the initial screen.

Check 'Restore more points to see all possible system restore dates.

Click 'Next'. 
Your computer will need to be restarted for changes to system maintenance to take effect.
Conclusion
Restoring a computer to a previous date with system restore is a great solution to eliminate harmful changes.
In this article, we have explained almost all the solutions on how to restore Windows 10 from the previous date.