Some Android devices have built-in office applications that can be used to open and view a variety of files, including documents, spreadsheets, and presentations.
Now, what if you have a TXT file and it doesn't bother you using your current Office app? If you are worried about this issue, you can try the following method.
How to Open TXT file in Android in an easy way?
You must first create your TXT files.
If you still do not know the file formats, you will easily recognize a TXT file or text file because its file name is usually in .TXT.
You can also easily create a text file in android with the Notepad app.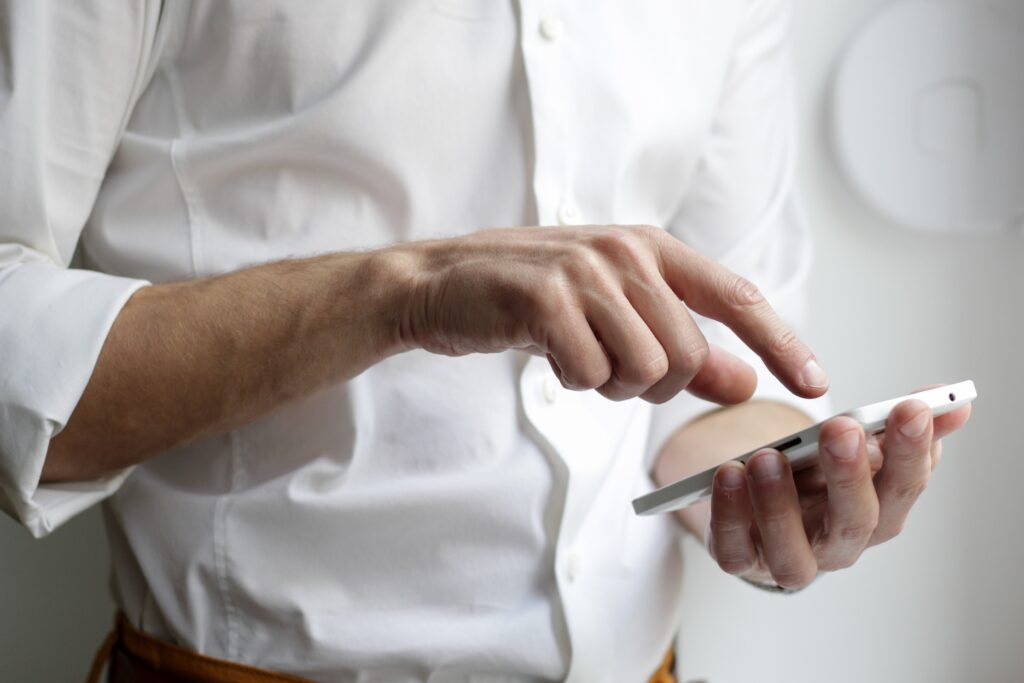 Then you will have to download the "Text Edit" app from the Google Play Store.

Install the app on your Android tablet or smartphone.

After the text edit is installed, open it from your device app drawer.

On the main screen of the app, you will see an empty text field with a dark background. You can type whatever text you want in the text field and then save it as a text file.

To open your TXT file, find and tap on the menu icon. It is an "icon" with three  "dots".

After you press this icon, you'll see a list of options, such as "New File, Save, Save, Open, Recent, and more".

Then from the list of options, select "Open" and then enter the location of the file name in the given field. If you can't specify the exact location of the file, press "Browser" to manually browse your device's storage.

Then find the text file you want to open.

Then select the file and then press "Open".

Now you can view as well as read the contents of your text file. It is also possible to edit the text file to make some necessary changes.

If you want to change the background color of your text file viewer, then go to its settings and then go to "Background Color". The default background color of the app is black but you can also move it to white, blue, green, yellow, etc.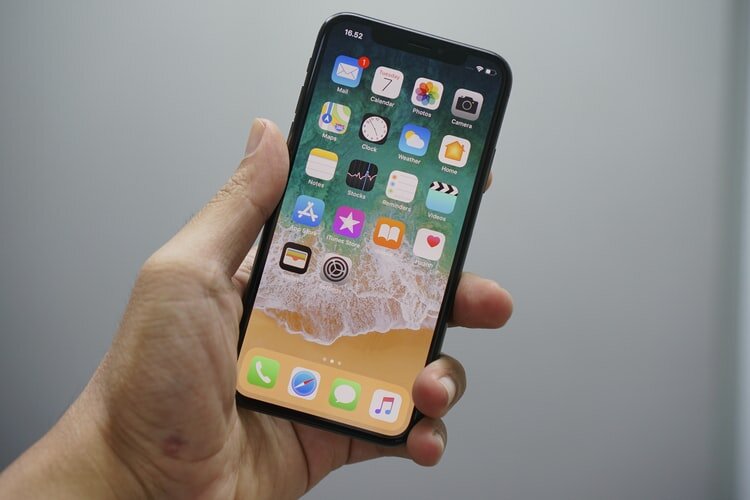 What is a TXT file?
Files that contain txt file extensions are files that save unformatted plain text content.
These files are created through any text editing or word processing application however, TXT does not allow functions and features such as file format tables, bolding, graphics, or italics.
Popular applications that protect non-formatted text documents with the txt extension include Notepad and Text Edit.
FAQs
How do I open a .txt file?
If you can't open a text file on your phone's Office app, it's best to try a third-party Android text editor.
For instance, you need to download a text editor from the Google Play Store and utilize it to open and read text files.
What is a TXT file in Android?
A TXT file is a common text document consisting of ordinary text.
It can be "opened" and "edited" by any text editing or word processing program.
Microsoft Notepad saves documents as TXT files by default, and Microsoft WordPad and Apple Text Edit optionally save files as TXT files.
How do I view files on Android?
Find and open files

Then open your phone's Files app. Learn how to find your apps.

It will show your downloaded files. If you want to find other files, tap on the menu. To sort by name, date, type, or size, press more. If you can't see "Sort by", click Edit or Sort.

To open the file, you have to tap it.
Can Word open a txt file?
Because Microsoft supports TXT format, text documents are opened directly in Word and then saved in Word's default DOCX format.
People also read:
Conclusion
All solutions are briefly explained in this article.
We hope you enjoy the article and you will have no problem while opening the txt file in android.