So how to open APK files in Android or any iOS device?
Each file that comes with the ".APK" file extension is named an APK file.
The APK is a short form of Android Package and any files with the ".APK" extension are suggested to be installed on Android phone devices.
So basically all the applications that you are going to download and install from the Google Play Store or other third-party sources on any Android device must be in the "APK" file format.
if you do not have an APK file, we will show you here how to open and install an APK file in ios and Android.
If any app that is not in the ".APK" file format would not be installed on any of Android devices.
How to Open/Install APK Files on Android?
As mentioned above, all applications downloaded from the Google Play Store are in APK file format.
Applications downloaded from the Google Play Store are easily installed directly on your device.
This means that if a special app is installed from the Google Play Store, you do not need to run the APK files manually.
Here are the steps to install APK files on Android applications that can be downloaded from third-party sources.
First, you need to make sure that the app file you are downloading must be in APK file format.

Once the file is downloaded, then, use any file manager application to install it on your Android device, go to the location where the APK file is downloaded, and double-click the downloaded APK file.

When trying to launch the app file, you will also be asked to allow installations from third-party sources on your device. Enable this feature on your device.

Now, click the APK file again and follow the on-screen instructions.

If the APK file is installed successfully, it means that the app is now installed on your device.

Then you can later launch the application from your device's app drawer.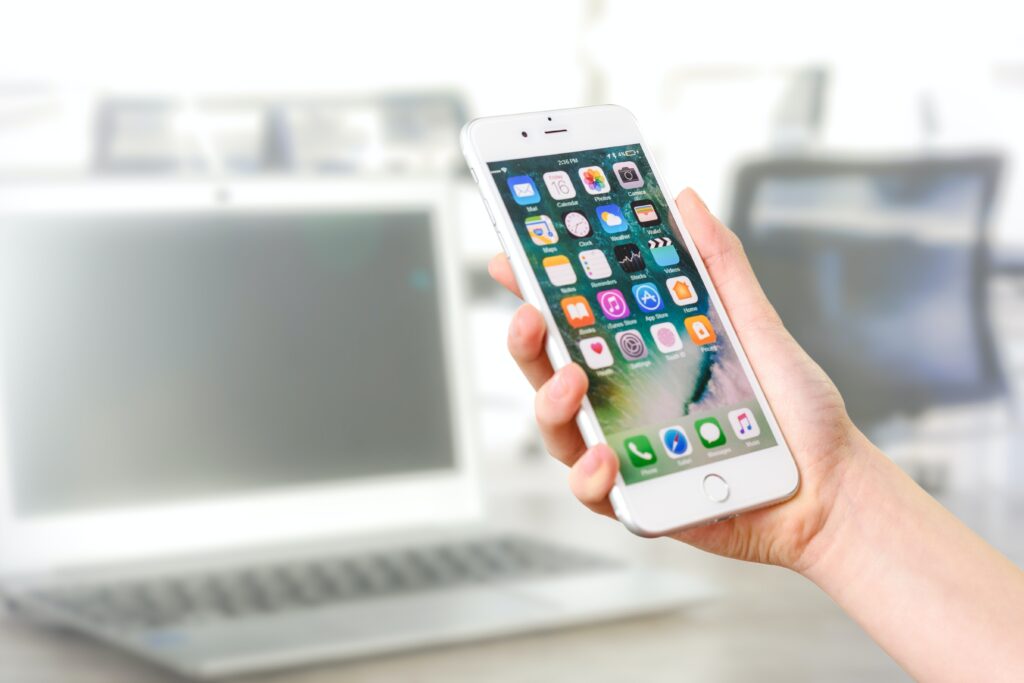 Another easy way to open an APK file in android
Open the APK file on android if you want to open the APK file on your android phone, you do not have the option to introduce it immediately for security reasons.
To remove this limitation of installing APK files from unknown sources.
First, you go to setting and then click on security and then check the box from unknown sources. You will then need to confirm this action with ok.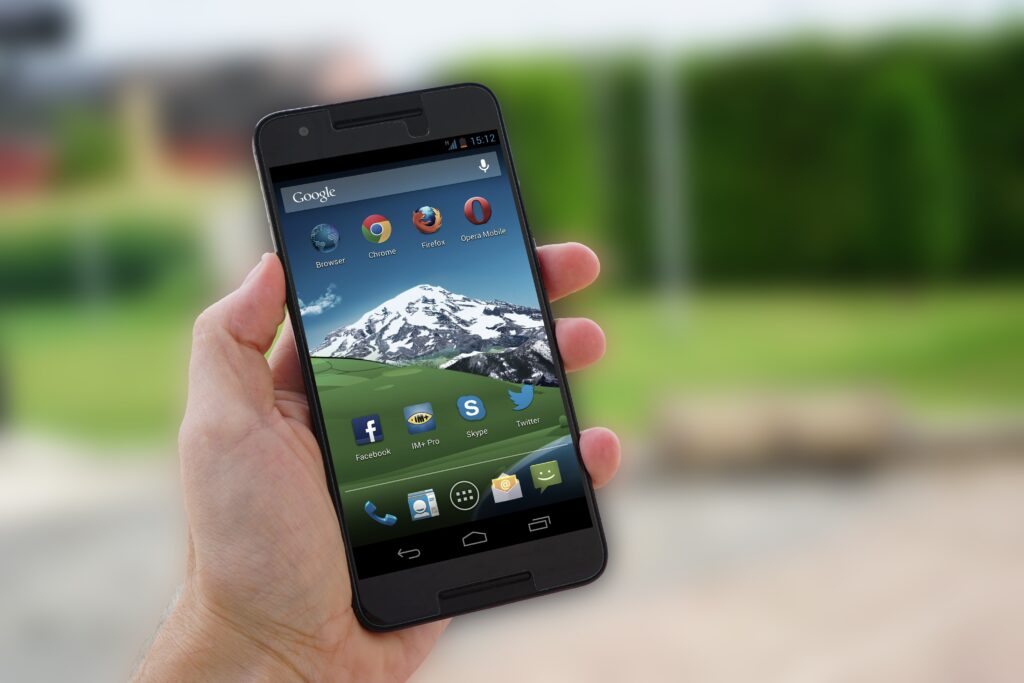 How to Open/Install APK Files on iOS?
APK files are not installed locally on iOS devices. However, some emulators can easily run Android applications on the iOS operating system.
Below is how to open APK files on IPS using the free DALUK emulator for iOS.
You will need to jailbreak your iOS device and install the Cydia application before you follow these steps.
You need to download and install Dalvik Android Emulator for iOS from here on your iOS device.

Then you should download the APK file on your Android device which you want to install on your iOS device.

After the APK file is downloaded, move the file to the internal storage space of your iOS device.

Now, install the APK file of the Android application on your iOS device using the DALOK Android Emulator application.

The APK file will now be successfully opened/installed on your iOS.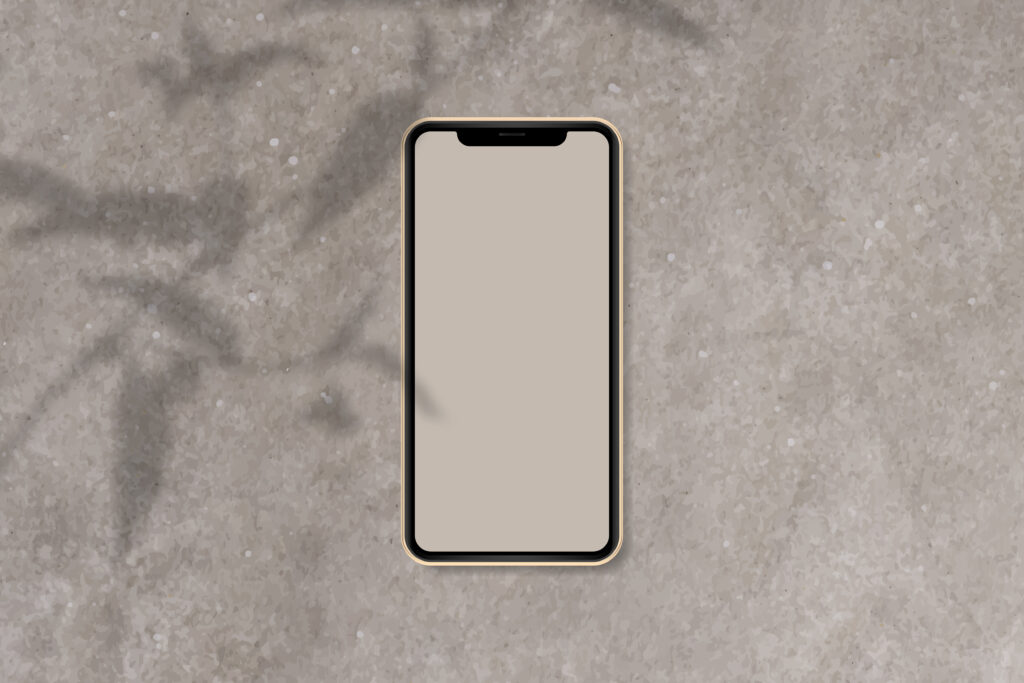 Another way to install an APK file in an IOS
You need to download the tutu app APK iOS.

Make the installation the same by tapping on install again.

You will have to continue a while for the installation to complete. 

GO to setting>>General >>Profile and trust device management and the developer.

you should have installed the tutu app by now. 

Open the tutu app and find any app in your mind. 

Then download your desire app, then the download starts.

You will need to manually trust the developer for the new app that you have just install using the tutu app.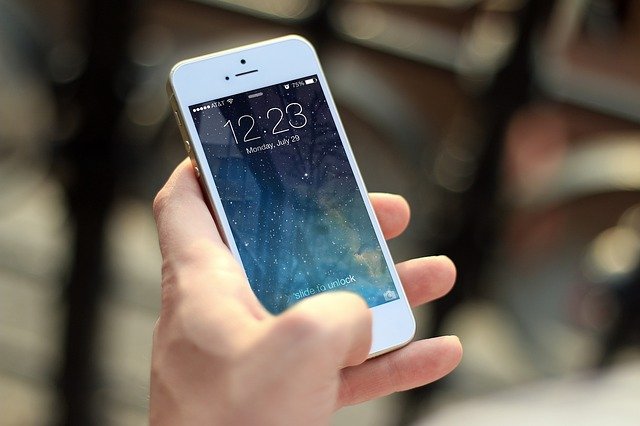 FAQs:
Is it possible to install an APK file on an iPhone?
APK means the Android package, and the fact is that it is not possible to install the app directly on the iPhone and it can't be run.
But in today's world of technology, downloading the play store app on ios can make things much easier.
The simple solution is to download and launch the android Emulator app on your iPhone.
How to convert an APK file to iOS?
You need to get your configured android app and then upload it to MacDam in a synchronized file format.
Then choose whether you want to create an ios app for the simulated or a real device.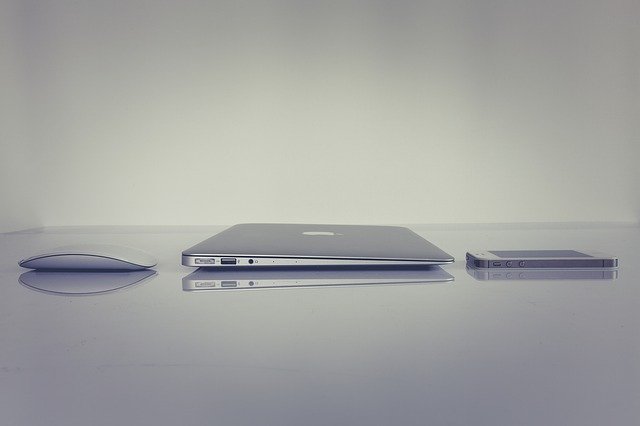 Can APK files be used on iOS?
 Answers It is very difficult to run an Android application locally under iOS (which powers iPhone, iPad, iPod, etc.). C) Code from IPA files.
What is an APK file for iOS?
Adding IPA files on all iOS devices but IPA files are programs written for Apple iOS devices such as iPhone, iPod Touch, or iPad.
Such files are downloaded from the Apple iTunes App Store and can be transferred to an iOS device, but only if they are connected to a computer.
How to open an APK file on Android?
First, you just open your browser,
Then discover the "APK file" you need to download, and hit it – then you will notice it downloaded on the top bar of your android device.
When it's downloaded, open the download, click the APK file, and press Yes to indicate.
The app will begin installing on your android phone.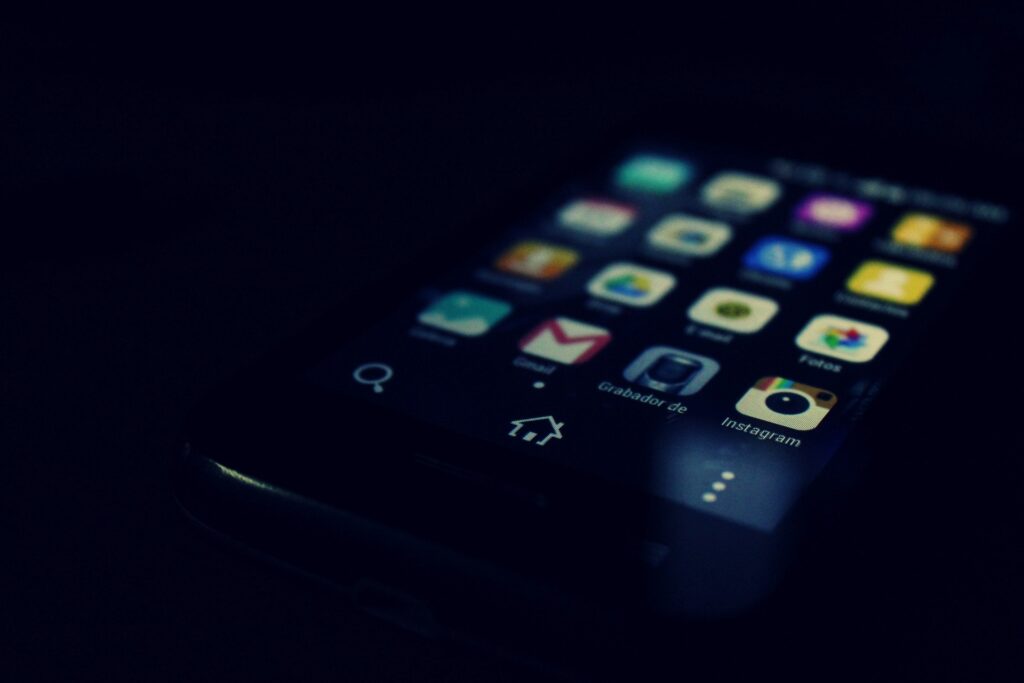 Where are APK files stored on Android device?
Finding the APK files in your Android phones is simple, you can get the APK of user-installed apps in the /data/app/directory folder, and the preinstalled Apps are located in the /system/app folder.
You can access these folders using ES File Explorer.
How to install APK files on Android Phone?
If you want to get the APK file, you have to go to the app section of the app which is in the left sidebar at the bottom of the library.
Taping on the app will give you a schedule of apps installed on your android phone.
Long press on the app you want to get the APK file (Multi-select apps are also possible).
Is it not possible to install Android on the App?

We approve that you ever remember "Google Play" Protect on. On your Android device or tablet, open the "Google Play Store" app. Tap the menu icon, then select Play Protect, then select Settings. Now go and install your app file
How to delete APK files?
There are 2 types of APK files,
Apps Downloaded from Google playstore by default:
These APK Apps can't be deleted by the user (cannot even be accessed, unless rooted) because users do not have access to delete or modify these apps.
Downloaded APK files from third websites:
First, find the location of the APK file

Open the file manager app and search for the APK file name you want to delete (You can also go to APK category and find the APK file)

Select the file by Long pressing on it and then Tap on delete.
That is it, the APK file will be deleted.
Can I allow unknown sources?
From the Home screen, go to Settings.

You have to tap the lock screen and security. If they are not available, tap Security.

If you need to turn it on or off, press the unknown source switch. If not available, turn unknown sources on or off. Enabled when a checkmark exists.

To continue, review the hint and then click OK.
Related:
How to Open RTF File in 10 Seconds
Conclusion:
This article explains in detail how to open an APK file in iOS and Android, from installation to opening app files.
You just have to read this article carefully to know about it.