You want to scan Android without the app.
But if you don't know how to scan without an app on an Android phone, then we will tell you some ways to scan QR code Android without an app.
Android QR codes can be scanned with the use of the application, but you should also know that it is possible to scan QR codes for Android without the app.
This will eliminate the need for you to install additional applications.
Scan a QR code Using Camera:
You need to open your camera and hold the QR code for 2-3 seconds.

Then whenever you have scanning enabled you will get a notification on your screen.

If scanning still does not begin, you must enable QR code scanning by going to your Settings app.

If you do not find the QR codes option in the settings, your device is capable of scanning QR codes.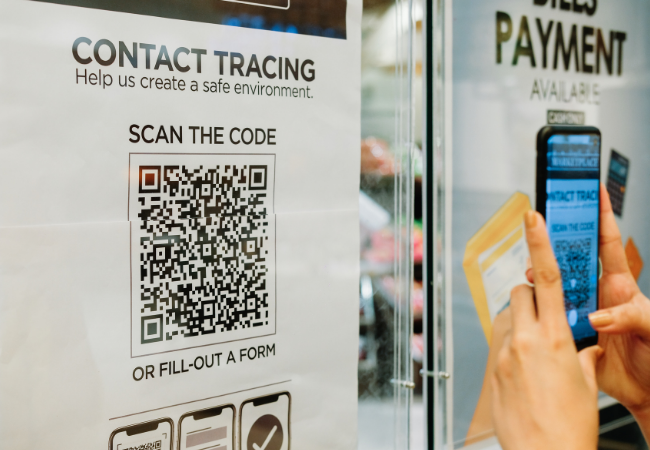 Scan QR code on android Via Google Lens:
You need to enable Google Lens on your camera. If you have Google Assistant, you need to ask Google to activate Google Lens

Now launch your camera app.

Then select more.

Then you have to tap the Google lens.

Used to scan QR codes.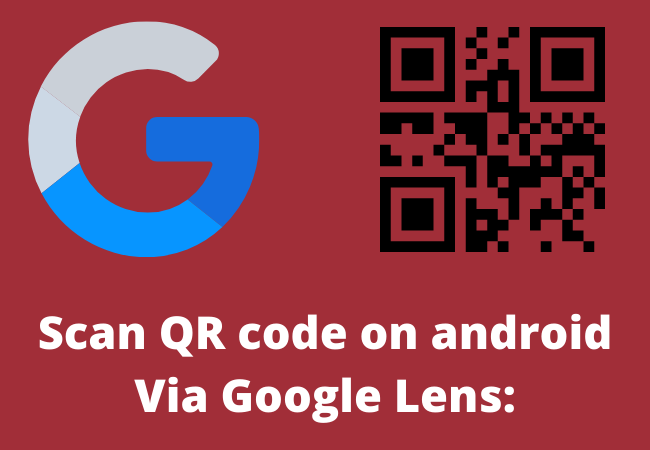 Via web browsers:
If you are using a Samsung Internet browser, you need to tap the three diagonal line icons.
To do this you need to go to settings and tap on useful features.

Now you can find a QR code scanner and toggle it on.

To scan QR codes, tap your address bar.

Now tap the QR code icon to scan.
For other browsers, the search option is to tap on the address bar or the camera icon.
Using the Gallery App for Samsung Smartphones:
If you have a Samsung Android phone in use, the QR code can be scanned from the image.
Take a picture of your QR code

Open the Gallery app.

Wave QR code image must be selected.

Now below, tap Bixby Vision.

Also, select the lens.

Now turn on Bixby Vision.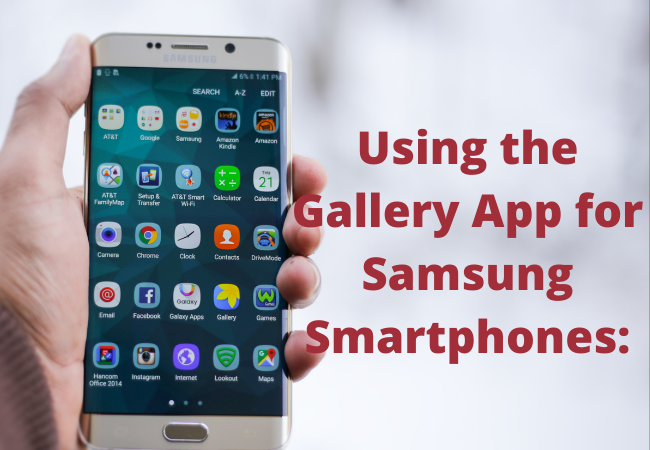 Using Google Lens in Assistant:
If you have version 8.0 of Android Phone Android, you can easily scan QR codes through the Google Assistant app.
Now we will show you step by step how to scan QR with Google Assistant.
You must first press the "Home" button to launch the Assistant app.

Then the lens button will automatically appear on your home screen.

If the button is not visible, the lens button will appear on the left by clicking on the 3-4 dotted row at the bottom.

If you already have Google Lens in use, enable it to use your camera.

It will then scan your camera by sending it to the QR code.
How to scan and read a QR code on Android with Google app:
You may find that the Google App is pre-installed on most Android smartphones.
Now open the Google App.

Also, click on the camera icon in the search bar.

Then tap Search with your camera.

You must point to the QR code to scan and read the camera.

Finally, if there is a link in the QR code, you have to tap on it to open the link.
FAQs:
Can you Scan QR Code on Android 12 Without App?
Yes! You can do it using Google Screen Search. Google Screen Search let their users to Scan QR Code on Android Without App quickly.
Does Android have a built-in QR reader?
Android has a built-in QR code scanner.
This camera app only works with Google Lens suggestions when enabled.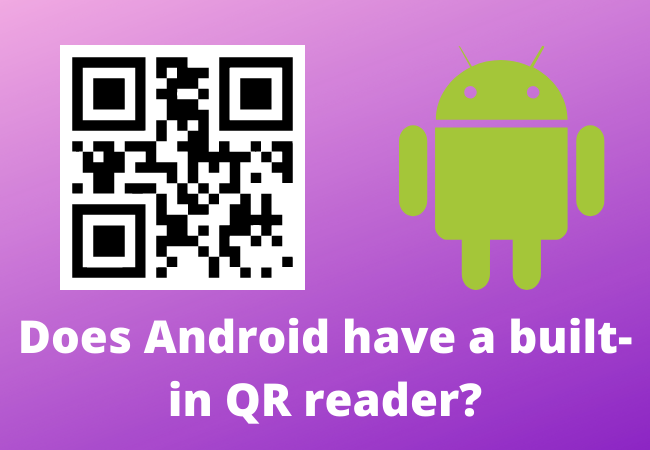 How do I scan a QR code from a screenshot?
To scan a QR code, you just need to take a screenshot of it inside an app or on a web page.
Then open Google Lens. Just click on it and select a screenshot of the QR code.
How do I scan QR codes if my camera is not working?
If your Android device cannot scan QR codes, you need to go to Camera Settings and enable the QR Code Scanner option.
The QR code screen area or Google Lens button must be pressed.
If that still doesn't solve the problem, downloading a QR code scanner from the Play Store would be a good option.
Can you read QR codes without a smartphone?
Most phones require a free QR Code Reader app, which you can easily find in the Android or iPhone stores.
Can a Samsung Camera scan a QR code?
In Samsung phones, the Camera app has a QR code reader like the one offered in the iPhone, which makes it possible to scan the QR code by simply placing it in your camera's viewfinder, which contains the information contained in the code.
Get a popup with Then Google Lens may be a good option for you to scan QR codes.