It will be much better for you if you have the best text message backup app for Android.
We have seen in daily life that most people pay attention to the android backup after facing big problems in their life.
May your android phone gets damaged or anybody steals it?
It can also be dropped in the water while you are having a walk on the river bridge.
If you have to face any kind of these conditions there are a lot of chances that you will lose your data.
The data includes massages, photos, videos, and data saved in different mobile apps.
For this simply use the best text message backup app for Android to secure your data.
SMS Backup & Restore

SMS & Call Log Backup

Backup you're Mobile

My Backup

Super Backup Pro

fone

SMS export -NO

Export Messages

iSMS2droid – iPhone SMS Import

IDrive Online Backup
Best Text Message Backup app for Android
That is one of the best android apps if you want to backup your important data.
It contains a number of great features for data backup.
This application is made only for android users.
And it is owned by SyncTech, a private limited tech company.
You don't have to pay any kind of charges to use this app it is free to use.
You have to simply download it from the play store and use it.
By using this app you can backup your messages call logs, pictures videos, and any kind of other data.
If you are using a backup and restore app you will not only backup your messages, call logs, pictures, and videos but also APNs, Wi-Fi password, and browser history as well.
If you often forget your Wi-Fi password this app could prove very useful for you because it backup your Wi-Fi password in the XML file.
The backup provided by this app is highly encrypted along with an encryption method of 256.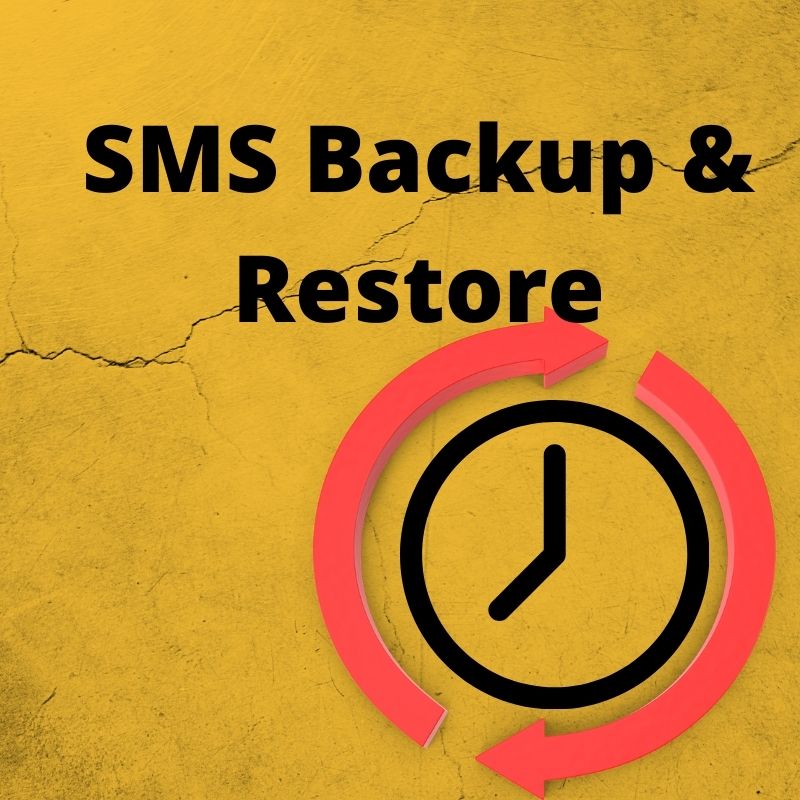 This application is the design and development for the backup of SMS and for the data restoration.
It contains features that are not very complex that's why you can use it easily.
Its user interface is quite simple with a great user experience which makes it interesting to use.
You can save a copy of your data in the form of an XML file and when you need it you can restore this data.
It is also free to use.
It provides a facility to store data on cloud storage.
Which means that you can backup your data and store the files on the server?
It will protect you from deleting your data accidentally.
To use this app there is not any kind of skill required, just download this app and click on the backup.
Another amazing feature of this app is that you can reduce the storage space by the archive.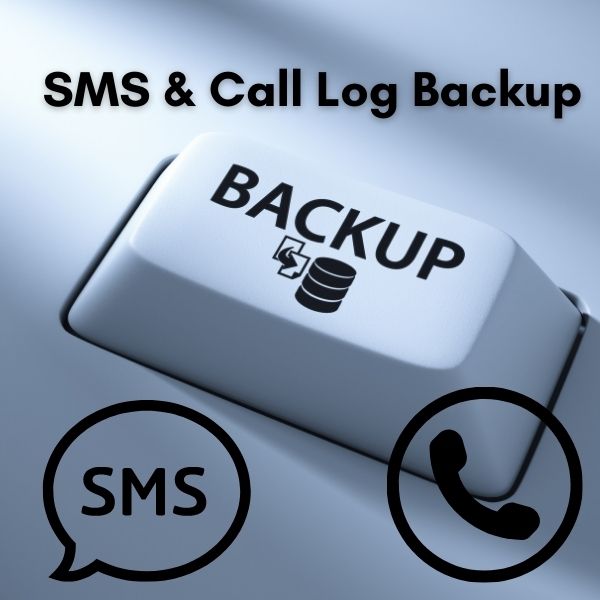 This app is a little bit different from the other applications.
It is developed only for the android version of 4.0.
This app allows sharing your backup files with others through the internet.
This app is developed on the "Artur Jaszczyk" which is an important part of data backup.
It has the same features as the SMS backup and restores the app.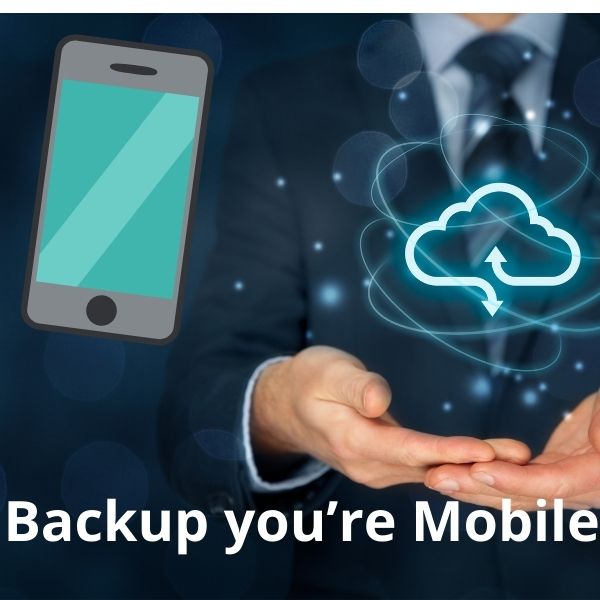 Another great application to restore and backup messages is My Backup the app.
If you are finding the best SMS backup app for android on the play store of android it is one of them.
You can depend on this application for the backup of your data without having any problem.
It has two versions one is free and the other one is premium.
If you want to use all the features of this app you have to purchase its premium version.
You can directly store your data on the PC using this app.
This app also allows the USB drive to backup your data.
You can connect your USB with your computer for data backup.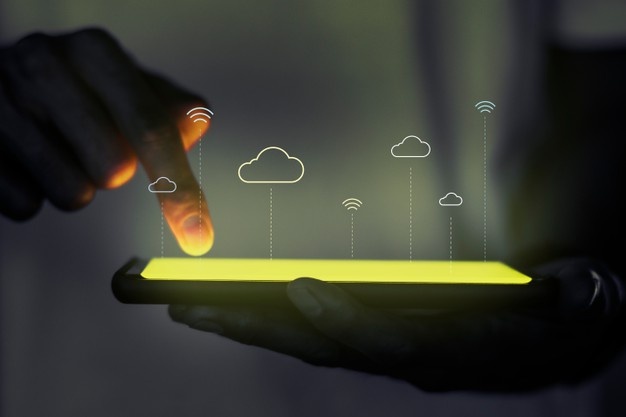 Super Backup Pro
This application will backup your messages only in one shot.
It is recommended to use a super backup pro for the backup and restore messages.
You must use this kind of app on your android for data backup.
It provides you the most easiest and comfortable ways to backup your messages.
You can use it only on android devices.
By using super backup pro you can backup an unlimited amount of data.
You just have to set up a time for the backup and it will automatically perform this task.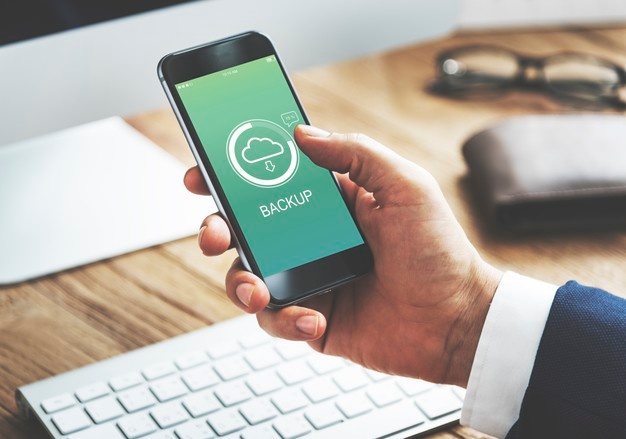 Best Text Message backup app for iPhone
It is a system-based backup and restores application available on the app store of iPhone.
You will not find the features and functions like this app in any other app available on the iPhone app store.
It also allows you to backup your WhatsApp data. If you want to backup any kind of computer program you can do it by using this app.
The things you need to backup and restore messages you will find in this app.
All you're your data of messages save on the internet server and you can restore these messages at any time.
It also provides the details of messages which can be used for legal issues.
You will not have to face any kind of issue regarding saving messages.
This app is specially designed for the text messages backup in iPhone and its user interface is the same as some other software products of Apple such as iTunes.
If you are an iPhone user you will not find it strange to use this app.
Everything in this app is perfectly fine except that you have to pay almost five dollars to use this application.
iSMS2droid – iPhone SMS Import
This app is used to import data from iPhone to any other android phone easily.
The most interesting thing about this app is that it is developed by a single person.
It is quite easy to use this app with a user-friendly interface.
It supports DropBox which means that even if you have a large amount of data there will not be an issue with storage.
There are no charges to use this app.
To backup and restore messages this app has next-level features and functions.
You can set a specific time for your data backup and it also supports some main cloud services.
This app backup and collect data from different sources and store it in a single location.
You can also transfer data to the connected devices.
If you are using a bulk SMS app to send messages to your employees or clients it will very useful for you to have a backup message app as well.
Bottom Lines
This article is all about the best text message backup app for Android because often we lost our mobile phone or some unexpected thing happened due to which we have to lose our mobile phone.